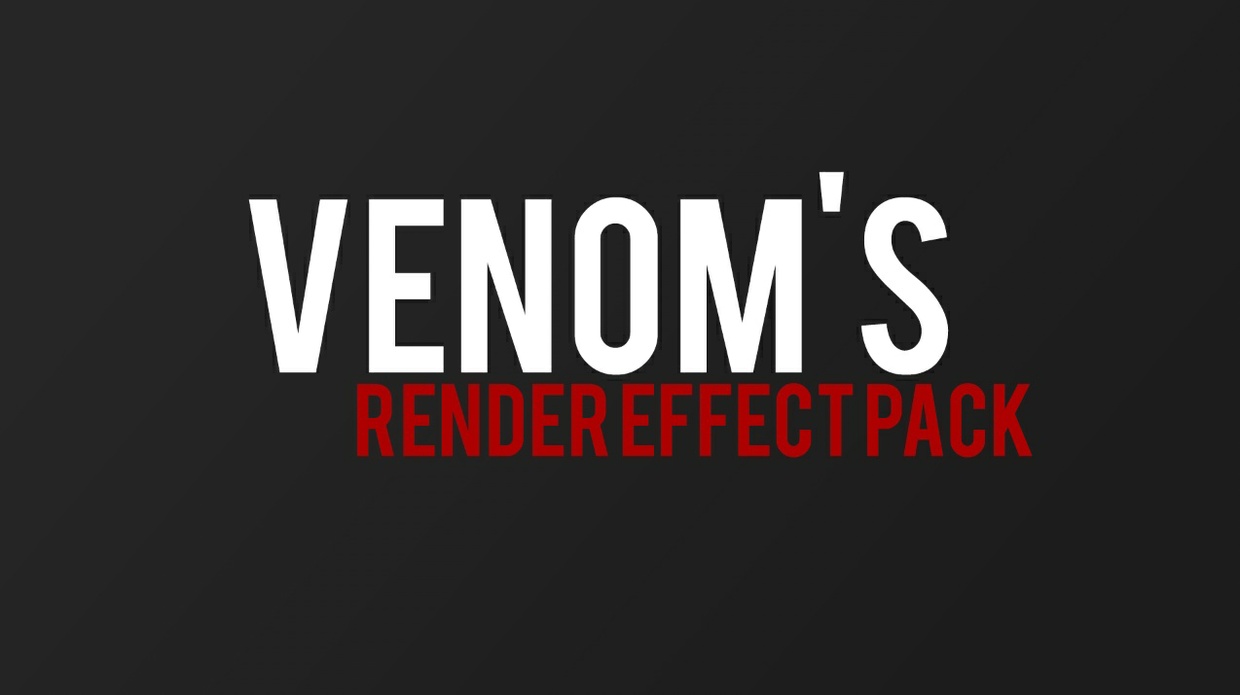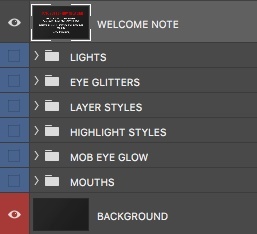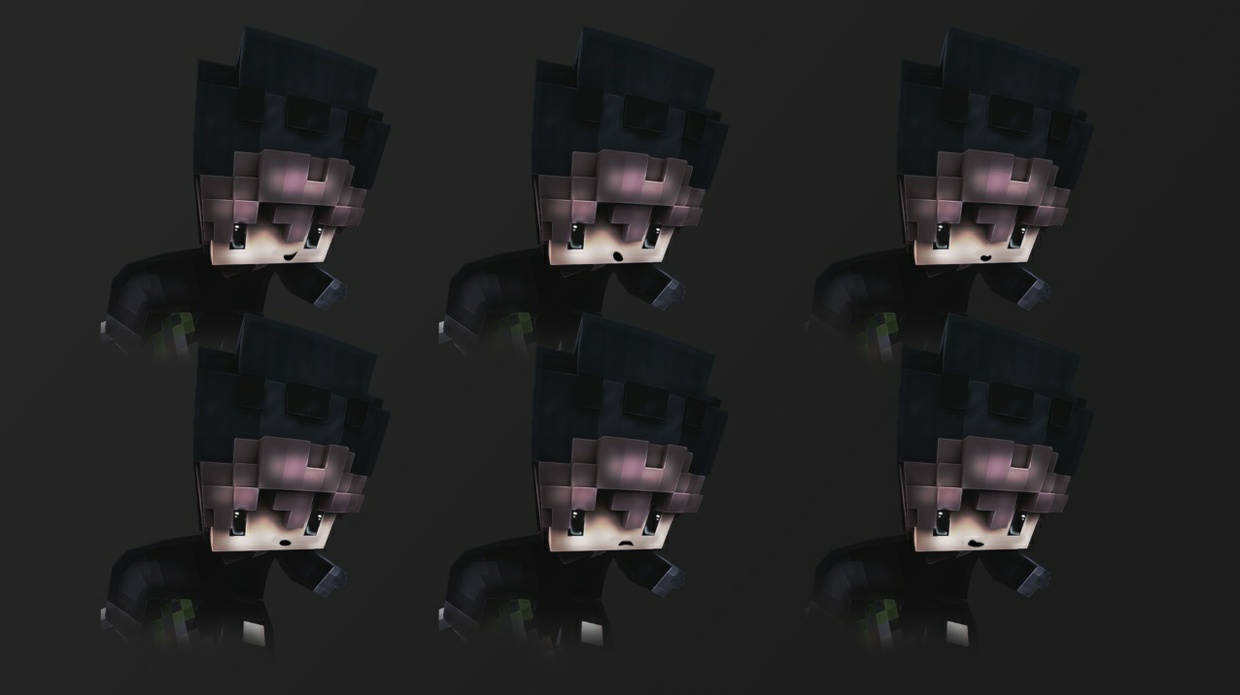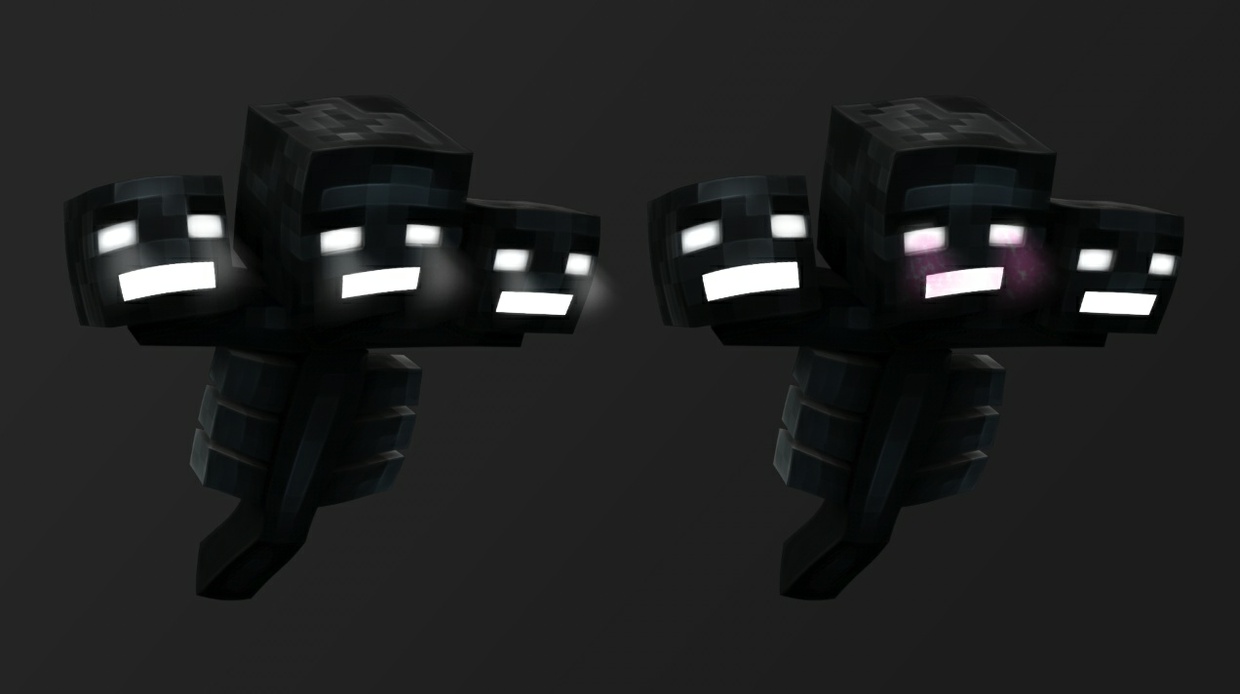 [BETA] VENOM'S RENDER EFFECT PACK
Thank you for choosing my Pack!
I have created this pack for Minecraft designers. All effects used in the pack are from my Banners.

This Pack Includes:
- [10x] MOUTHS
- [3x] *CUSTOMISABLE LIGHTS
- [3x] LAYER STYLES
- [3x] HIGHLIGT STYLES
- [2x] *CUSTOMISABLE EYE GLOWS
- [9x] EYE GLITTERS
/ [3x] SIMPLE
/ [3x] REALISTC
/ [3x] GLOW

*Customisable All colors/Choose your own color.

Please do not resell or give away this pack. This pack is still in Progress. The beta version is free but the full version will not. Beta downloaders who recommend my pack will receive a substantial discount up to 100%.
You'll get a 41.6MB .PSD file.
More products from VENOM'S Social Media Design Store