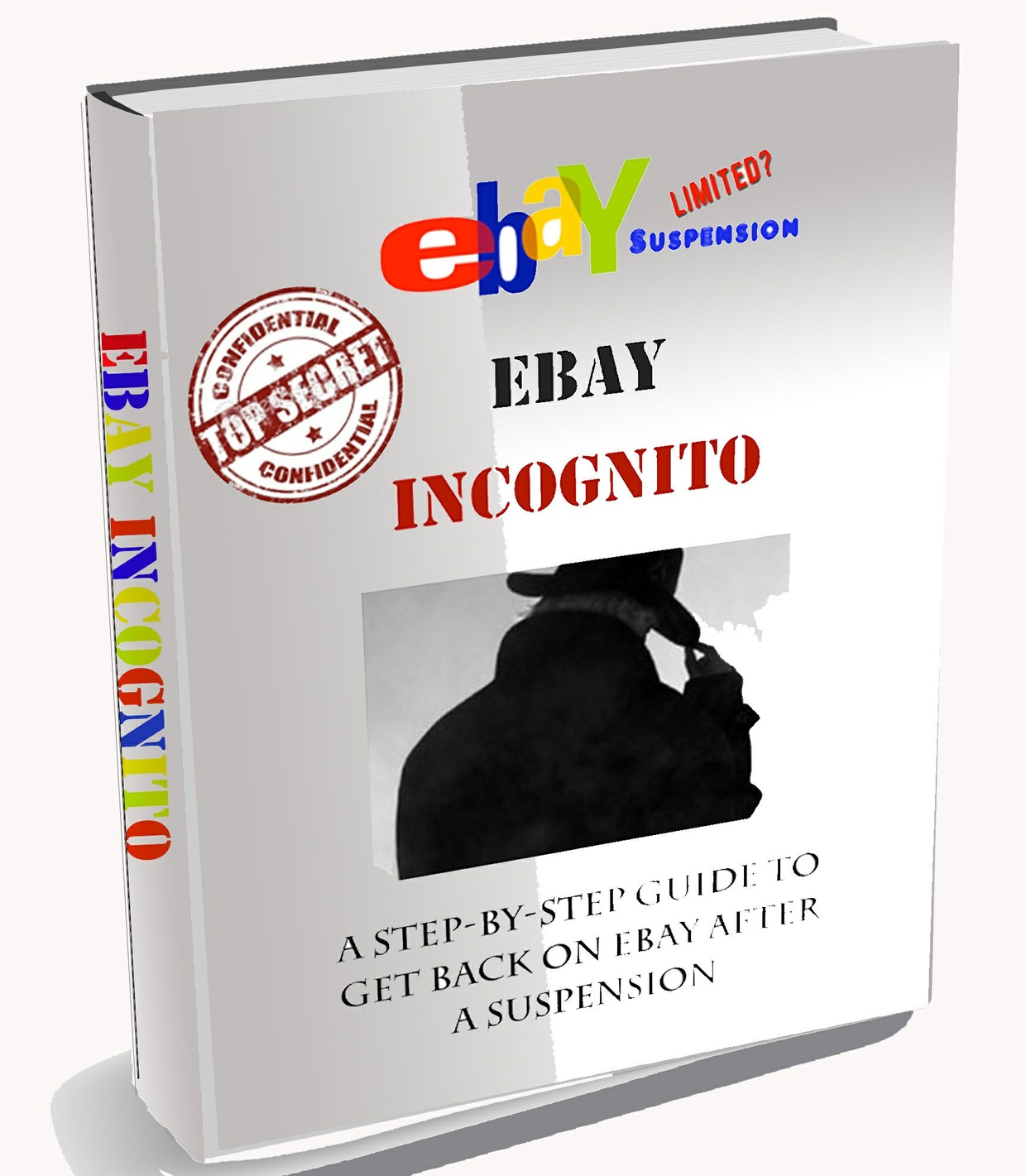 Ebay Incognito! A Guide To Ebay & Paypal After Suspension
This suspension guide is updated with the current information on how to create accounts, operate the accounts as well as the latest prepaid cards, banks, and other useful information necessary to return to the auction platforms. This guide goes in depth about building solid accounts, maintaining them, auction listing and much more...

The problem with the other methods is that they are centered on providing random, phony information.  Also, they provide no reliable technique to delay the inevitable SS # request, nor any to keep the PP accounts from being limited.  In the end, the other methods fail because they will lead to relatively quick EBAY suspension and PP limitations.  EBAY and PP are not as stupid as one may think, and providing entirely fake names, fake addresses to which mail cannot even be deliv-
ered, and not following a series of techniques to "psych out" EBAY and PP into believing that you are bona fide, just leads to disaster.

This guide outlines not just what you should do to create your accounts PROPERLY but also techniques to keep them going for as long as possible.

So much detailed information is packed into this book its amazing! you should have paid 10 times the amount you paid for this book just to get half the information you got out of this ebook.
You'll get a 1.0MB .PDF file.
More products from digitalem
20% OFF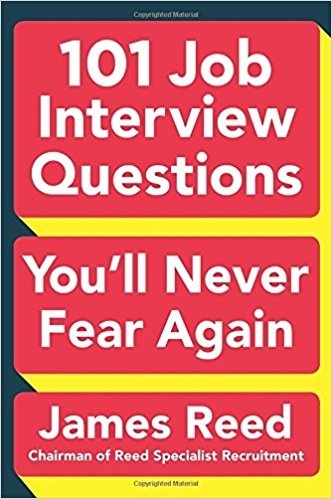 20% OFF