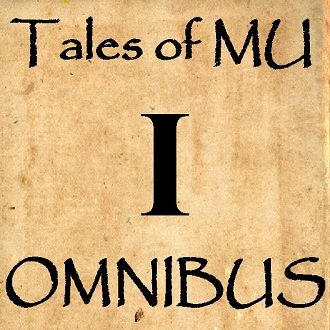 Tales of MU Omnibus I
The Tales of MU Omnibus series collects the individual chapters and stories of the award-winning web serial Tales of MU and puts them into a convenient and portable format. This is a no-frills collection without any added content, meant for the new or faithful MU reader who wants a version of the story to read on the go. This volume covers the same ground as books 1 through 3 (82 chapters and five short stories), including bisexual half-demon protagonist Mackenzie's first days at Magisterius University and her budding relationships. Note: Tales of MU is intended for mature readers only. Included formats: EPUB, MOBI, and HTML. MOBI is compatible with Amazon Kindle brand e-readers and apps. EPUB is compatible with most other e-book devices. HTML can be read in any browser and PDF can be read in most browsers and devices. All formats are included for the same low price!
You'll get a 2.0MB .ZIP file.
More products from Alexandra Erin