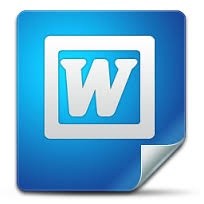 child protection in NSW
Child Protection in NSW, Australia
Instruction:
For Case Study A

Research via Austlii the legislative classification of Child Neglect in your State or Territory's Child Protection Legislation. Then consider the policy or practice definitions for Neglect offered by your State or Territory's Child Protection Agency. How would you as a professional identify neglect? - apply this to the case study if it helps (would Sarah and Timothy be considered neglected children?) Check out the statistical information on neglect in the AIHW site? Is there anything about this information that surprises or alarms or contradicts your previous view? Finally consider how this information 'fits' with the definitions and ideas discussed in your readings. You can share these ideas with your peers on the forum if you like. Legislation reference needs to be specific for legislation style referencing.
You'll get 1 file (16.1KB)
More products from ELITE OFFICE