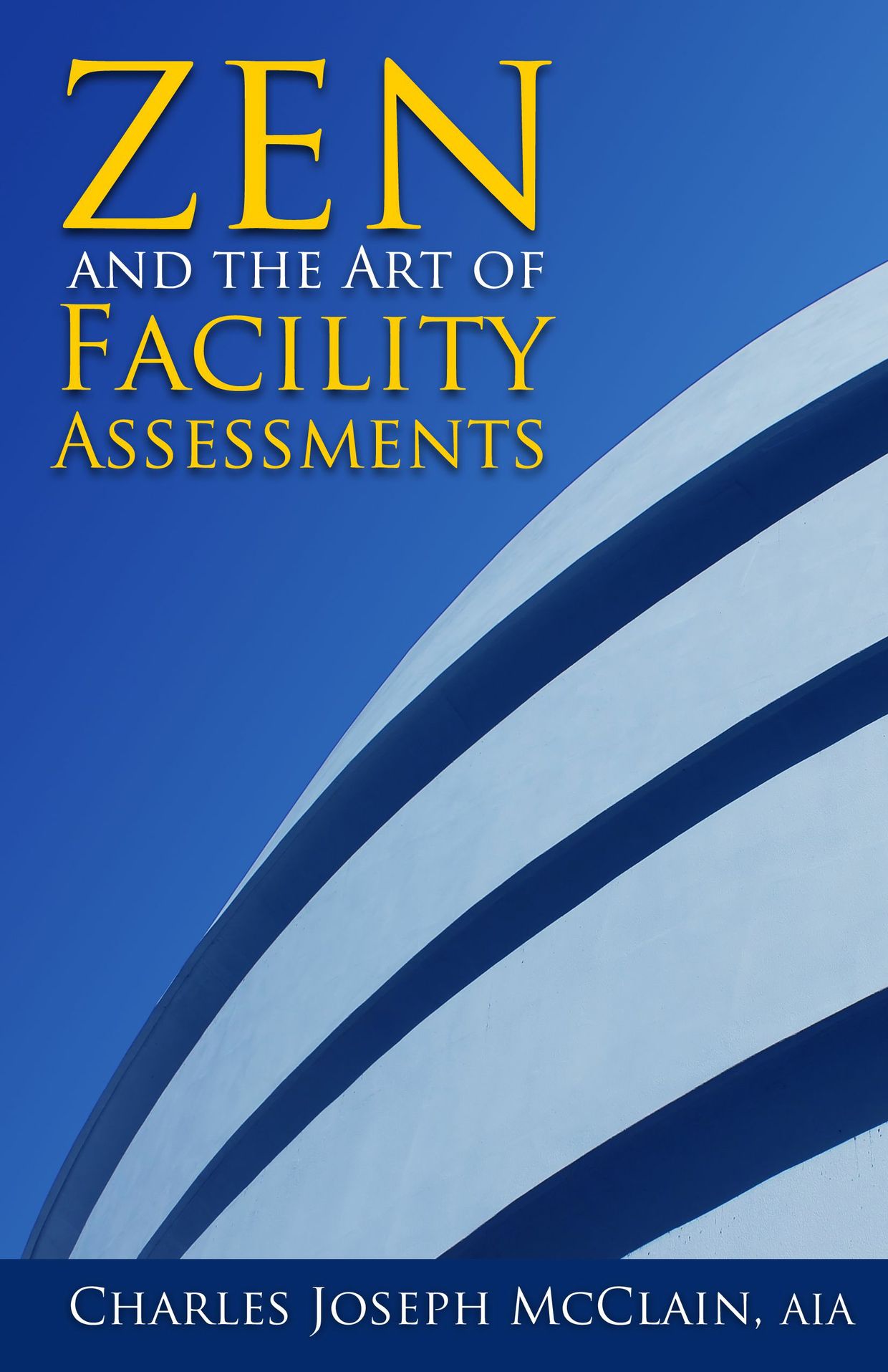 Zen and the Art of Facility Assessments
Several books and publications have been written over the years about the evaluation of buildings and sites, but none have approached the practice of facility assessments from the perspective of Zen teachings. In fact, the technical engineering field of facility assessments has a great deal in common with the ancient practice of Zen. Both Zen and facility assessments focus on the journey, with process being integral to the result. Both are focused on discovery, listening, and uncovering truths available in the moment. Allowing questions, navigating variables, and accepting the unknown are vital to both the practice of Zen and the success of a facility assessment. After nearly three decades in the facility assessment field, architect Charles Joseph McClain has developed a thought-provoking how-to guide interconnecting the disciplines of Zen and facility assessment. Combining timeless Zen concepts and practical facility assessment discussions, this book presents unique and useful ways to look at life as well as the field of building evaluations.
You'll get a 7.9MB .PDF file.
More products from McClain Consulting Services, Inc.