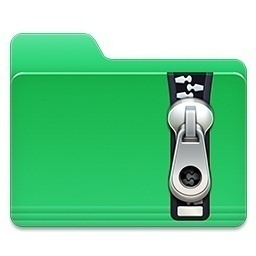 CMPT 308 Lab 9: Normalization Three Solution Lab 9: Normalization Three - 20 points
Goals
To further develop your facility with the art and science of normalization.
Scenario
You have been captured by the Star Helix Security and tasked with designing a database 
for the Belters Little League Sports Alliance on Ceres Station. Here are some facts: 
•
The league consists of many teams spread over three age groups. 
•
The three age groups are as follows: under 10, 10 through 14, over 14 
•
Each team plays in exactly one age group. 
•
A team consists of many players, one or more assistant coaches, and one head coach. 
•
We have Pirst and last names, addresses, and phone numbers for all players and  
coaches. 
•
For all coaches we need know the number of years they have been coaching. 
•
A player can play on only one team. 
•
A coach can coach several teams as long as each team is in a different age group.
Deliverables
1. Identify and document all functional dependencies. 
2. Draw a fully annotated E/R diagram that illustrates the Platonic ideal of beautiful and  
correct relational database design. 
3. Convince me that your database is in 3NF (or even better, in Boyce-Codd Normal  
Form).
Resources
•
Chapters 3 and 4.1 and 4.6 in our text, especially 4.1.11 and 4.6 
•
Stack OverPlow -
http://stackoverPlow.com/questions/tagged/normalization
•
Microsoft on Normalization -
http://support.microsoft.com/kb/283878
You'll get a 169.9KB .ZIP file.
More products from outstandingpaper