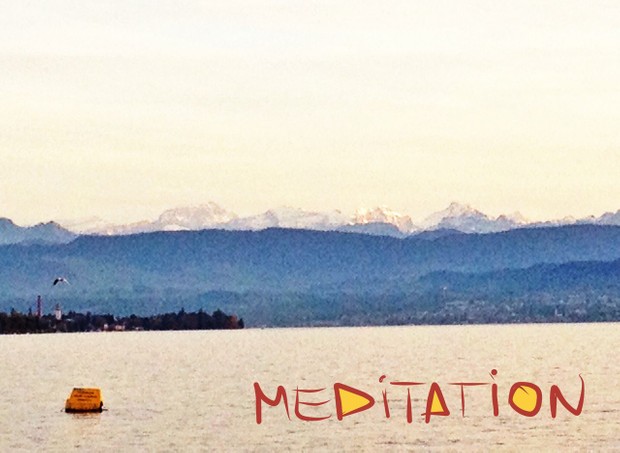 Not Just Yoga (extra) - Meditation
Live recording of a webinar by Dada Rainjitananda on Meditation. Part of the series "Not Just Yoga".
In this video, Dada elaborates on the topic of meditation. Why human beings need to do meditation and what meditation really is. A deep and simple explanation of a much talked but less known topic.
The payment is requested to support the presenter and the costs of the Webinar program. There are many free webinars (
www.pathofbliss.com
) and free videos (check YouTube - search for Rainjitananda)
You'll get 1 file (103.5MB)
More products from Dada Rainjitananda