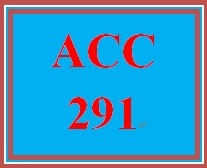 Concord Corporation had net income of $67245 and paid dividends of $38000 to common
Entire Course Link
https://zh.scribd.com/document/340327850/Uop-Tutorial
Your answer is correct.  
Concord Corporation had net income of $67245 and paid dividends of $38000 to common stockholders and $16500 to preferred stockholders in 2017. Concord Corporation common stockholders' equity at the beginning and end of 2017s was $450000 and $545000, respectively. Concord Corporation return on common stockholders' equity is 
10%. 
5%. 
14%. 
9%.
You'll get a 80.0KB .DOC file.
More products from UopTutorials