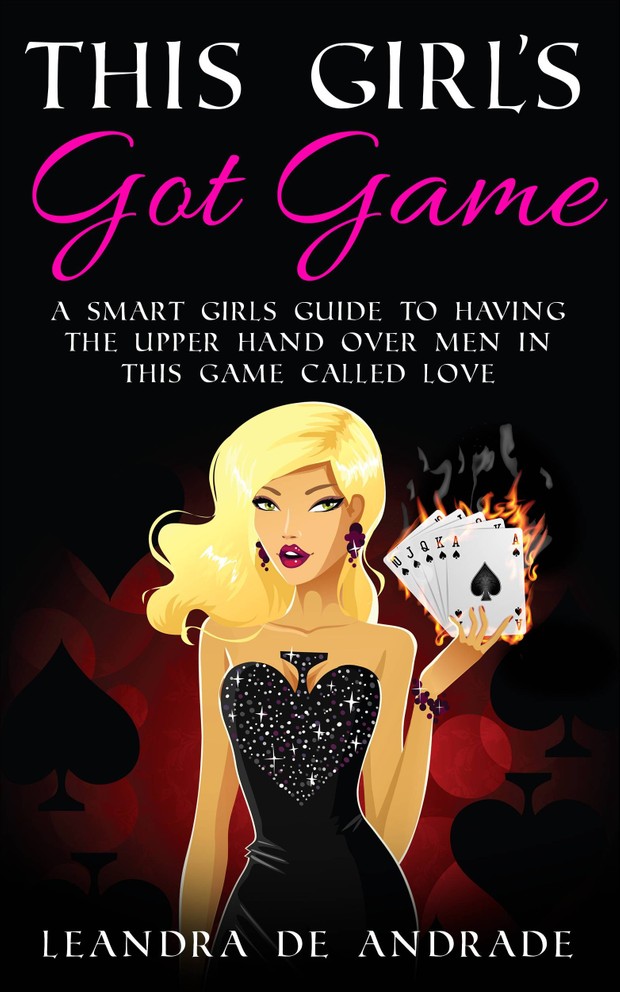 This Girl's Got Game:A Smart Girls Guide to Having the Upper Hand over Men in This Game Called Love
Are you tired of men having the upper hand in relationships? Are you tired of having your heart broken and feeling powerless while you see the men you love moving onto the next woman? Are you tired of only attracting Mr Wrong or feeling neglected and disrespected in your relationship?

Well Leandra De Andrade's This Girls Got Game is a how-to book filled with unique checklists, strategies, tricks and real life scenario solutions to make you a winner in this game called love. Her entertaining Transformation Tasks and Secret Lessons will assist in converting you into a Girl with Game. A Girl who is confident, classy and always two steps ahead of her opponent. A woman who makes the right men fall in love effortlessly and keeps the affection and devotion of her Mr Right.

This smart girls' guide will teach you how to harness your power as a woman and relate to men on a whole new level whilst gaining the love and respect you deserve. Once you've discovered how to unlock your own potential you will discover that there are no limits to what you are capable of and what you are worth.

It's time you even up the score, ladies. Your perception of love, men, and happiness as you know it is about to change.

May the best woman win.
You'll get 1 file (225.9KB)