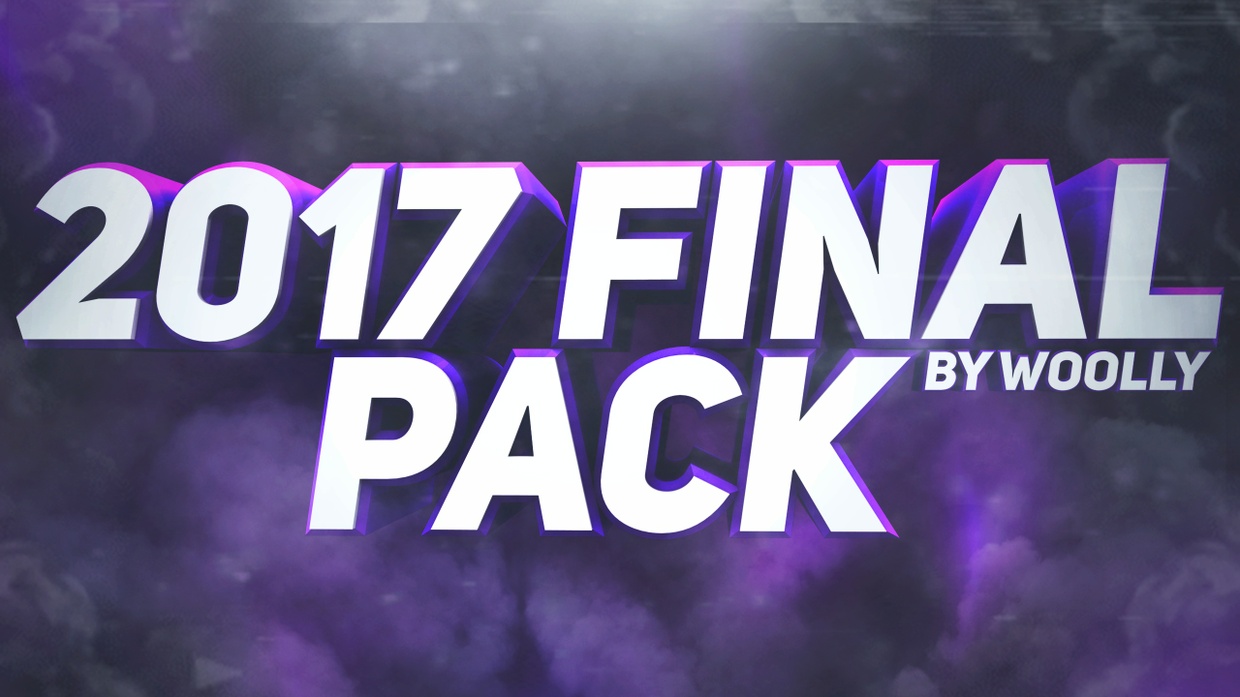 2017 Final Pack by Woolly
This gfx pack includes everything that you could ever imagine you would need to create a dope design, and so much more stuff that you wouldn't even imagine that you could use to create an even doper design.

This pack includes many things such as
CCs
lights
particles
textures
stocks
fonts
backgrounds
pngs
cutouts
glitches
smoke
brushes
and so much more

By purchasing this pack you agree to the following;
You will not, without direct consent from me (woolly), send, sell or redistribute this pack under any circumstances

That's all. A lot of time and effort has gone into this pack, and all purchases are greatly appreciated,

Woolly.
You'll get a 804.4MB .PSD file.