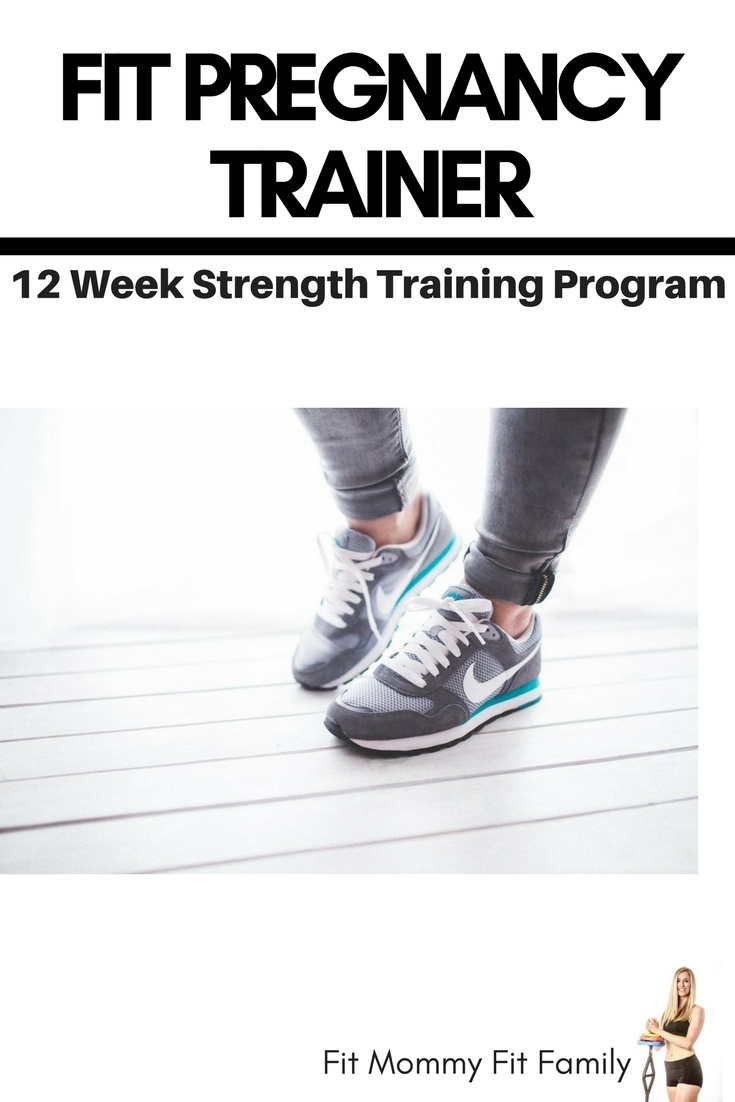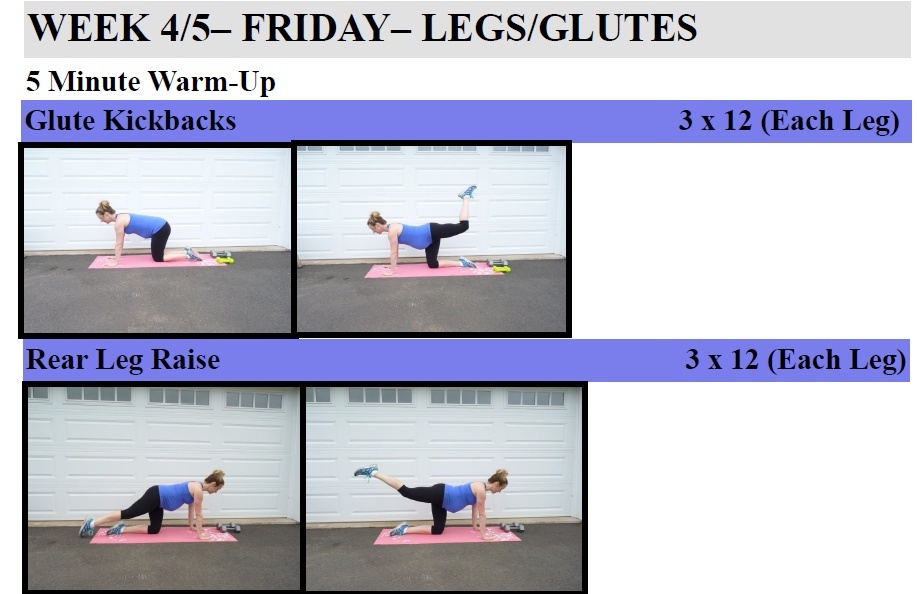 Fit Pregnancy Trainer- 12 Week Prenatal Fitness Guide
**Note this product is in US Dollars**


Why not do something good for YOU and invest in yourself?

Research shows keeping fit and exercising during pregnancy can keep your weight gain at a healthy number, which will help it snap back quicker, as well as aiding in an easier labour and delivery and recovery after.  

I am a Certified Personal Trainer who has created a 12-week guide which will walk you through keeping fit during your pregnancy, post-partum or just for a great home workout program which can be done at home with only one set of dumbbells.

Not everyone can make it to the gym, and you shouldn't have to suffer because of that.  This option is also much cheaper, and for any stay at home parents, you don't need to find a babysitter.


This twelve week workout bundle includes a step-by-step, easy guide for anyone new to weights, including pictures, notes and descriptions.


All of the workouts are created so they can be done at home.


Only requires one set of dumbells!  


You will also have a copy emailed to you!*Note: we do not accept refunds on this item*
You'll get a 9.9MB .PDF file.
More products from samstearns