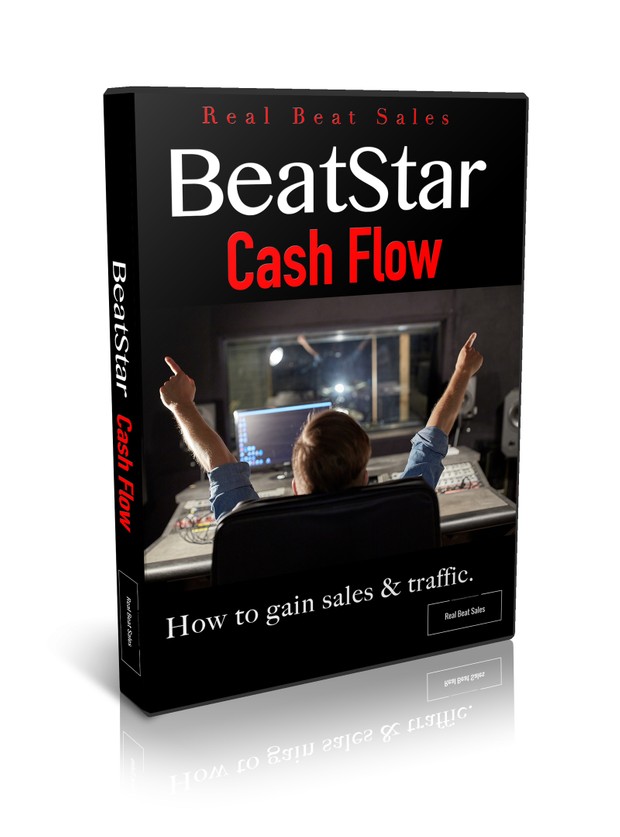 BeatStar Cash Flow: How to Gain Sales & Traffic
BeatStar Cash Flow: How to Gain Sales & Traffic
Are you a music producer struggling to get sales on the #1 beat market place
BeatStars.com?
Want to know how to get sales and traffic like the top 10 producers? Are you ready to learn simple techniques that could triple your income?
BeatStars Cash Flow is for any producer new or veteran. 11 information filled videos showing you how to win!
Imagine having thousands of people buying from your beat store. Now click the green pay button and make your dream a reality.
Video 1- Why you should join?
Video 2- Where to start?
Video 3- Setting Up your Pro page
Video 4- How to create streams of income without selling one beat?
Video 5- How to maximize your visibility
Video 6- The power of short links & soical sites 
Video 7- How to crush Twitter?
Video 8- How to crush Instagram?
Video 9- How to crush Facebook?
Video 10- Setting up your own website
Video 11- Bonus video
You'll get 1 file (1.1GB)
More products from Real Beat Sales Courses