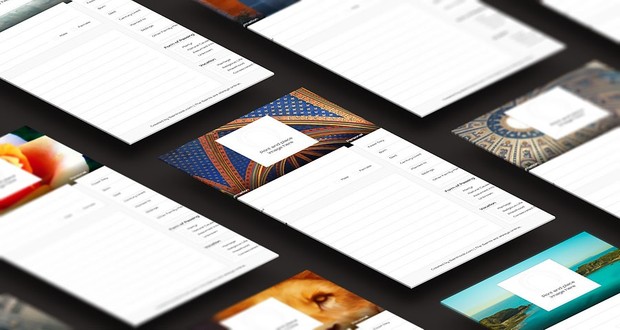 Download the 'Build Your Saint Profile' 16 Worksheets
This 'Build Your Saint Profile' Worksheet is a fun activity for all ages to get to know their patrons and favorite saints. With one of these sheets, your class or family can kickstart a student's journey with ease.
As a class or a group, or one on one, building a saint profile with this worksheet is the perfect starting place for Confirmandi, Sunday school and Catechism classes anywhere. By filling out the fields, as a teacher/parent you can ensure that they student will focus on learning all the basics of the saint's life.
Build your saint profile with our 16 templates. Provided for free is a simple black-and-white version (for easy printing on home printers), and 15 variations with beautiful, full color headers to match the theme of your favorite saint. Pick it out below!
More details here:
saintnook.com/freebie-download-the-build-your-saint-profile-worksheet/
You'll get 1 file (47.3MB)
More products from Dominic de Souza