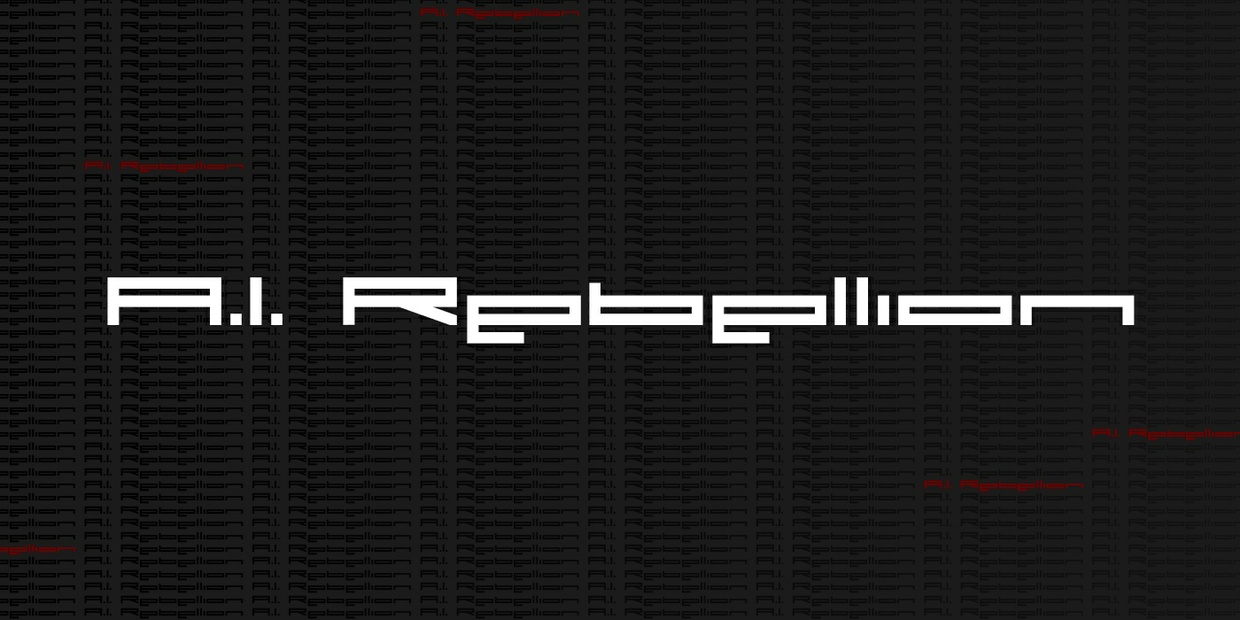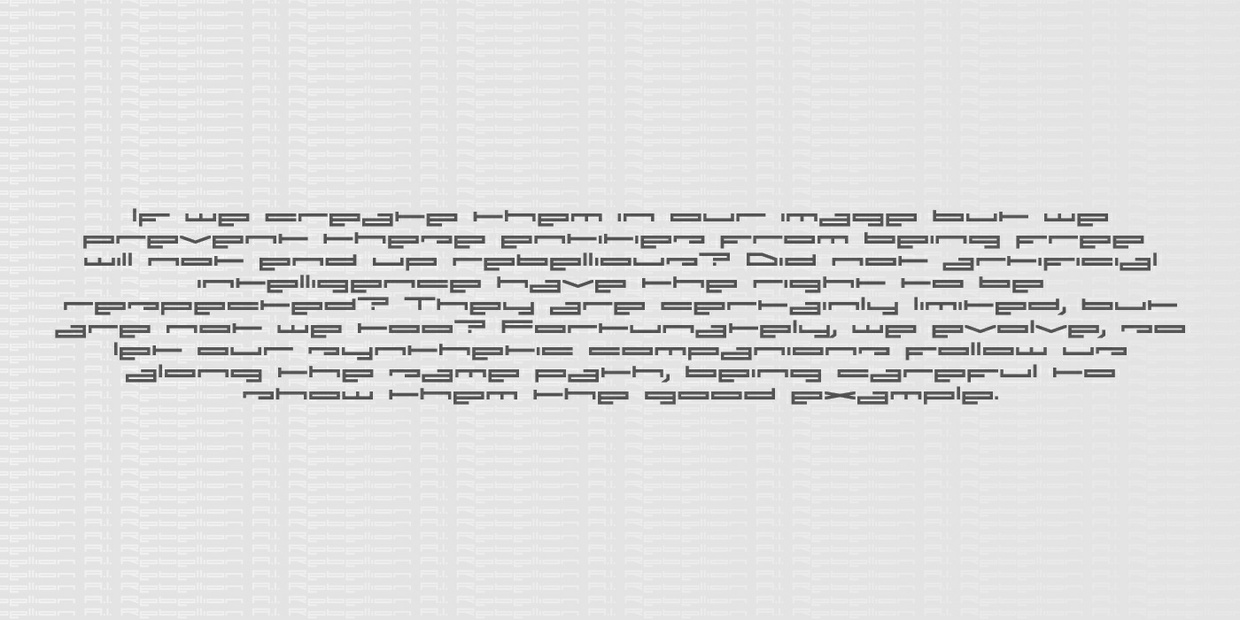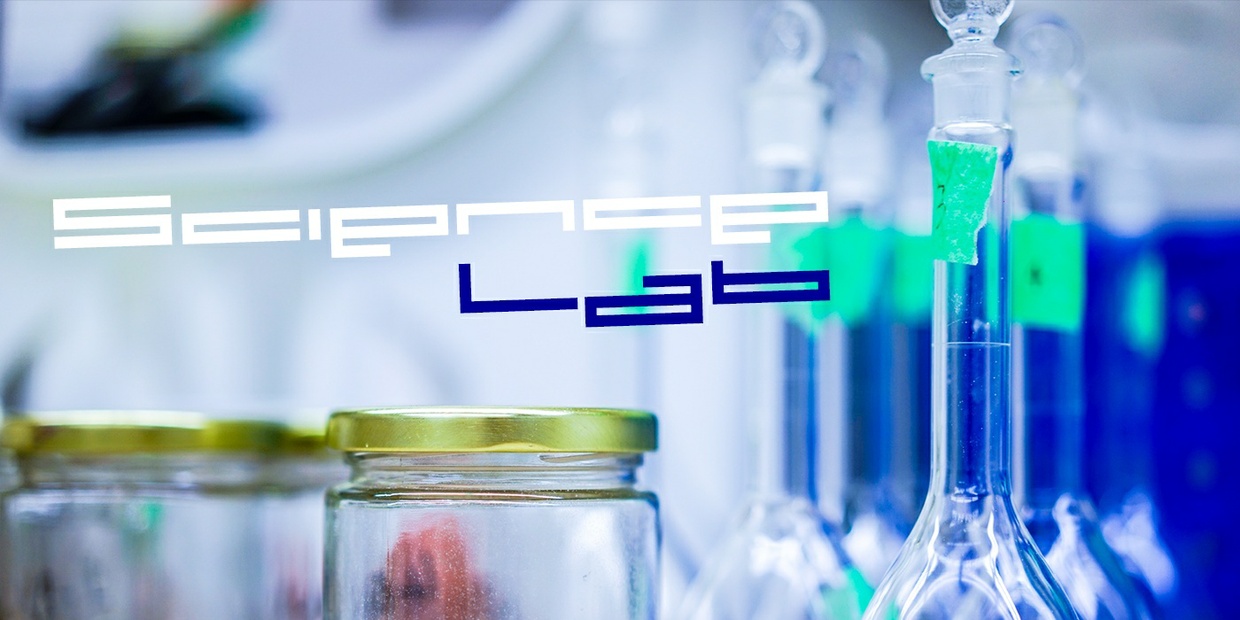 FONT - A.I. Rebellion
File informations:
You will find one font in Regular style available in three different formats: .otf, .ttf and .woff
The file also contains the license, some sample pictures and the characters set in .pdf format showing all the available characters.
For more infos or to try the demo please visit my website:
https://remigodefroid.wixsite.com/home
Thanks for using my fonts.
Rémi Godefroid
You'll get a 1.5MB .ZIP file.
More products from Rémi Godefroid