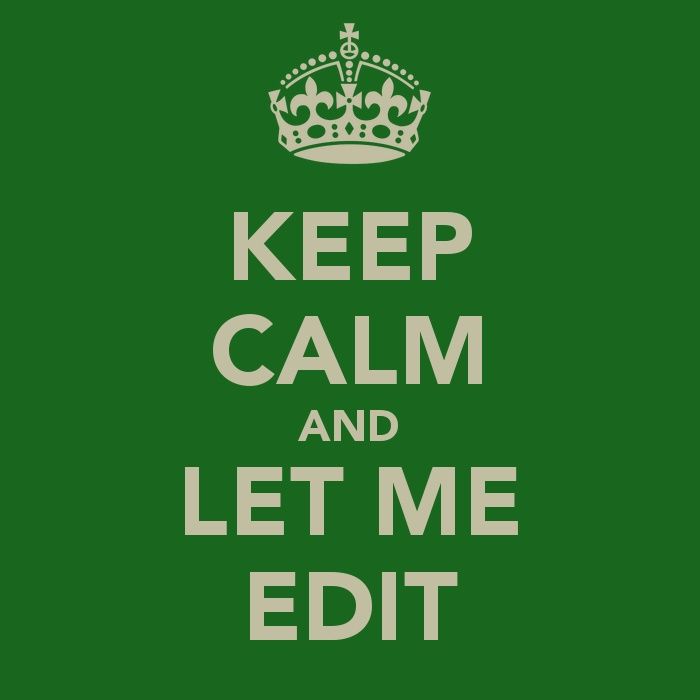 Editor - Let me edit ur vid!
Sit back and relax while im editing your awsome video!
Purchase me and let me edit your vids together ofcourse you have to send all the clips i have to edit in!. All commissions are done to the best of my ability.
With the purchase of this item, you are agreeing to NOT chargeback payments after the edit has been added
Once you have made the purchase please email me at
[email protected]
You'll get a 18.2MB .MP4 file.
More products from PriceShop