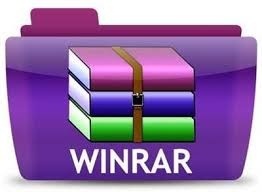 Computer Modernization Project
Extract the zip file then Use Project Libre Office to view the workouts Build A Deepmining Company CMP The schedule will require: . Proper sequencing of all activities . Proper durations of activities . Showing the project's Critical path or paths The project timeline is 1-year This work will be completed showing significant detail (to level 4minimum) of the WBS: or greater if you decomposed your WBS in Week 2's assignment to a further level of detail to get to the work packages) and indicating the critical path. The information provided will have the tasks listed, start and finish dates, key milestones, durations and project delivery dates. This schedule will cover a period of 1-year. Which is the duration of the Deep Mining Company case, for which you are the project manager- (Learning objectives 3A, 38, 3C, 3D) Refer to the Syllabus for point value of this assignment.
You'll get a 16.6KB .RAR file.