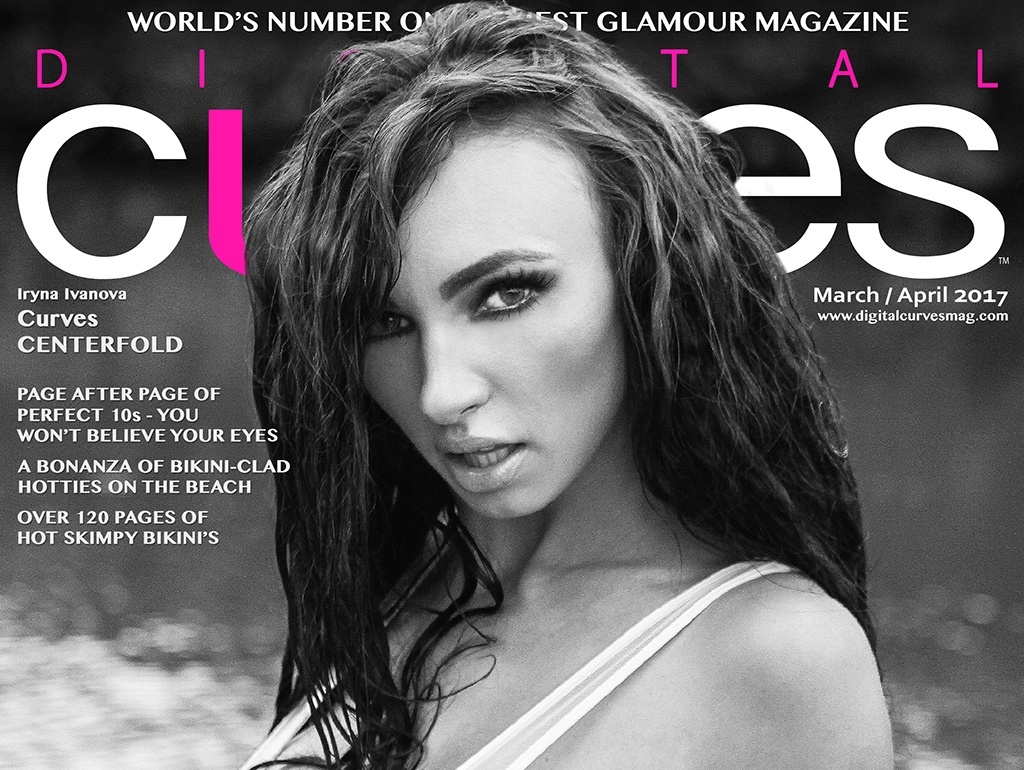 Digital Curves PREMIER ISSUE
Welcome to the Premier Issue of Digital Curves Magazine
Over 125 pages back to back of HOT SEXY BEAUTIFUL WOMEN with only the best photography to showcase Digital Curves Models at the most luxurious locations from all around the world. In this months issue we are showcasing our beautiful cover model Iryna Ivanova, along with our other DC Diva's Crystal Bailey, Ashley Geller, Caitlin Hixx, Lisa Michelle, Jile Cai, Britney Mobley, Eva Martinkova, and Charissa Littlejohn.
You'll get a 704.1MB .PDF file.