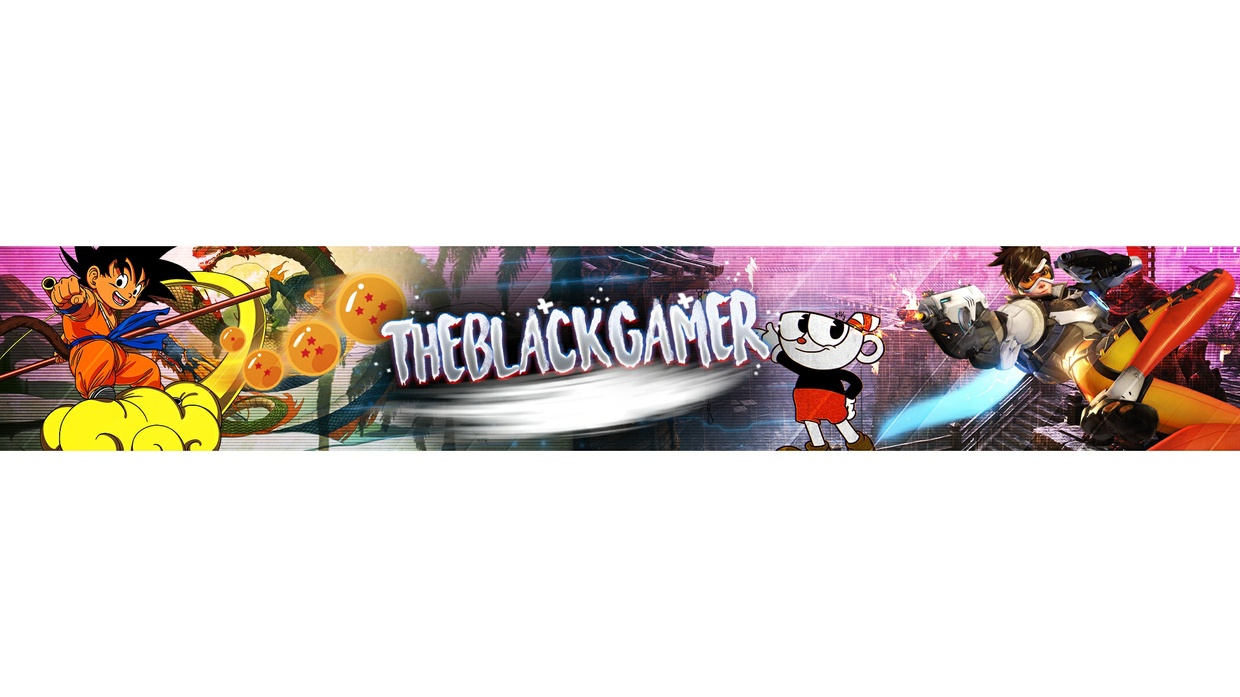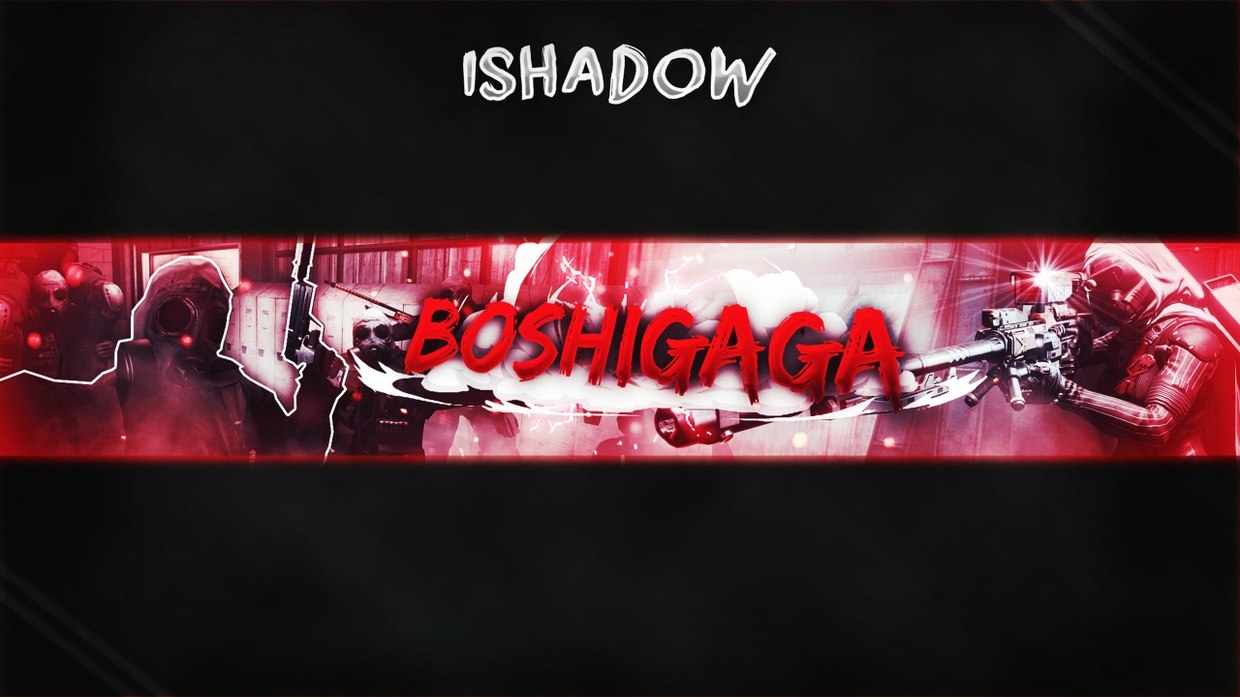 Gaming Banner **if you want speedart pay 7$**
A Great Youtube Banner For Your Channel!
After Purchase you will get a text document, all the necessary information are in that text document pls read it.
Please Read The Text Document!
My Channel:
https://www.youtube.com/c/swiftail
Have A Nice Day
-Swif-
You'll get a 245.0bytes .TXT file.
More products from SwifTail™