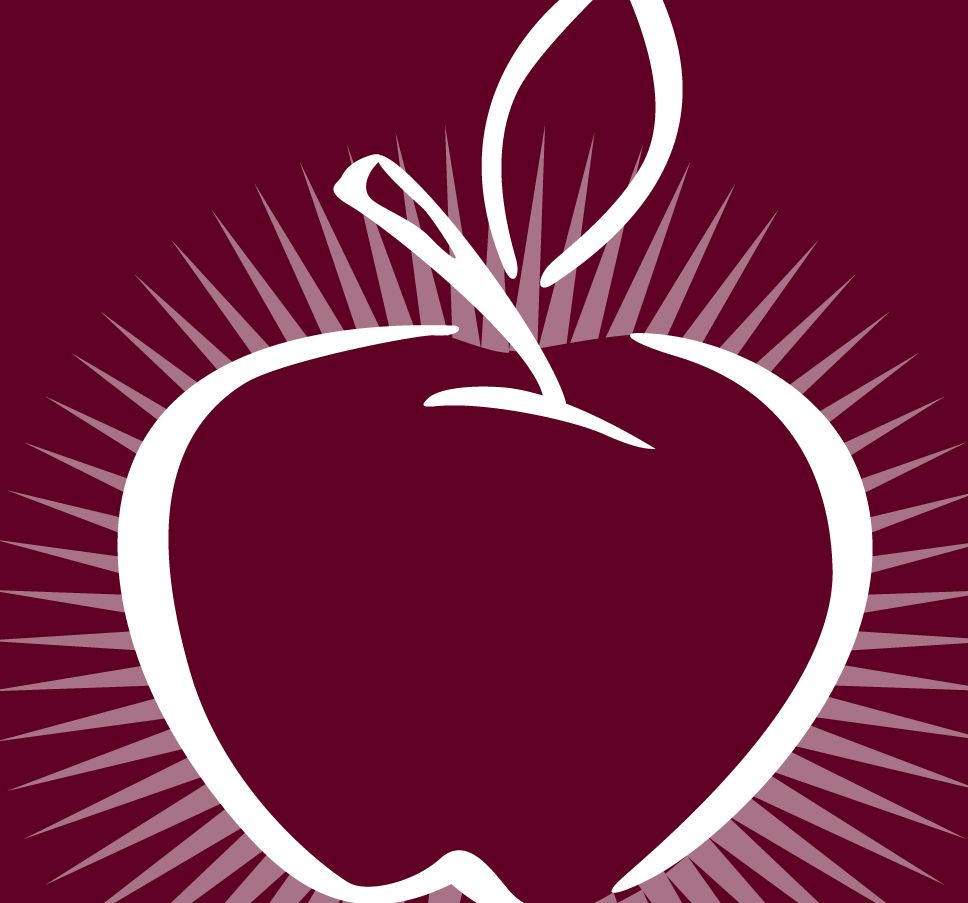 Occupational Therapy Terminology for Parents
With the role of the occupational therapist becoming much more evident on IEP's this Parent Teacher Conference Handout provides parents with a glossary of terms commonly used by occupational therapists. This will provide parents with a guideline of understanding if their child has this service.
More from this seller
Parents' perception of disabilities and special education services can impact the way they interact with professionals providing services for their children with disabilities. In addition, the cultural background of parents plays an important role in their perception of disabilities, as well as ...
Introduction

This issue of NASET's Practical Teacher will focus on transitioning from school to the workplace for students with disabilities. It was submitted and written by Dr. Faye Jones. The purpose of this article is to identify those students with disabilities, introduce the Individualized ...