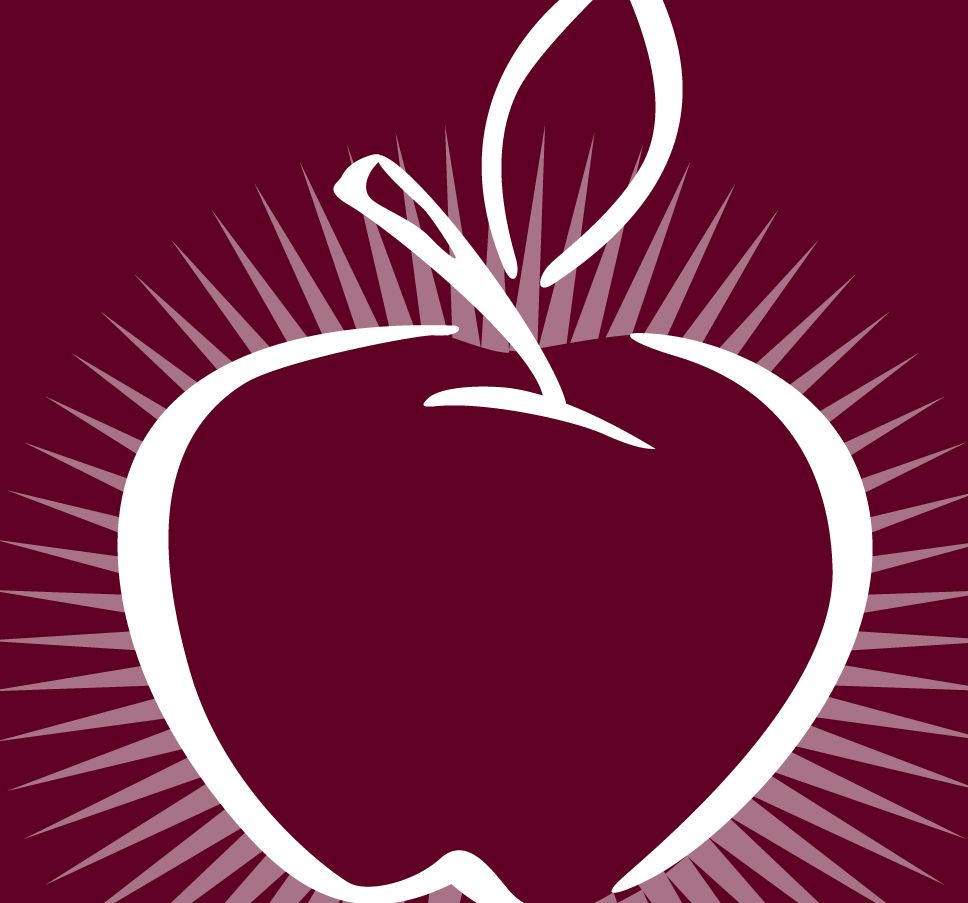 Occupational Therapy Terminology for Parents
With the role of the occupational therapist becoming much more evident on IEP's this Parent Teacher Conference Handout provides parents with a glossary of terms commonly used by occupational therapists. This will provide parents with a guideline of understanding if their child has this service.
More from this seller
JAASEP SPRING SUMMER 2014- ABSTRACT - Quality of life (QoL) issues for parents and teachers of children with autism spectrum disorders (ASD) are important to investigate. Independence, social functioning, school functioning and participating in leisure activities are some of the quality of life ...
JAASEP SPRING/SUMMER 2014 ARTICLE ABSTRACT- Improving reading comprehension and fluency in students with mild disabilities has long been a challenge for educators. Technology has provided a host of new possibilities for working with students with mild disabilities. This study incorporated a mixed ...