Occupational Therapy Terminology for Parents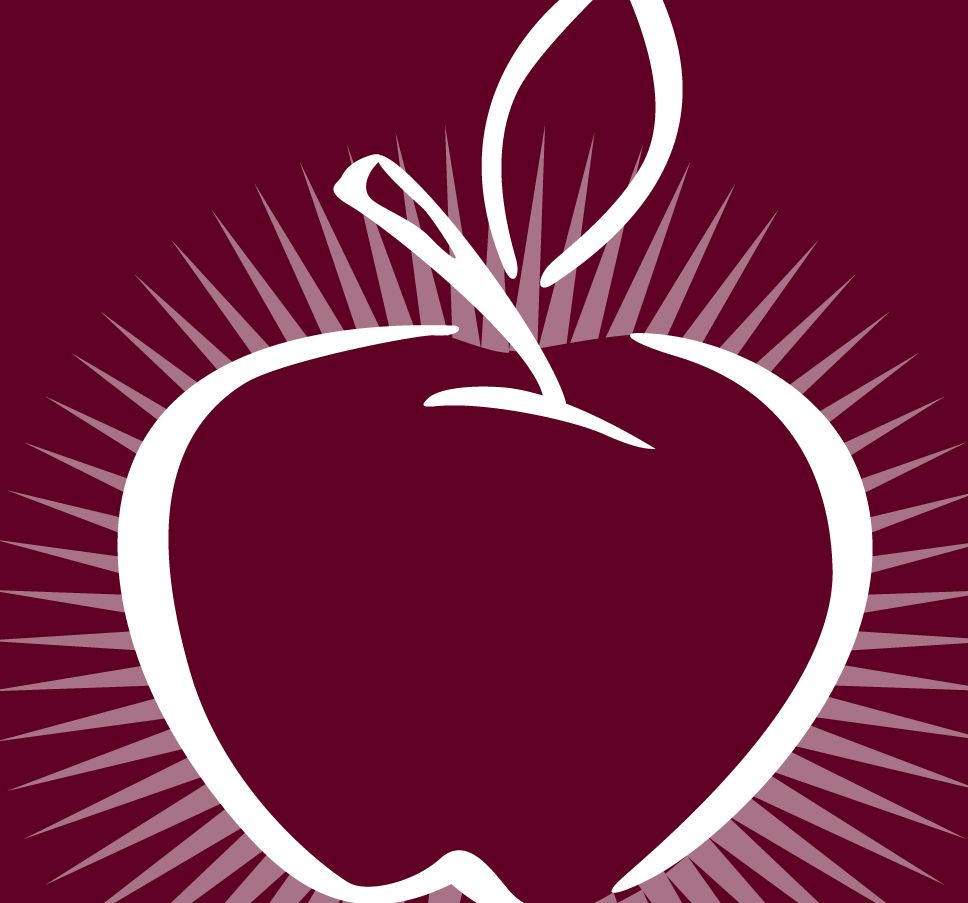 Occupational Therapy Terminology for Parents
With the role of the occupational therapist becoming much more evident on IEP's this Parent Teacher Conference Handout provides parents with a glossary of terms commonly used by occupational therapists. This will provide parents with a guideline of understanding if their child has this service.
More from this seller
This issue of NASET's Bullying series was written by John Hoover and Pam Stenhjem over 10 years ago. We are presenting it today because so much of what was written still very much applies to our school issues today as they pertain to bullying. Bullying, harassment, and teasing within schools are ...
From time to time your students may receive related services to help them deal with their present special education situation. There are time when parents may not fully understand what exactly a related service does. This Parent Teacher Conference Handout explains to parent what the role of art ...
Many times parents are unaware of the different reasons why their children may not be performing or successful in school. For a teacher this may be hard to explain to parents. This Parent Teacher Conference Handout provides the parents with an explanation of all the possible reasons why children ...