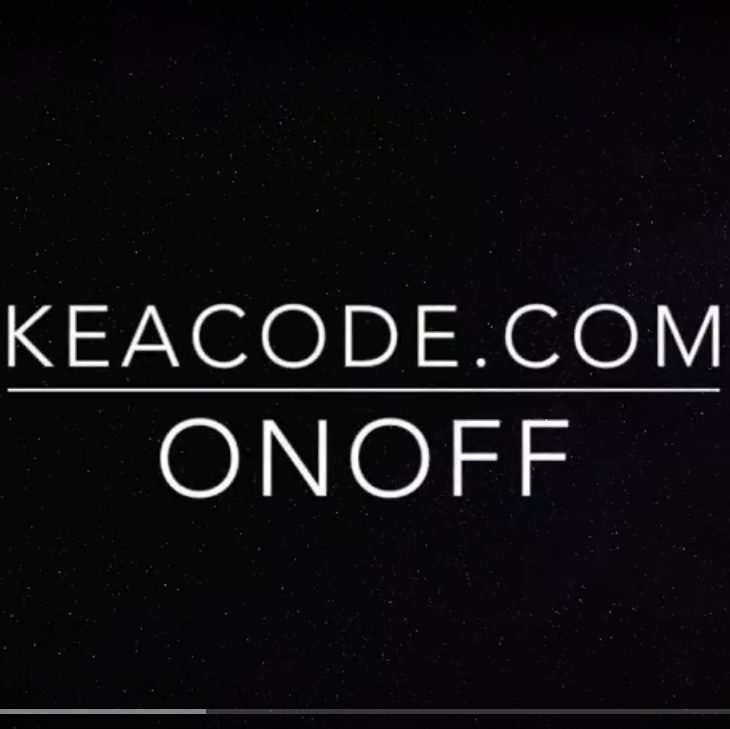 onOff
Turn on and off relays remotely with raspberry pi. With the onOff software, with a simple touch on your phone you can turn on any light that you want, at your entrance, garage, or in anyother room, you can also turn on or off remotely your watering system, heating radiatiors, boiler or any other electrical devices.
TECHNICAL DESCRIPTION
This automation software made to controll relays with a raspbbery pi. The software has buttons that turn on or off the relays of a raspbbery. You can create buttons and choose the GPIO that they control.
IDEAS OF USAGE
- Lights
- Water elecrovalves or pumps
- Radiators
- Boilers
- Doors
- Window blinds
For more info check at
http://keacode.com/surfsoft/onOff/904/webpage
You'll get a 1.6MB .ZIP file.
More products from Keacode