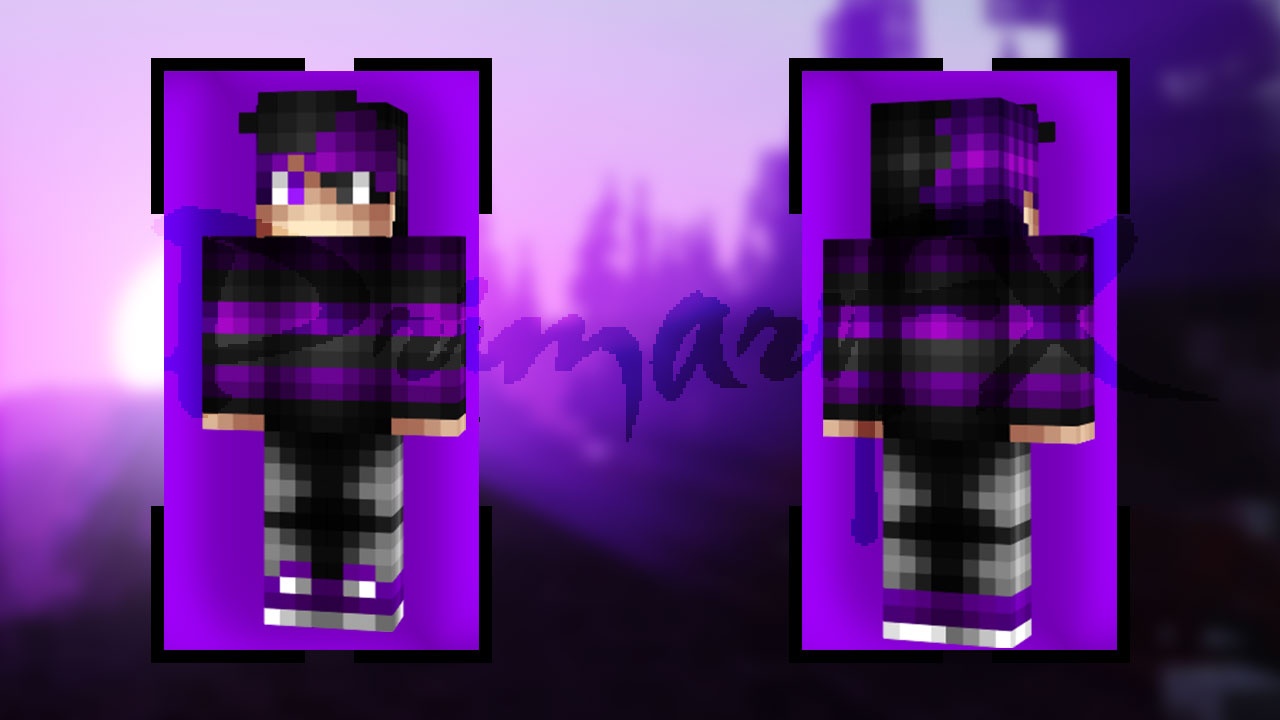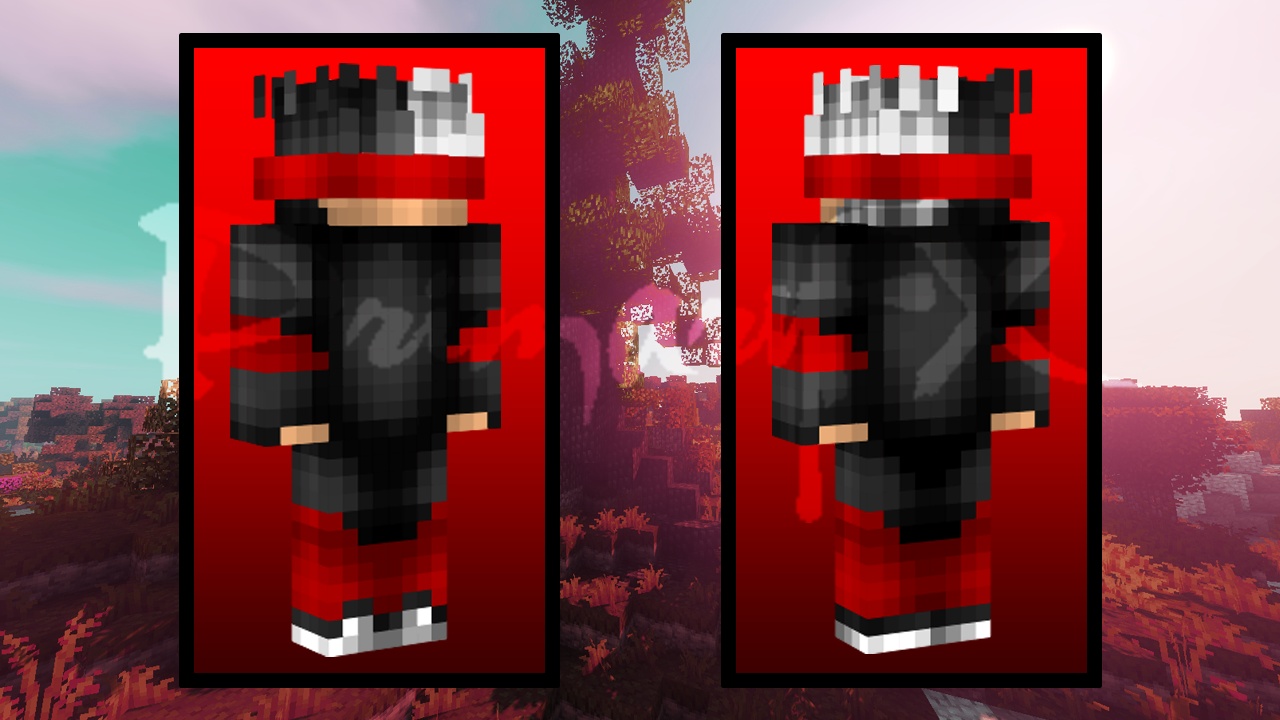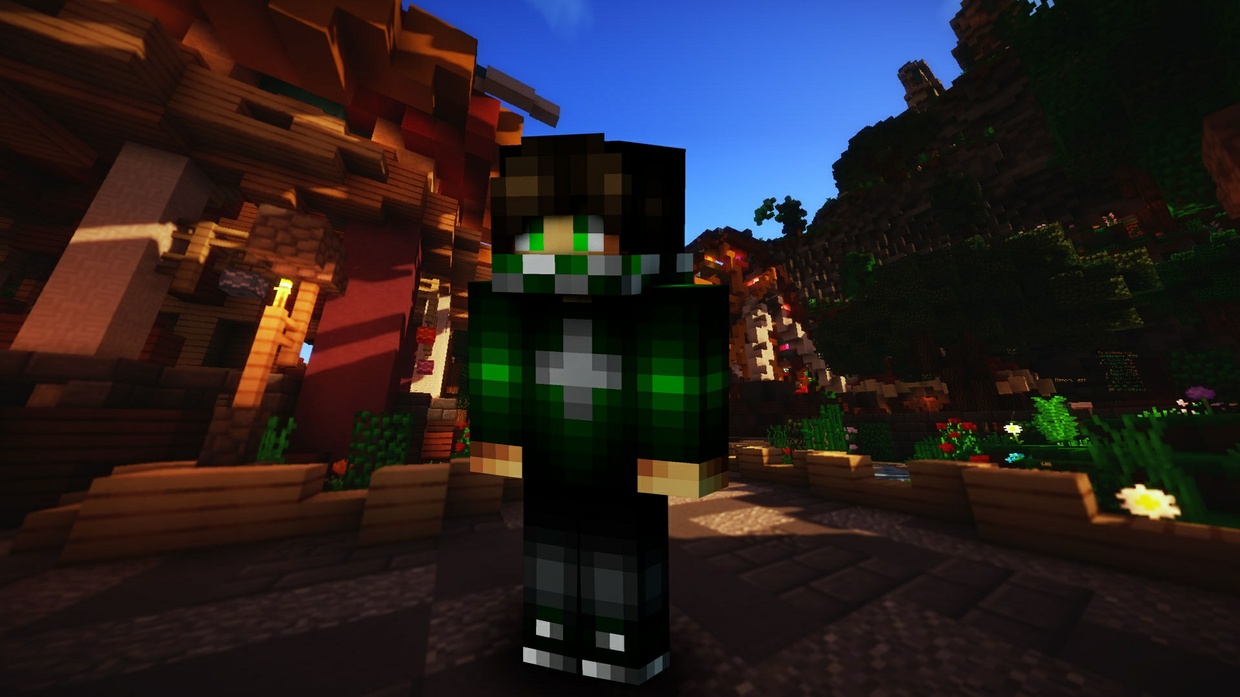 Custom Minecraft Skin!
Thanks for buying a Minecraft Skin!When you purchase, you will download a .txt fileRead and follow the instructions.When you have paid you must show me proof! You can message me on...:- Twitter: https://twitter.com/PrimaryGam3r- Skype: mcmooncraftI am very busy with others so please be patient.You can also look at my other designs on my portfolio -https://primaryfx.carbonmade.com/
You'll get a 129.0bytes .TXT file.
More products from PrimaryFX