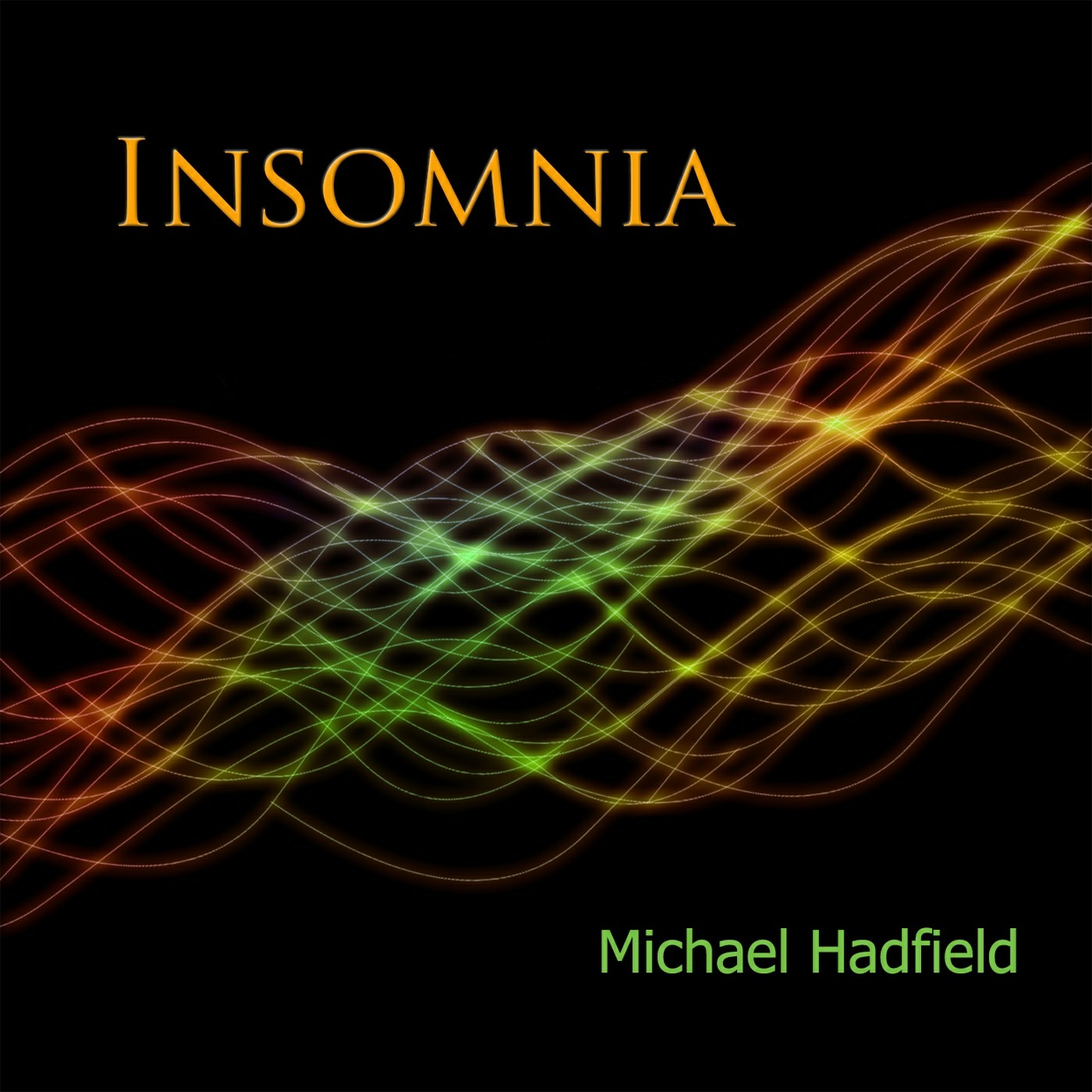 Insomnia - Use Hypnosis to Help you Sleep
Nearly one-third of the adult population has difficulty getting a good night's sleep. Insomnia affects 60 million Americans, so it is a huge problem. However, unless there is an underlying physical problem it is generally due to the establishment of poor sleeping habits over a long period of time. Hypnosis is a very effective tool for changing habits, and so Insomnia is quite likely to respond well to hypnotic intervention. With this recording I would suggest listening daily until new sleeping habits are successfully established. Please note that this recording is not designed to be listened to at bed time, but at a time when you are fully awake and alert. I would recommend listening to it two to three hours before bedtime.
You'll get a 41.2MB .MP3 file.
More products from Michael Hadfield