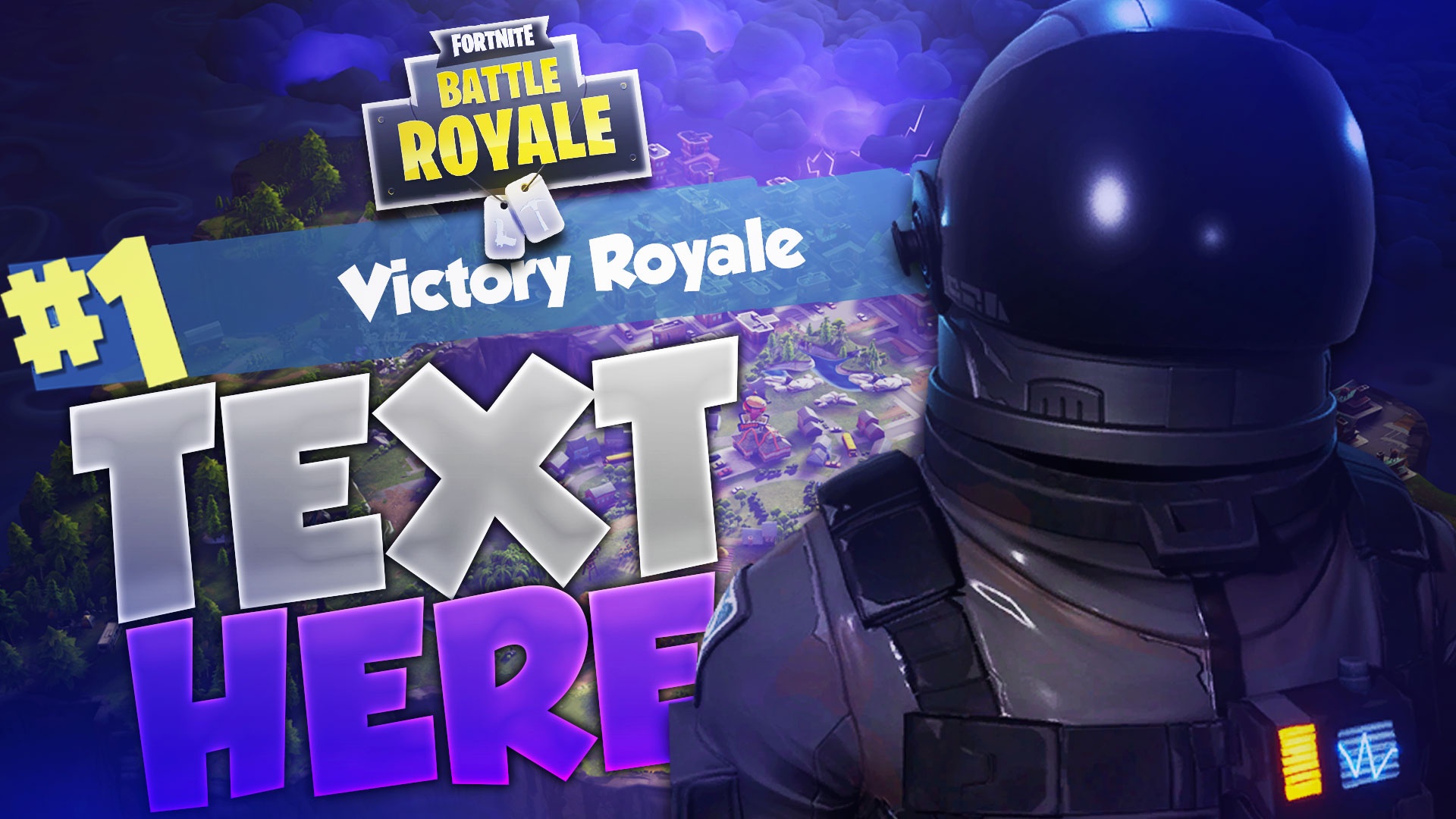 Season 3 - Fortnite Battle Royale Thumbnail Template (6 Renders)
What will you get?
When you download this product you will receive a PSD file which contains the thumbnail in. All features of this thumbnail is fully customisable and you can re-use this template with different titles and different looks. There is also 6 fortnite character renders, which you may pick!

Why should I get this template?
This template will help you get more views on your YouTube channel as it is an attractive thumbnail and people will want to click on your video. 

What do I need once the  product has downloaded?
Once you have downloaded the product, you will need to have photoshop to be able to open it. You don't need to have much knowledge of photoshop to use this template, as the changes you can make are very easy to do.

How can I use this template? 
This template can be used how ever you want. However you cannot re-sell this product or give it away.

How do I contact you?
You can contact me buy clicking contact in the top bar. You can also message me on twitter (@DripsDzn) if you find that easier.
You'll get a 46.1MB .PSD file.