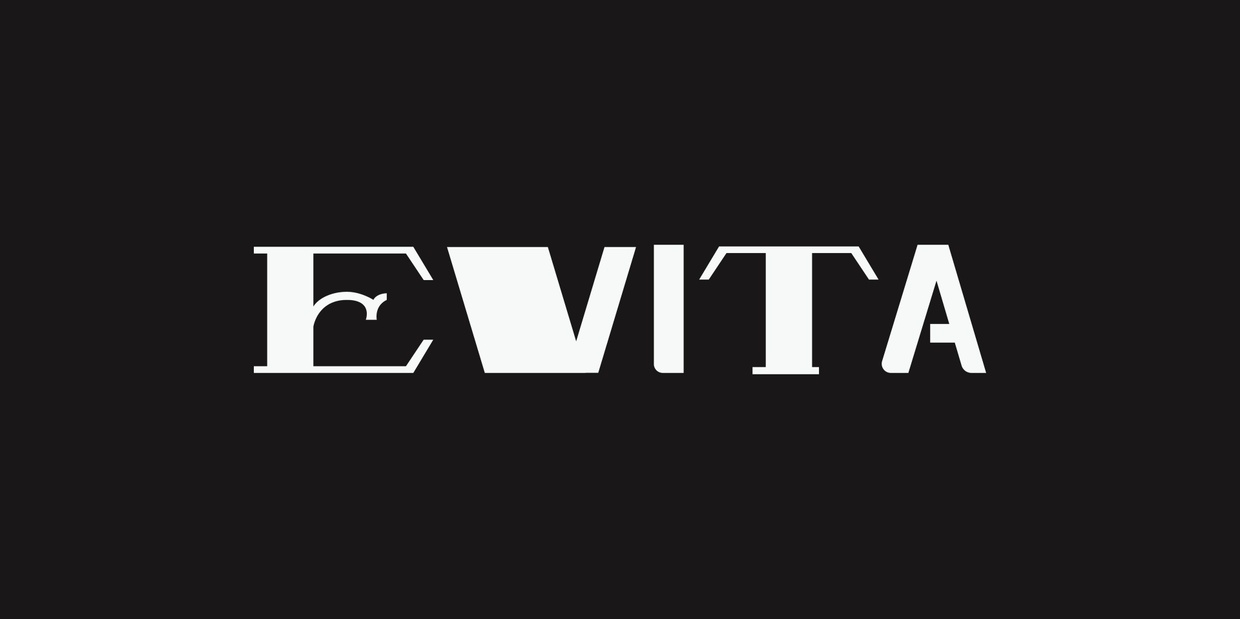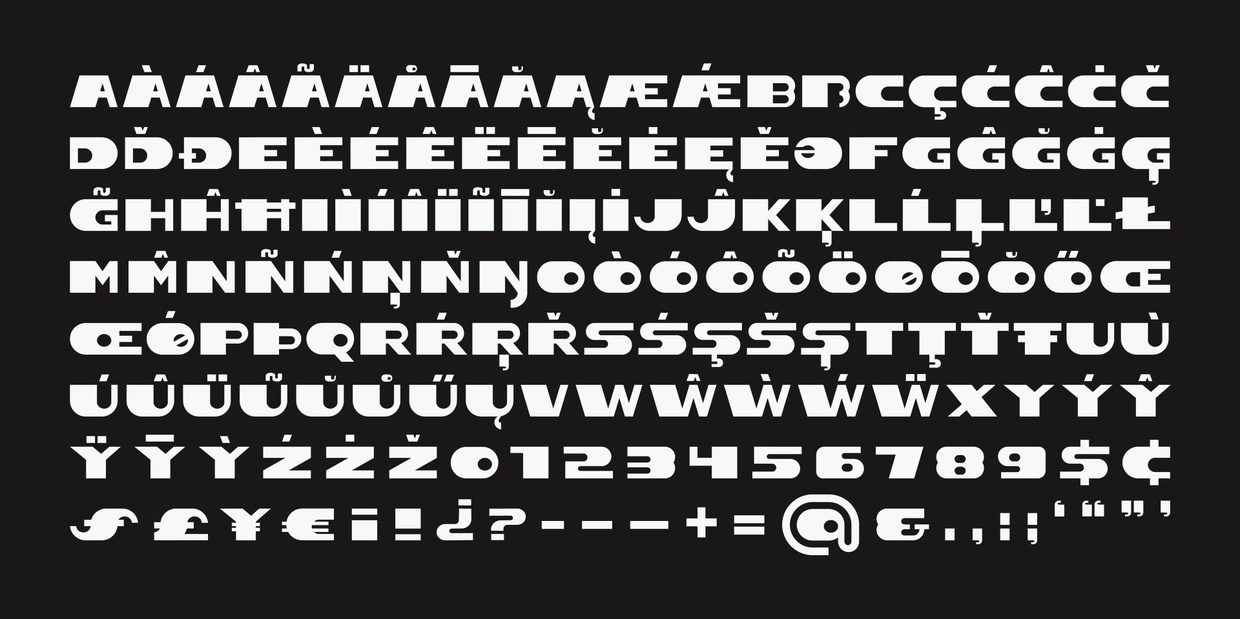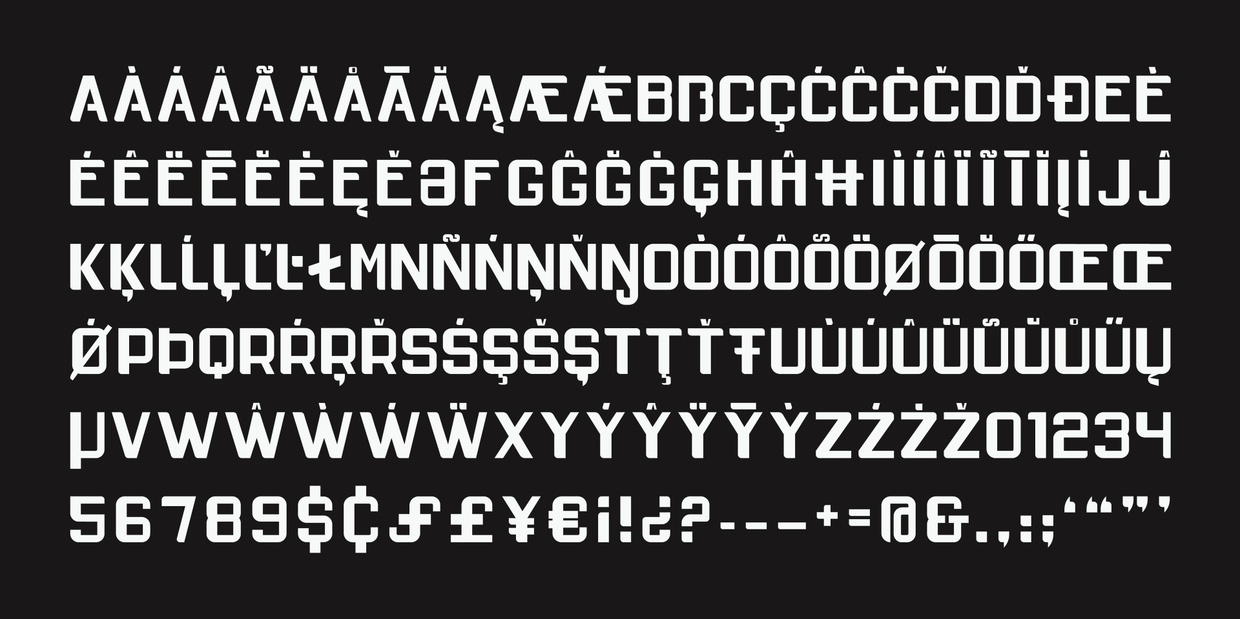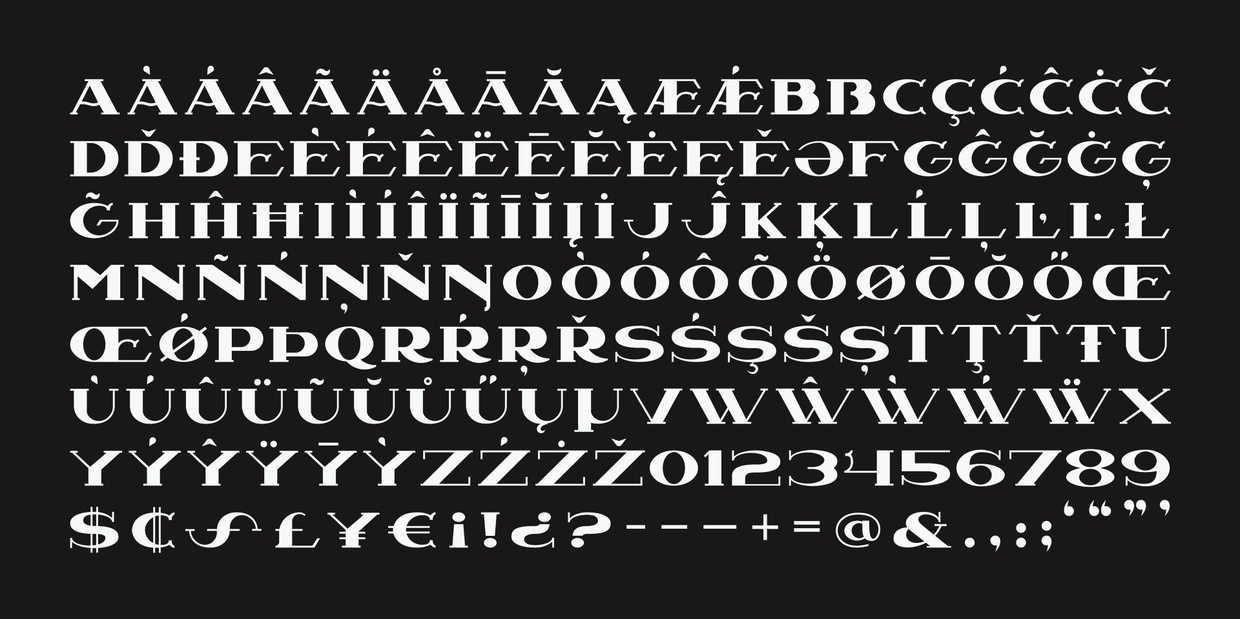 Evita
EVITA—a font based on banners carried during a women's demonstration in Buenos Aires in front of the National Congress by law for universal suffrage in 1947.

———

The modern suffragist movement in Argentina arose partly in conjunction with the activities of the Socialist Party and anarchists of the early twentieth century. Women involved in larger movements for social justice began to agitate equal rights and opportunities on par with men.
 
 A great pioneer of women's suffrage was Eva Perón. On February 27, 1946, three days after the elections that consecrated president Juan Perón and his wife First Lady Eva Perón 26 years of age gave his first political speech in an organized women to thank them for their support of Perón's candidacy. On that occasion, Eva demanded equal rights for men and women and particularly, women's suffrage.

Eva Perón constantly pressured the parliament for approval, even causing protests from the latter for this intrusion.

Although it was a brief text in three articles, that practically could not give rise to discussions, the Senate recently gave preliminary approval to the project August 21, 1946, and had to wait over a year for the House of Representative to publish the September 9, 1947 Law 13,010, establishing equal political rights between men and women and universal suffrage in Argentina. Finally, Law 13,010 was approved unanimously.

On 23 September 1947, they enacted the Female Enrollment Act (No. 13,010) during the first presidency of Juan Domingo Perón, which was implemented in the elections of November 11, 1951, in which 3 816 654 women voted (63.9% voted for the Justicialista Party and 30.8% for the Radical Civic Union). Later in 1952, the first 23 senators and deputies took their seats, representing the Justicialista Party.
You'll get a 75.1KB .ZIP file.
More products from Vocal Type Co.