The Sleuths & The Savior
Two remarkable young children are self appointed sleuths in the Treehouse Detective Club.
Their latest case?... Jesus Christ!

Following ancient prophecies, witnessing stunning miracles, unearthing priceless scrolls,
and racing around Jerusalem are all in a day's work for these detectives.
You'll get a 410.6MB .MP4 file.
More products from The Smile Isles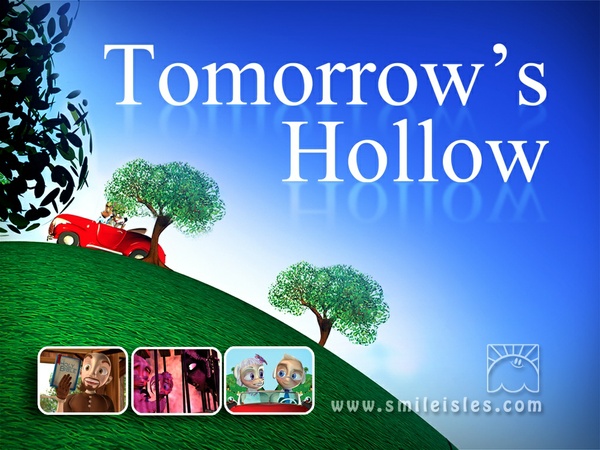 $0+