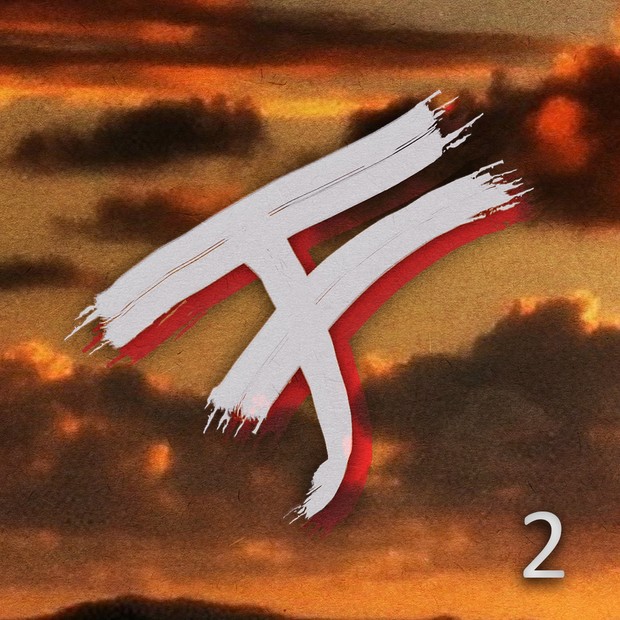 Take/Five's Supersize Signature Sound Pack 2
After the first sound pack, I wanted to make one that was bigger
and better, and I've been working hard for the past month to bring it to you.

Improvements in this pack include more new sounds, a bigger variety of genres
and a bigger filesize. In fact, this pack is over ten times the size of the first.

An idea I'm really excited about in this sample pack is that I have included
multiple example tracks which each have their own "recipes".

These are called "recipes" because the pack contains all the ingredients you
need to create the key sounds for each example. Simply examine the ingredient
stems, and you will learn how the basic blocks of each track are built.

I hope you enjoy!

This sample pack contains over 210 delicious sounds:

- 15 Succulent Kicks
- 15 Juicy 808s and Subs
- 27 Sizzling Snares, Claps and Snaps
- 10 Light & Airy Hi Hats and Top Loops
- 7 Scorching Hot Fills, Rolls and Drum Loops
- 20 Gorgeous Sound Effects, Risers and Impacts
- 52 Mouth Watering Melodies, Chords & Special Sounds
- 67 Fresh Sounds & Recipe Tracks

And to wash it all down: all 100+ megabytes are 100% royalty-free.
You'll get 1 file (129.9MB)
More products from Take/Five