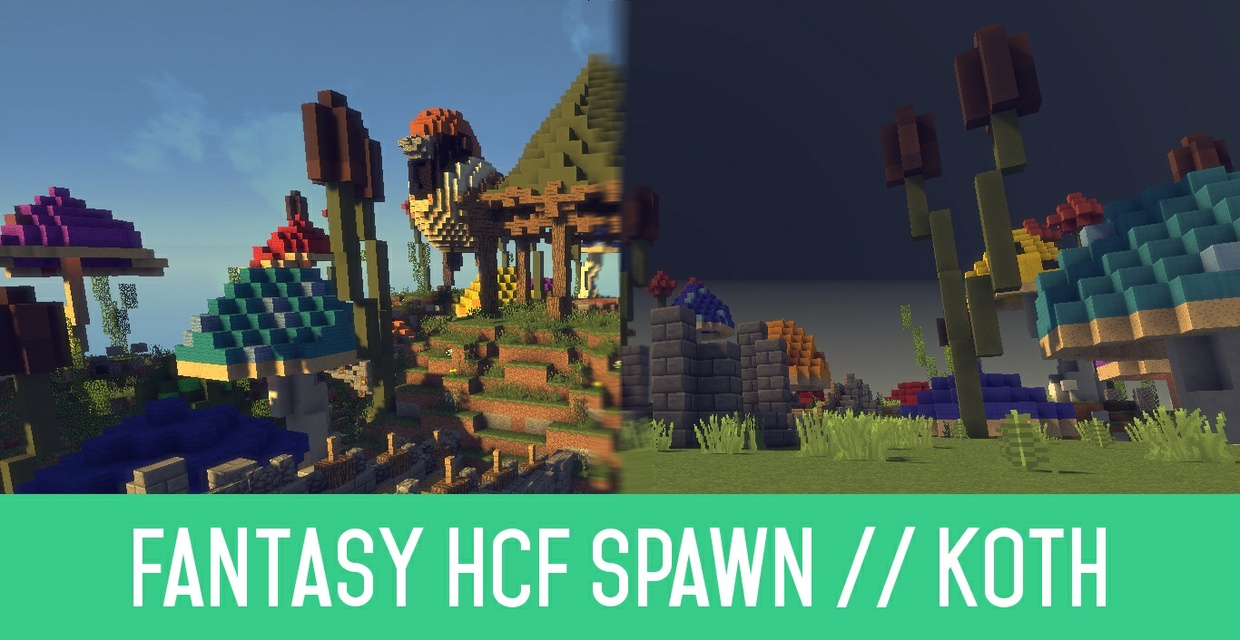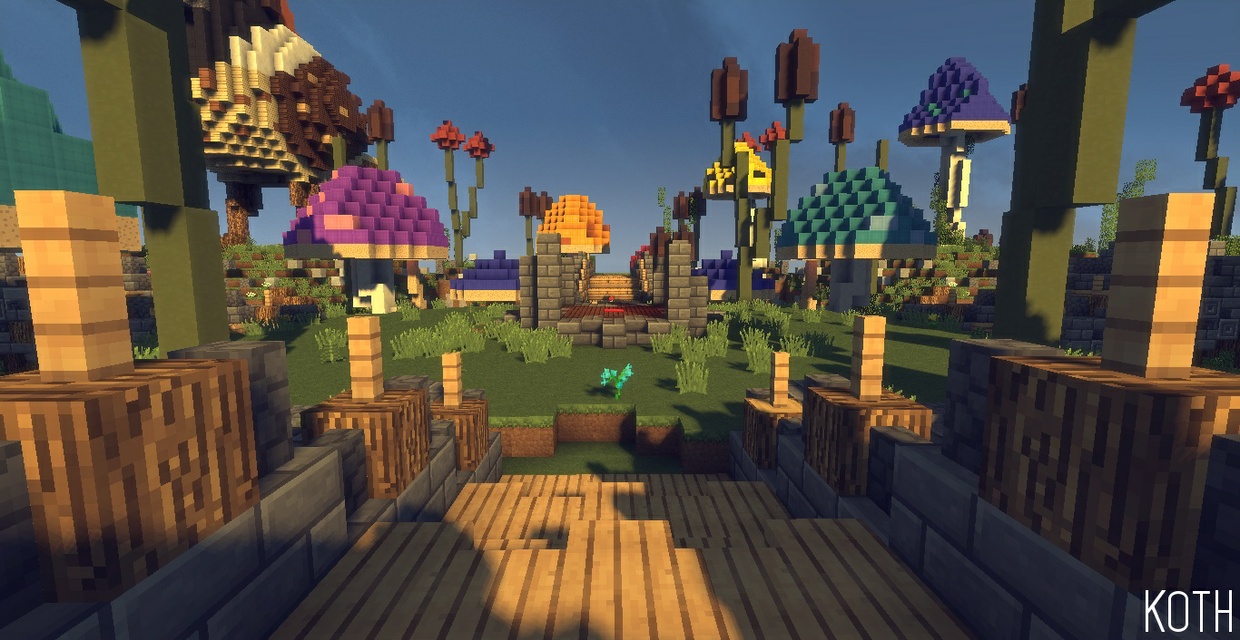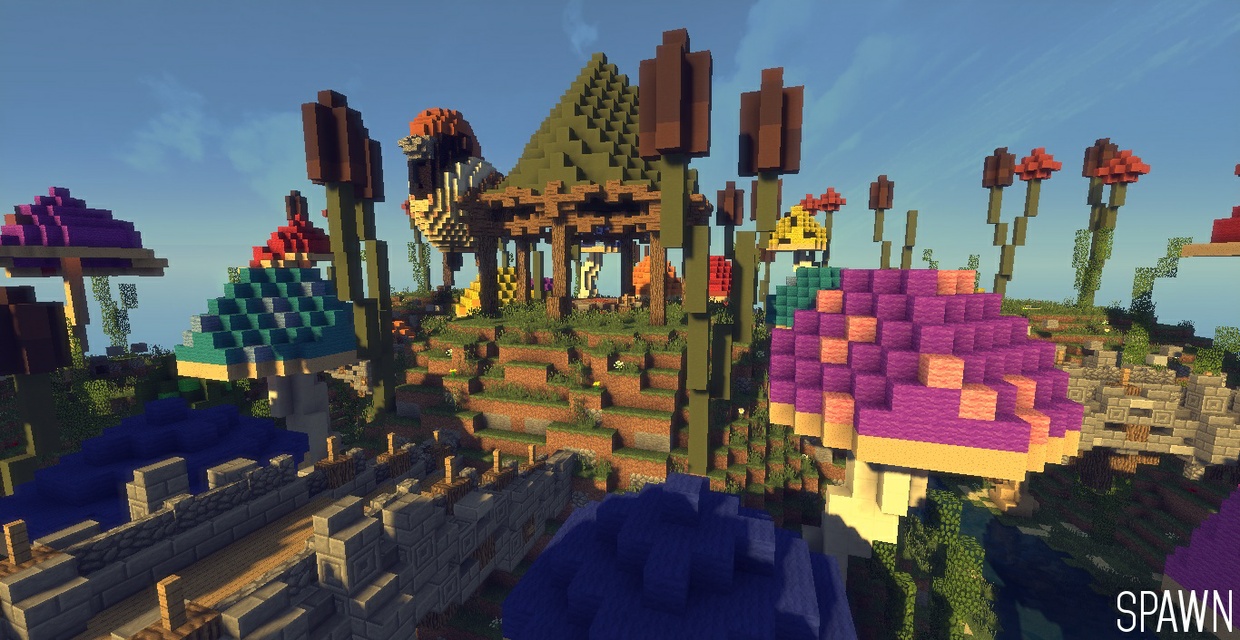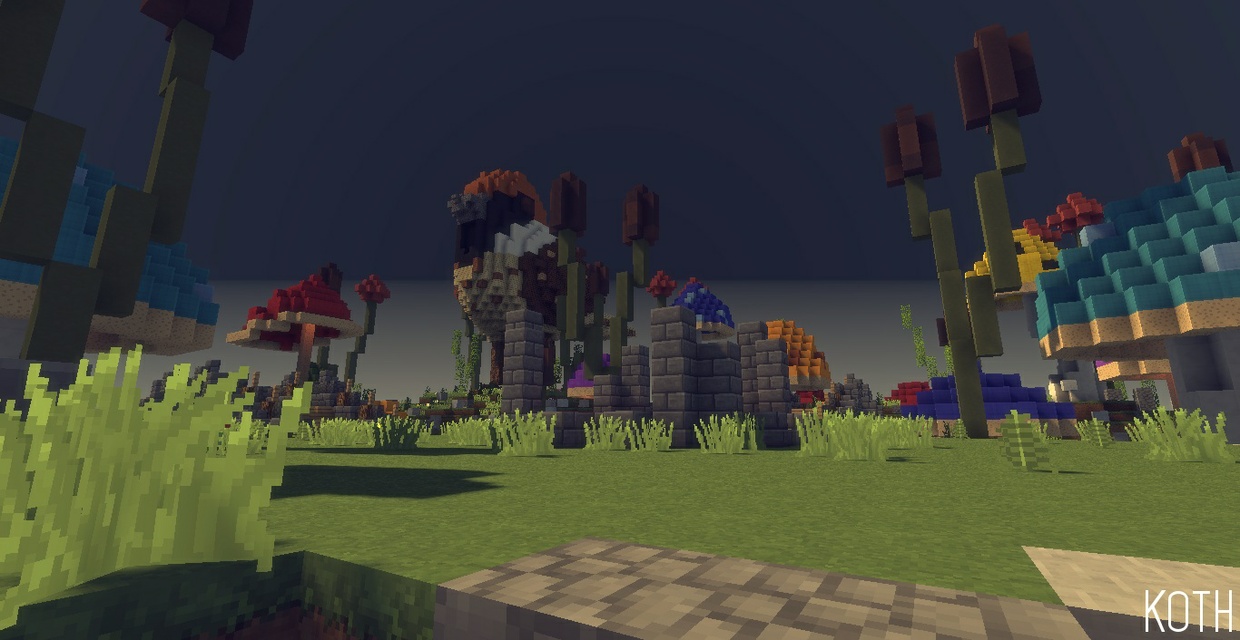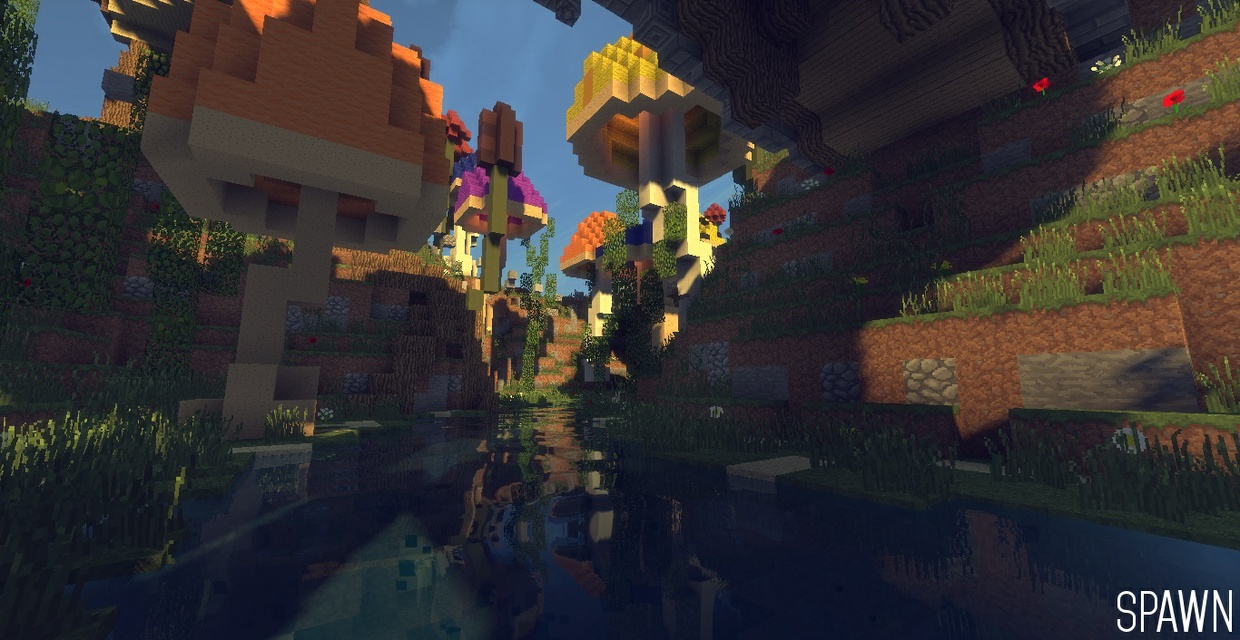 Fantasy HCF Spawn // KoTH
This is a 153x153 Fantasy styled HCF spawn and KoTH for your server. 
Spawn version contains a shop area, crate keys and cow spawner area.
The Koth version has these changes: 
- removed middle pillar
- flatten cap zone area
- removed shop and crates
- replaced water for blue stained glass
- removed cow spawners
HCF Spawn version screenshots:
http://imgur.com/a/nCIcg
KoTH version screenshots:
http://imgur.com/a/O3E3X
---
After purchasing you will recive a .zip file which contains world save and schematic file. 
If you have any problems be sure to hit me up on Skype (zukons_) 
*Note, this build is
not exclusive
* 
Proof of Ownership -
http://imgur.com/a/aC3gE
By buying this product you agree not to:
- Resell or redistribute the build in any way
- Claim it as built by you 
[
www.mc-market.org/threads/112496/
]
You'll get a 1.2MB .RAR file.
More products from Larjd