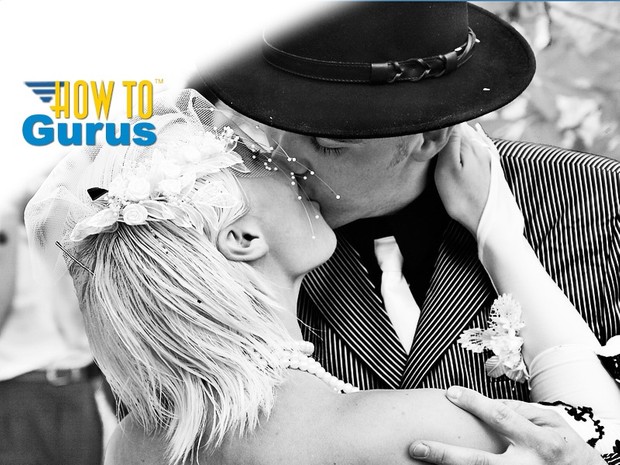 How to do a High Contrast Photoshop Elements Black and White Image, a PSE 11 12 13 14 Tutorial
How to add Snap and Pizazz High Contrast look to a Black and White Photo in Photoshop, especially useful in Wedding Photography projects.

This comprehensive video takes you step-by-step through the complete process from beginning images clear through to the final composite image. After the project video I answer some common questions about the techniques I used in this video. This training demo was recorded in Photoshop Elements 13 but the techniques used will work just as well in Photoshop Elements 11 through the latest Photoshop Elements 14.

You'll get 1 file (87.0MB)