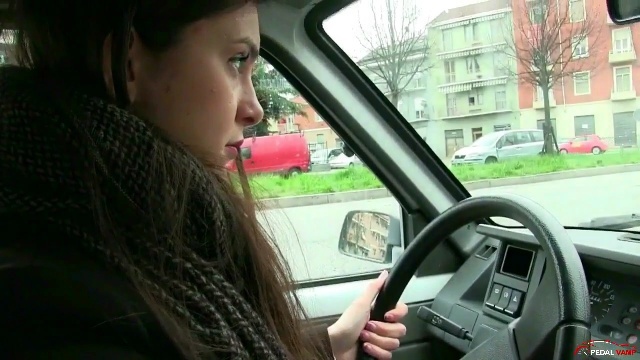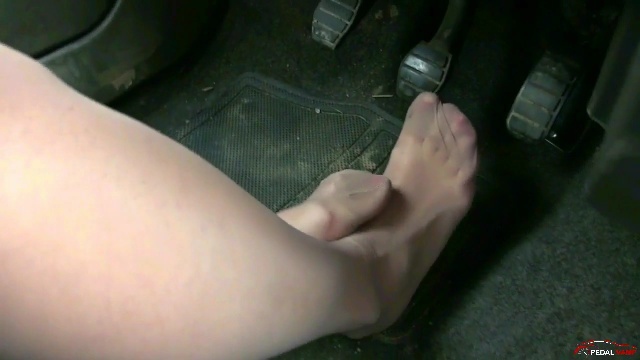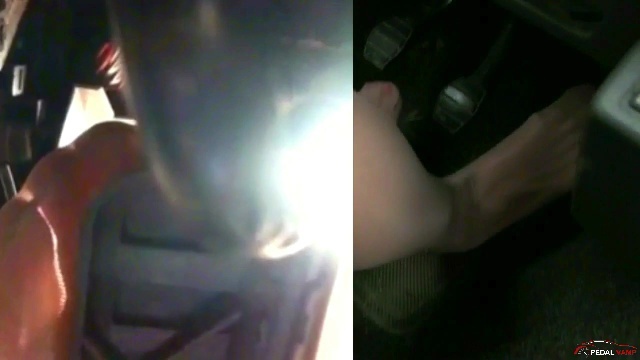 280 : The Pantyhose Feet Chauffeur - Starring Miss Iris
Miss Iris, dressed with a white top, black coat, black short skirt, transparent pantyhose and red heels, is getting in the Renault 5 while you are in the passenger seat.

She start talking with you, asking you if you were waiting for her, while trying if she can drive with those high heels. As she can't do it, she decides to take them off and drive just with the pantyhose on, and she explains you that she prefer driving with just those on!

While she drives around Turin as your personal chauffeur, you have a look every few minutes on her feet, so you can see how amazing those pantyhose are while she is dancing with her feet over the pedals!

As she sees you really like watching her feet, she turns on a camera behind the gas pedal, so you can also see from the other side how amazingly her foot is playing with the gas pedal! This will be the sexiest drive around!
You'll get a 343.9MB .MP4 file.