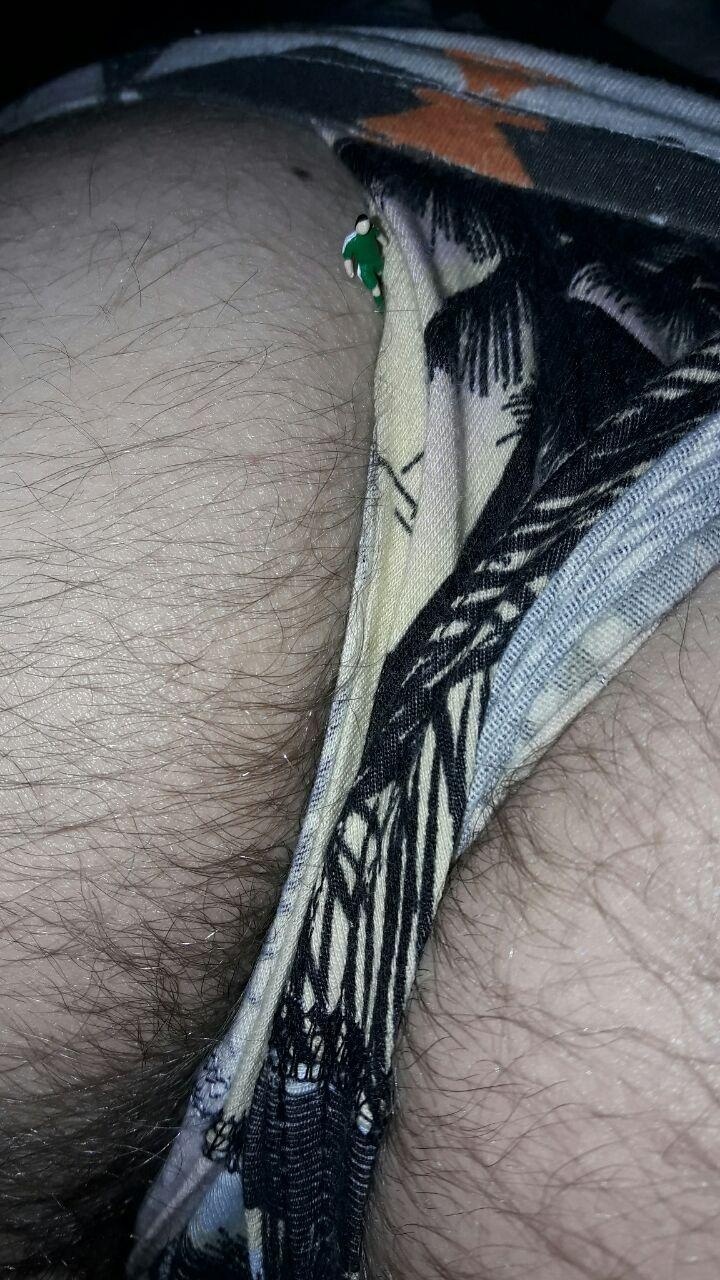 Deity Brothers 02: Double Bubble Trouble
As expected, mortals can't help but feel a massive attraction towards my massive, godly big brother. This time, yet another one of his classmates from college has fallen under His divine spell...Helpless and unable to control himself, the poor student has paid quite a sum of money in exchange for becoming our shrunken toy, however...he dosen't seem to remember...
In today's special, we, two powerful gods, put a little weakling mortal into his place, allowing the man to experience ultimate humiliation at the mercy of our bare, raunchy, musky asses before being disposed of...
You'll get a 579.9MB .MP4 file.
More products from Deity_Brothers