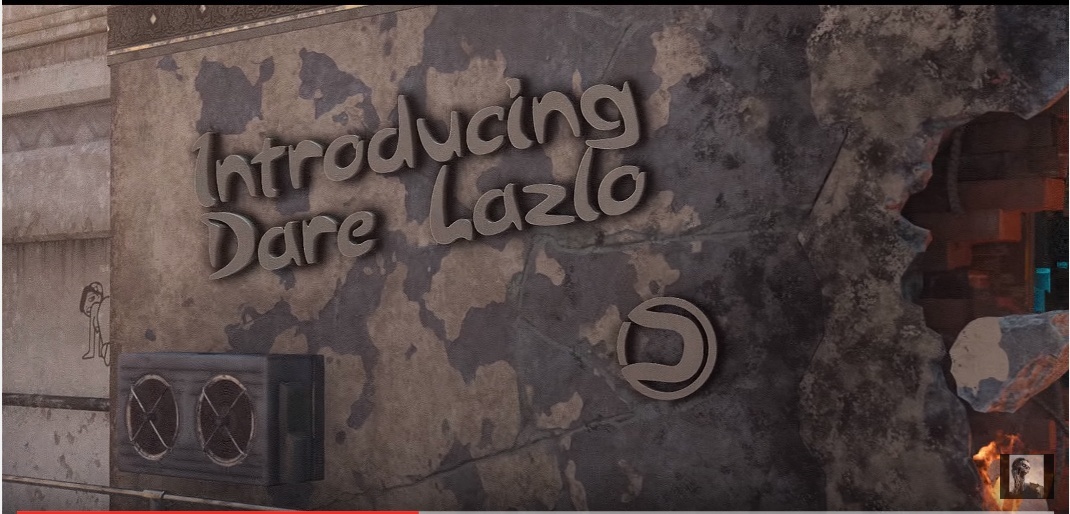 Introducing Dare Lazlo PF (scrapped)
So I accidentally deleted the project file from National Plastics which really annoys me because I really enjoyed the outcome of it, experimenting with a lot of stuff. So instead I have a cheap PF of a decent edit I had to scrap because the player left Dare. Includes every aspect of the edit aside from cinematics, works for all versions of After Effects. If you have any questions feel free to ask me on skype or twitter, links are provided in the description of National Plastics and the scrapped intro.
You'll get a 252.4MB .RAR file.
More products from Zombii's Editing Fantasies