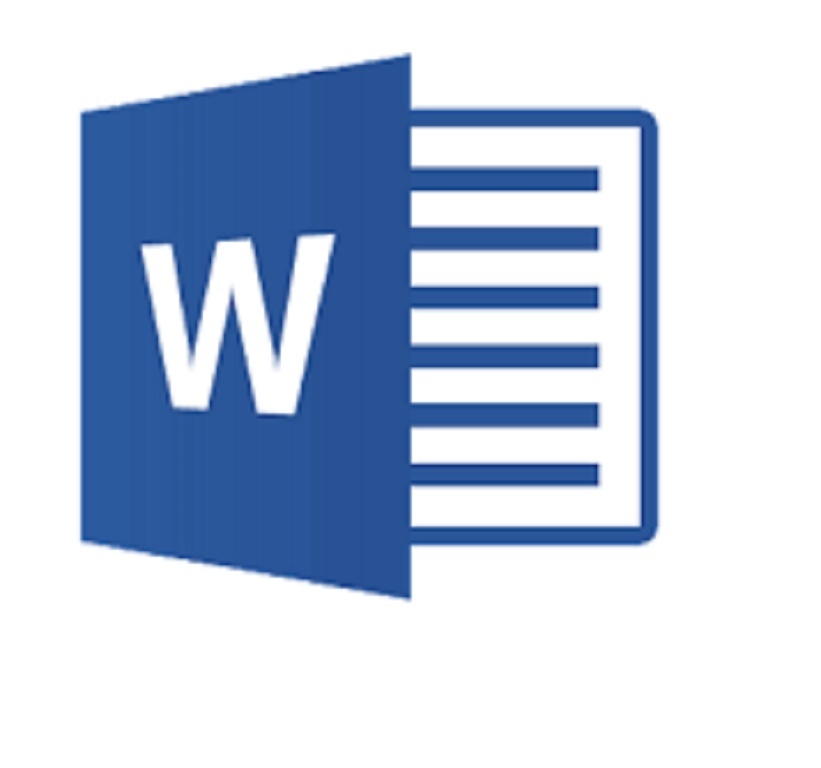 Kamagranow.co.uk Review – a Virtual Drug Store with Incompetent Staff and Poor Rates
Kamagranow.co.uk
is a virtual pharmacy that is in the supply of infertility remedies the main one being Kamagra. It is an alternative for Viagra with an advantage of variously flavoured jellies to those who have problems with taking tablets. Apart from Kamagra, it has Erectalis, Cavetra, Finpecia and Sibutramine on its shelves but its offline status makes it impossible for me to view their prices. These drugs are manufactured in India with safety precautions in place. The store has been in operation since 2003 till recently when it came to its untimely end. Unlike other stores who demand prescriptions from their clients,
Kamagranow.co.uk
has a doctor that issues one to its buyers according to their orders. I found it strange that the e-shop prefers the use of a contact form compared to a phone call and other quicker and efficient means of communication. Additionally, it promises a response within 48hours, yet it discourages the clients from sending multiple messages around the same time. The other peculiar trait
You'll get a 368.2KB .DOCX file.
More products from Joseph Mutinga