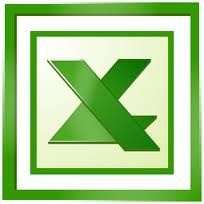 Fundamentals of Cost Accounting: E1-19 State University Business School (SUBS) offers
Fundamentals of Cost Accounting

E1-19. Cost Data for Managerial Purposes
State University Business School (SUBS) offers several degrees, including Bachelor of Business Administration (BBA). The new dean believes in using cost accounting information to make decisions and is reviewing a staff-developed income statement broken down by the degree offered. The dean is considering closing down the BBA program because the analysis, which follows, shows a loss. Tuition increases are not possible. The dean has asked for your advice. If the BBA degree program is dropped, school administration costs are not expected to change, but direct cost of the program, such as operating costs, building maintenance, and classroom costs, would be saved. There will be no other changes in the operations or costs of other programs.
State University Business School, BBA Degree
Degree Income Statement
For the Academic Year Ending June 30
Revenue 400,000
Costs
Advertising BBA Program 15,000
Faculty Salaries 204,000
Degree Operating Costs 26,000
Building Maintenance 37,000
Classroom Costs (building depreciation) 85,000
Allocated school administration costs 43,000
Total Costs 410,000
Net Loss (10,000)

What revenues and costs are probably differential for the decision to drop the BBA program? What will be the net effect on the SUBS contribution (profit) if the BBA program is dropped?


You'll get 1 file (35.0KB)