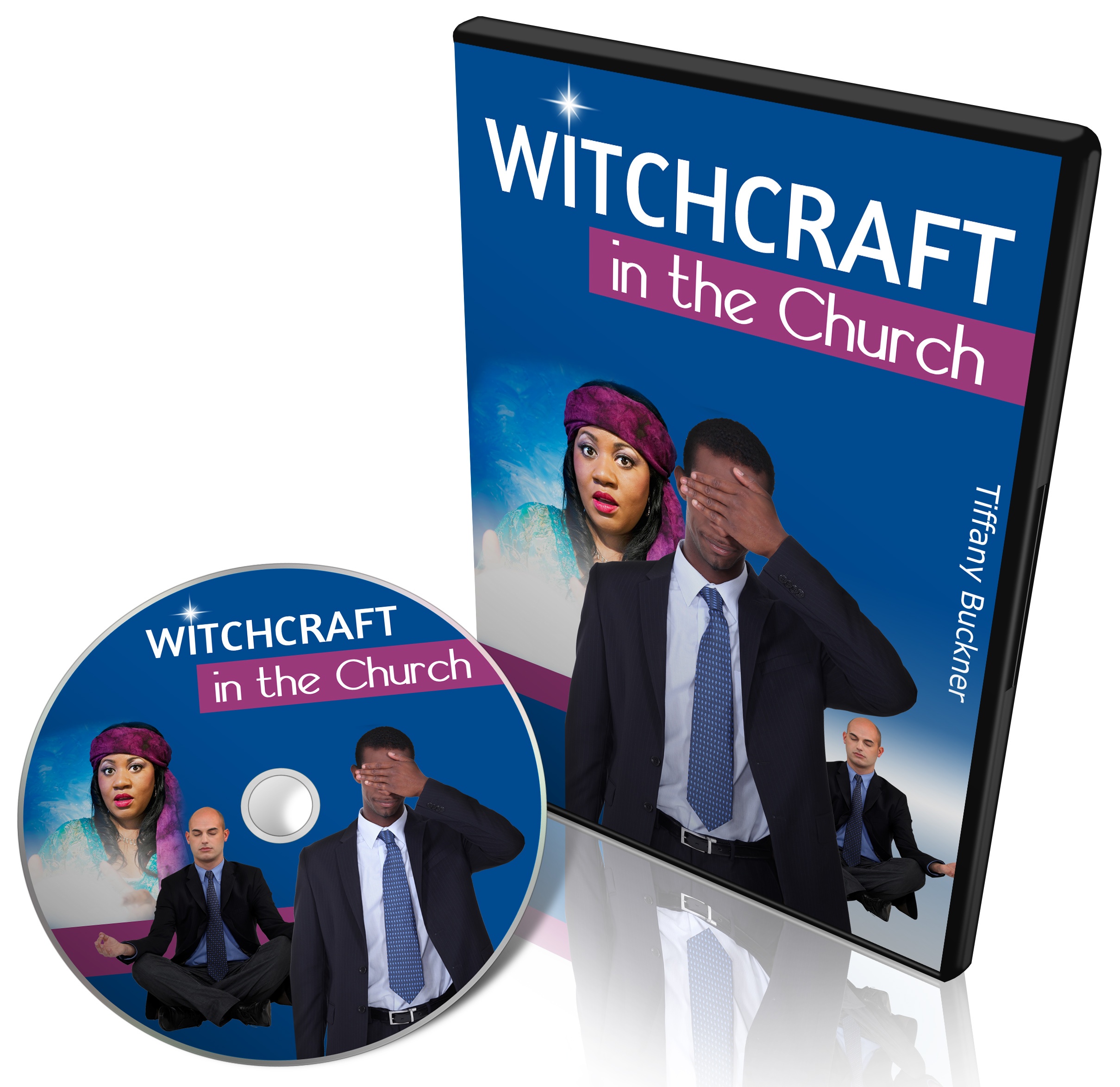 Witchcraft in the Church
This powerful conference call is a revelatory message designed to expose the witchcraft that is now being practiced in many churches. Join host Tiffany Buckner as she details how many truly anointed ministers end up dabbling in witchcraft because of offense, selfish ambition and so on!
nMHa
$2.99
55a5f0429d29c9287fe80cb9
You'll get a 52.8MB .MP3 file.
More products from Anointed Fire With Tiffany Buckner