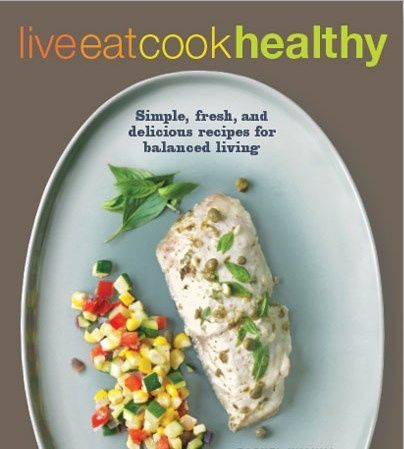 Health Recipes Cooking Book - 600+ easy and healthy recipes
Hi, I'm Alexa.
First of all I would like to thank you for purchasing a copy of my first ebook!

This book containes more than 600 health recipes,
each recipe is healthy and easy to make.

Health Recipes Cooking Book eBook is the ultimate cookbook for achieving super-natural health.

This book is filled with my favorite recipes, made up and created through my own journey. Recipes of food that makes our bodies, bellies and souls healthy and happy. Recipes of treats giving you that "oh-my-god-this-can't-be-good-for-me"-feeling, but actually is! Stuffed with flavour, nutrition and: some of them even contain greens. Now don't everyone want a cake so healthy it's totally justifiable to eat a slice (or two) for breakfast? Exactly.

I hope you will enjoy this book and its recipes as much as I did creating (and devouring) them!

Alexa.
You'll get a 31.9MB .PDF file.