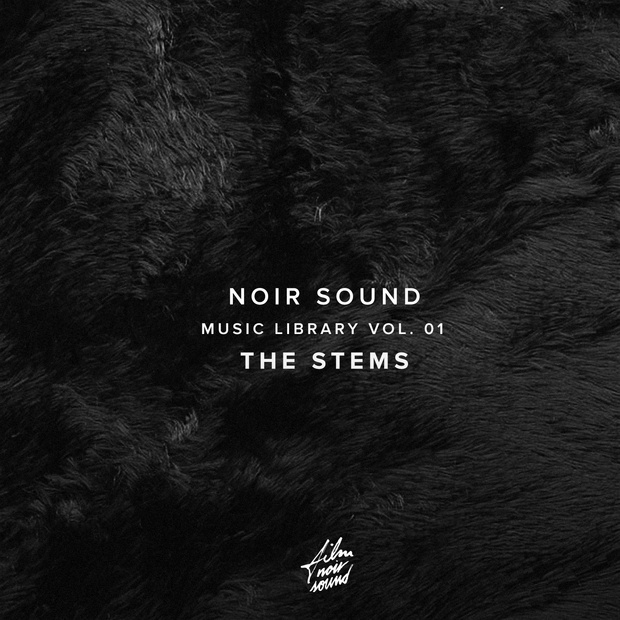 Noir Sound Music Library Vol.1 The Stems Edition
Heard a specific sound that you just had to have? Purchase the individual tracked out stems from each sample here. 

Noir Sound - The Music Library is a collection of original compositions designed specifically for producers. The kit includes 17 fully mixed & arranged samples in multiple styles, tempos, and genres, 11 original Percussion loops & 22 One Shot Drum Hits.

Loop, chop, filter, freak, or just add drums… 

Product Details: 17 samples (master clearance guaranteed) 11 Percussion Loops 22 One Shot Drum Hits  Each loop/sample labeled with tempo for ease of use Created and composed by Krs. & Mars Today Analog Instruments used: Juno 106, Fender Stratocaster, Moog Sub Phatty, Banshee Talk Box Live Percussion, vocals, & guitar recorded on vintage ribbon mic, through Great River pre-amp, Harrison eq, and Inward Connections Brute compressor/limiter (500 series).
You'll get 1 file (1.1GB)
More products from Noir Sound