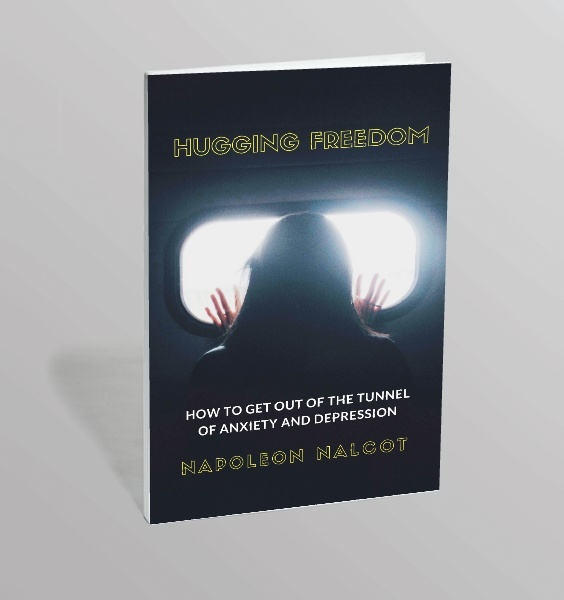 Hugging Freedom: How to Get Out of the Tunnel of Anxiety and Depression
We all feel depressed and worried about some things in life, that's normal. We worry about how to pay bills, get a better paid job, to pass the exam, for the safety of our loved ones who are living or working in a critical area and so on. While most of us are simply worried, some people tend to spend so much time worrying about things, so much that it can become an obsession.

It is always a challenge for a depressed person to stay positive. But it is an even greater challenge for those who want to help that person as well. When someone is depressed or in a state of anxiety, it is like being inside a dark tunnel.

Let's face the fact that in a severe case of depression, as is often the case, it is not something that we can overcome by our own efforts. And as much as it can negatively affect many people to some extent in their lifetime, something must be done to break the destructive cycle of depression. Our intervention is important when we realize that someone is depressed because the more we leave that person to feel depressed, the harder it can be for him or her to overcome it.

This book was written for a special purpose and more: to guide those who suffer from anxiety and depression so they can see the light at the end of the tunnel. So that no matter how dark it may seem for what they are struggling with, with the help of some special people, there is a way out. After all, it is not an eternal prison.
You'll get a 162.7KB .EPUB file.