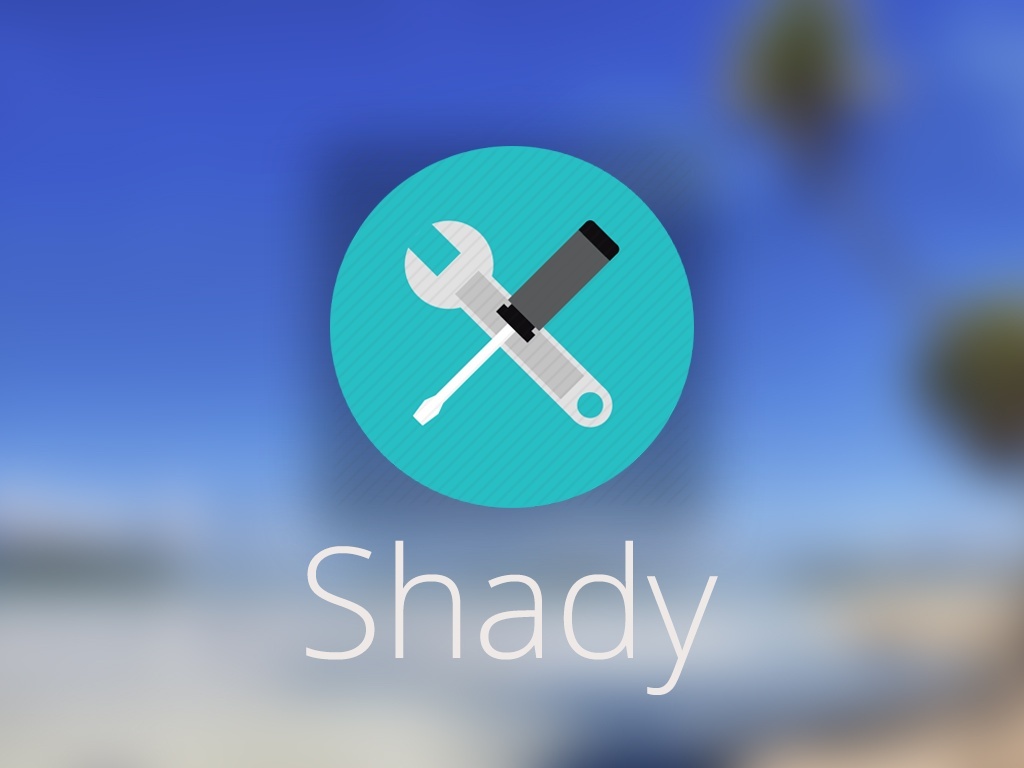 Shady
😍 The Best Registry Optimizer Tweaks 🔥

Did you know?
. There are around +100 tweaks on each button.


---

Modules:
. General
- Common settings.
. Advanced
- Extra tweaks.
. Hardware
- Tweaks for your keyboard mouse and other devices.


---

Recommendations:
. Use it 3 times a week.


---

FAQ:

💳 I bought one of your products.. What do I do now?
Answer: You must have received an e-mail with the final steps to make to activate the program.


---

Terms and Conditions:
. By purchasing Shady, you agree that the payment is fully authorized, and will not be charged back.
. By purchasing Shady. You agree that the product you have purchased satisfies you.
. No refunds.

-Shiny.
$11.90
You'll get a 3.0MB .EXE file.
More products from Shiny-