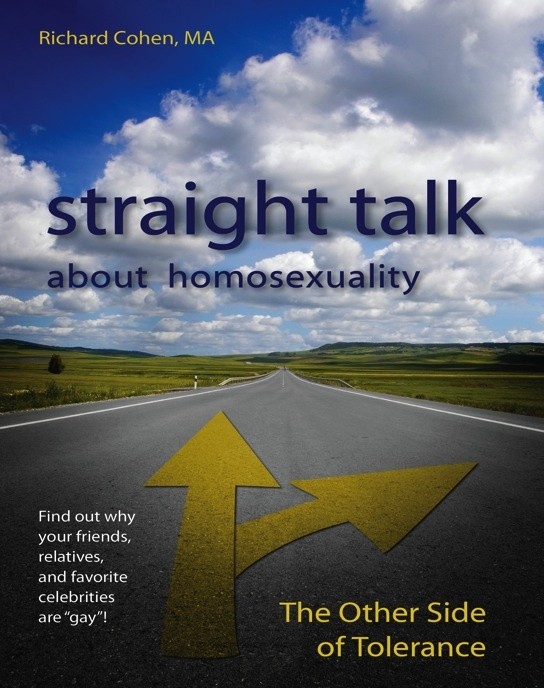 Straight Talk About Homosexuality MP3
Finally REAL SOLUTIONS to the Homosexual Issue facing our church, community, and cultural today!   

Everything you ever wanted to know about homosexuality but were afraid to ask, all in one book.  

Chapters include:

- Strategies and motivation behind the Gay Rights Movement
- What science really says about Same-Sex Attraction (SSA) 
- Discover why Rosie O'Donnell and other celebrities experience SSA
- Words that hurt / Words that heal
- How to love those with SSA the right way  

Straight Talk About Homosexuality provides real answers and practical solutions for your family and faith communities. Listen, learn, and be the change you wish to see in the world!
You'll get 1 file (1.1GB)
More products from PATH