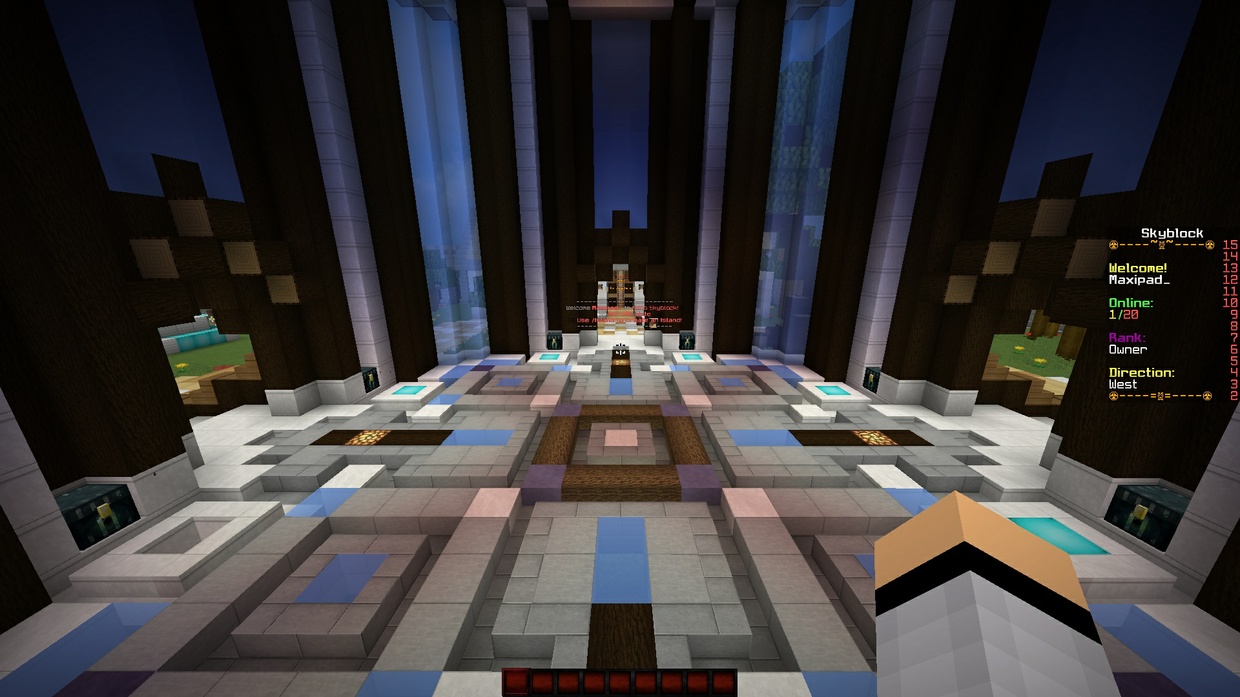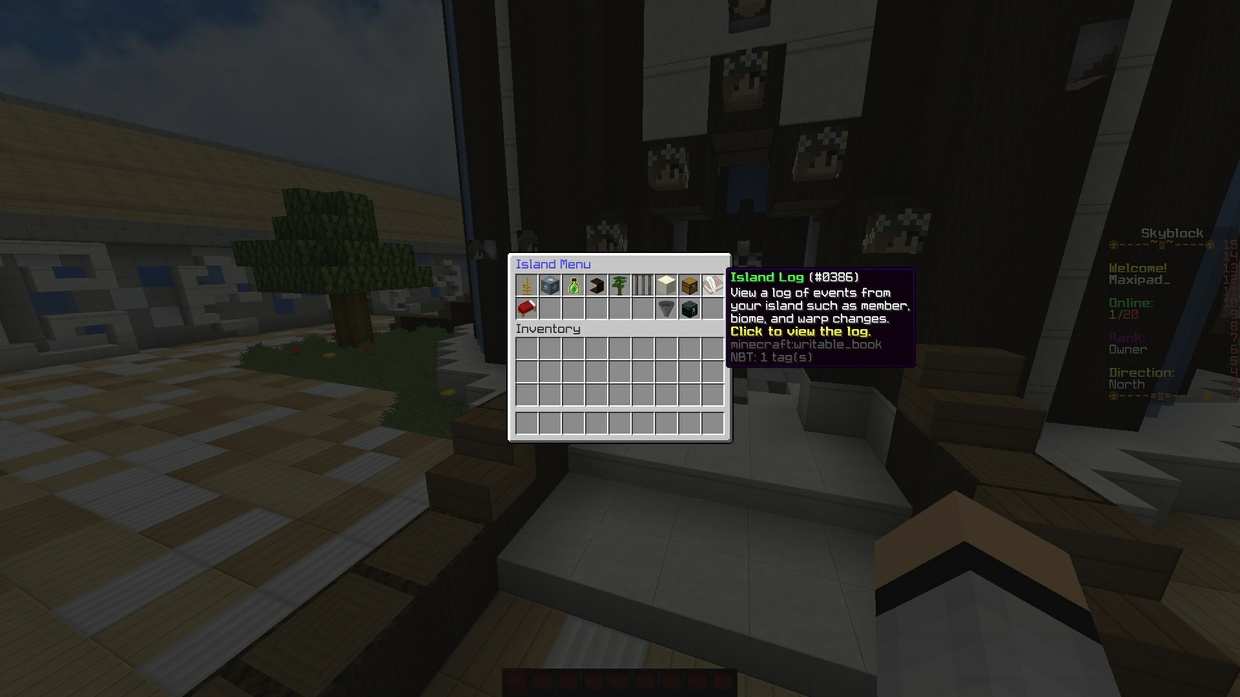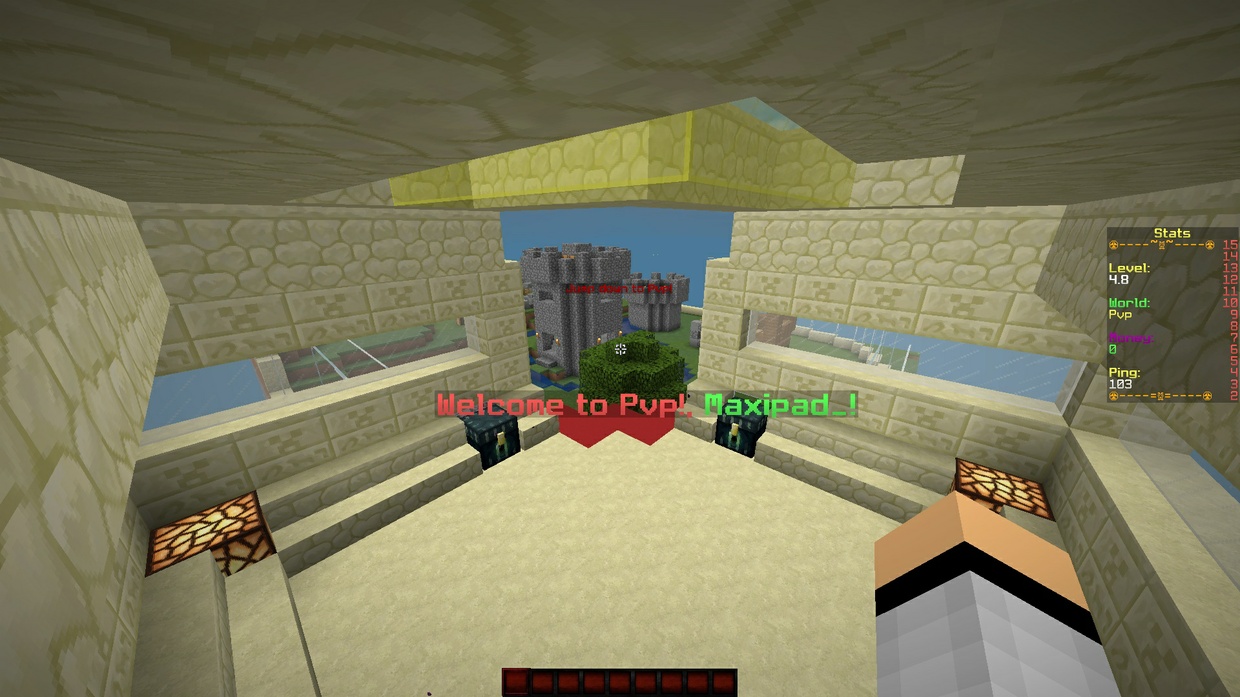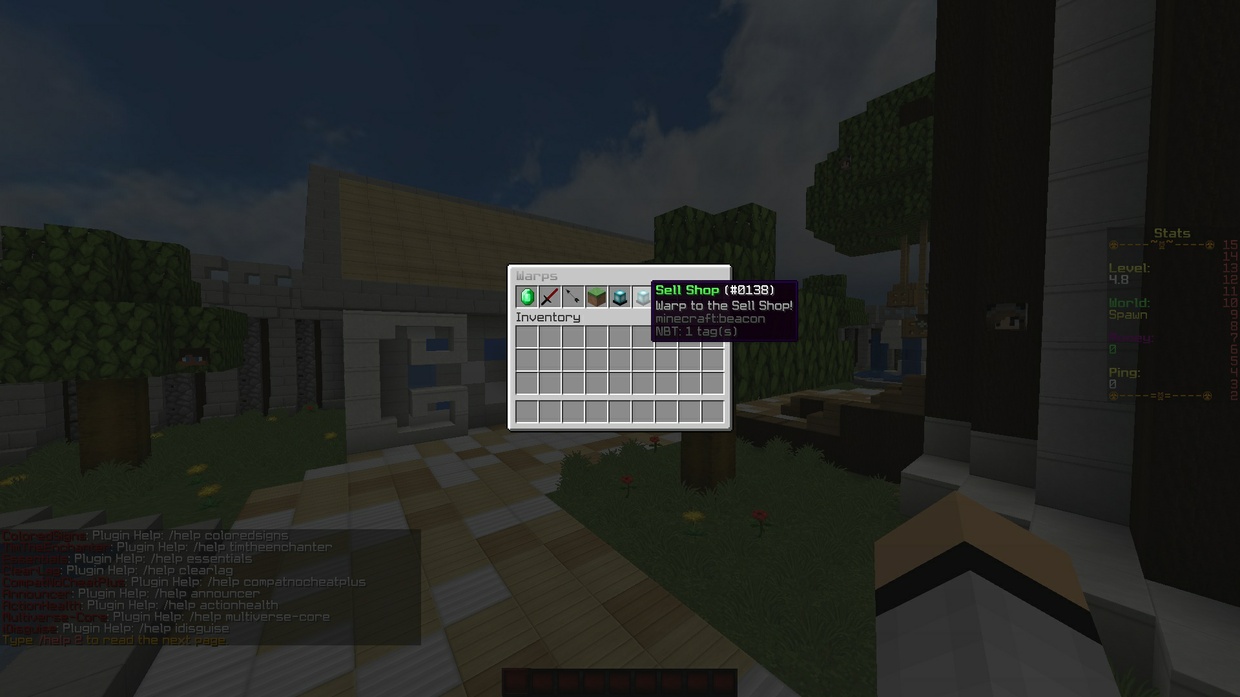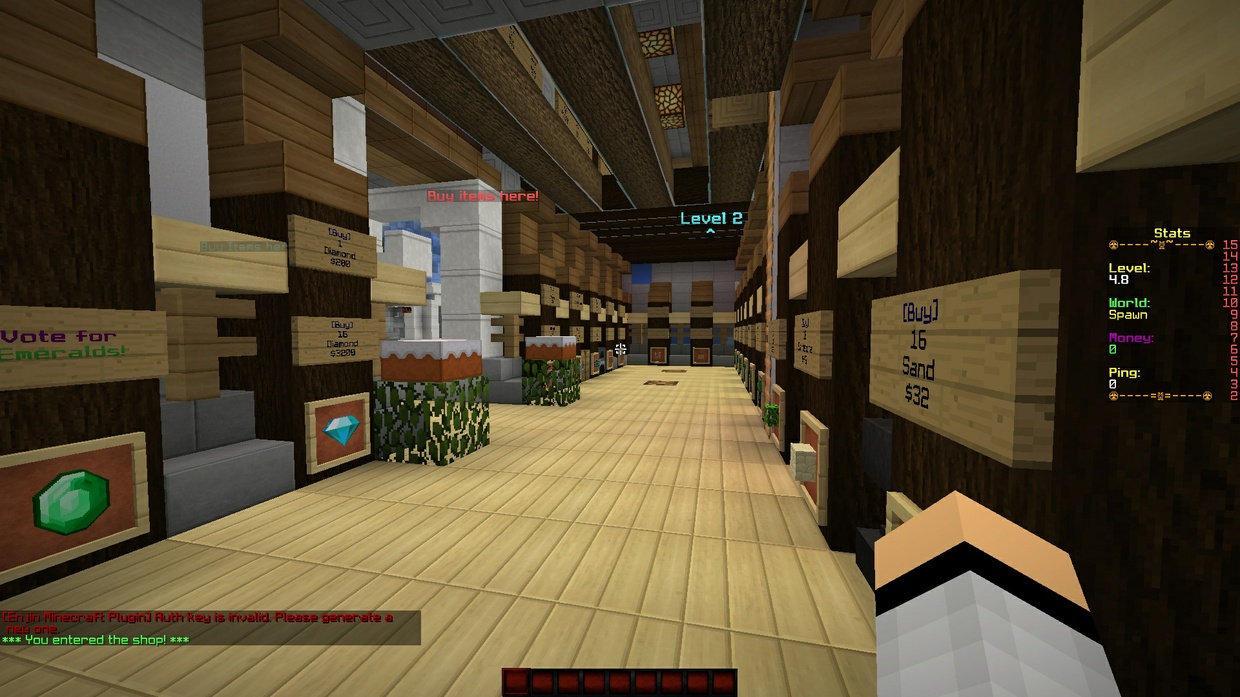 Skyblock Server Download
Selling a ready Skyblock server. Not on a host. Server works with 1.8, 1.9, 1.10, 1.11 clients.
Server IP, voting and IP related plugins will need to be adjusted yourself.
Any queries just message me.
Features:
-Holographic Displays
-Islands
-Warp GUI
-Island GUI
-Buy Shop
-Sell Shop
-PvP
-PvPSpectate
-Scoreboard
-Voting
-Diguises
-Emerald / $$ Economy based
-Marriage
-Many more
TEST THE SERVER AT:
ZSTIXCURIOUS.UK.TO:25566
You'll get a 154.4MB .ZIP file.
More products from zStixCurious