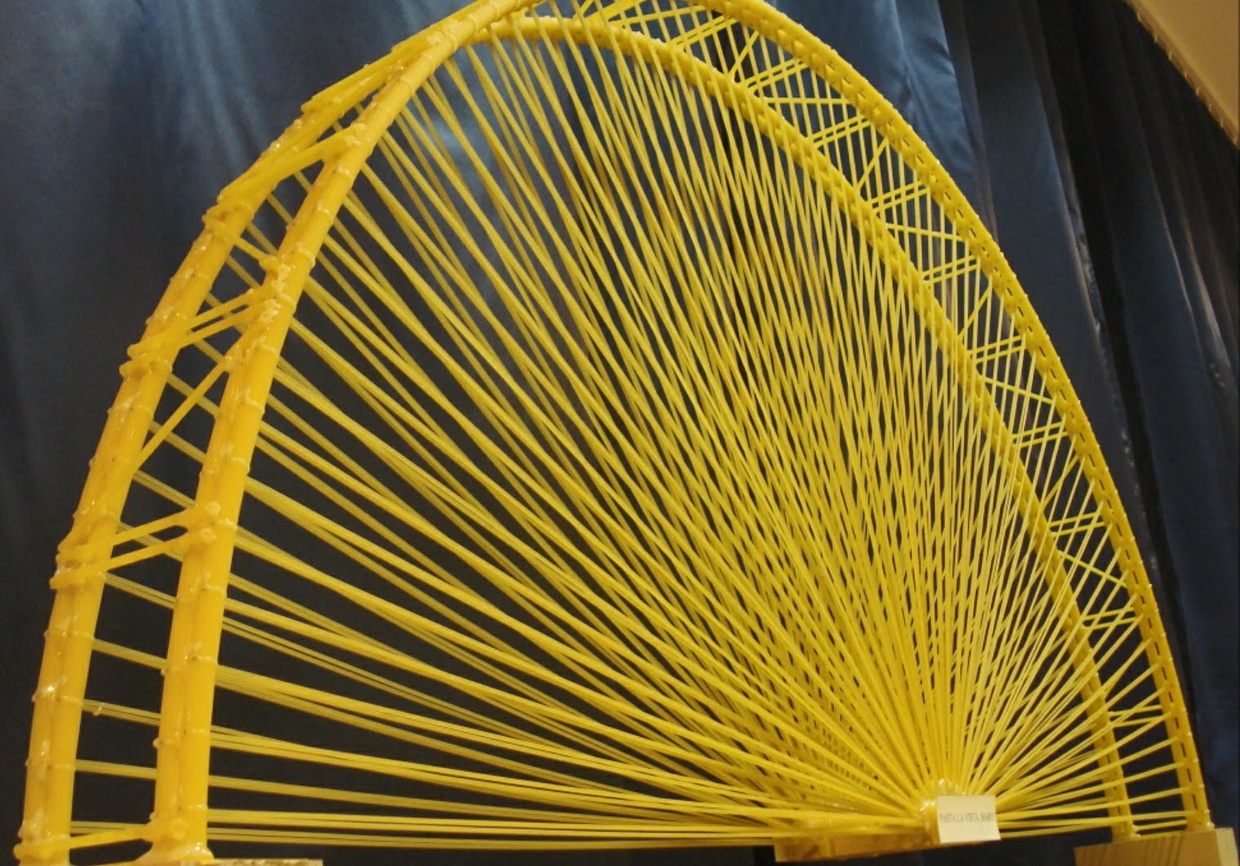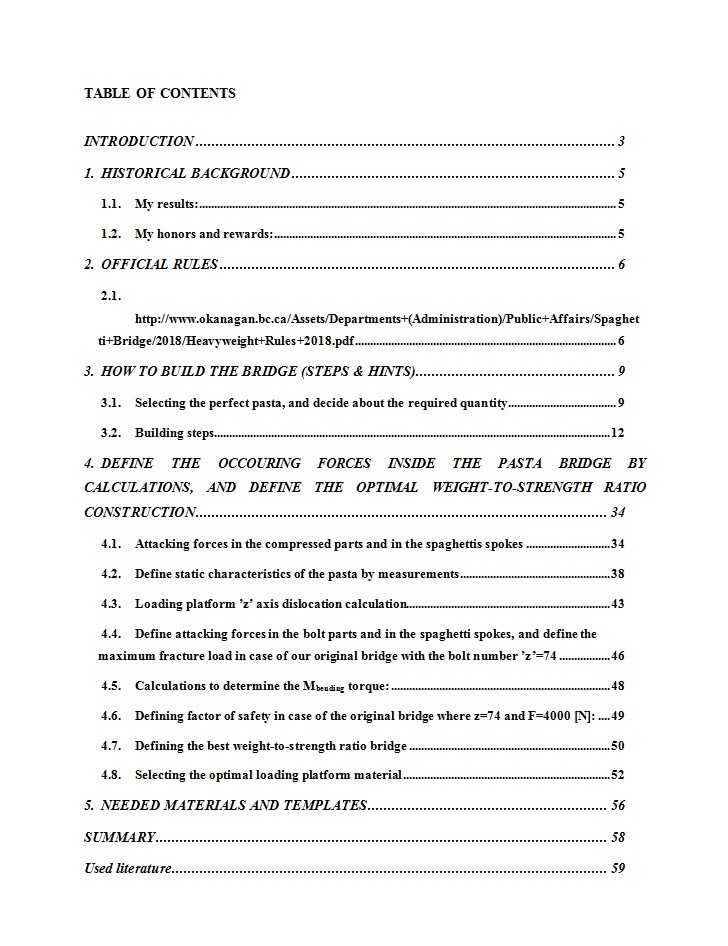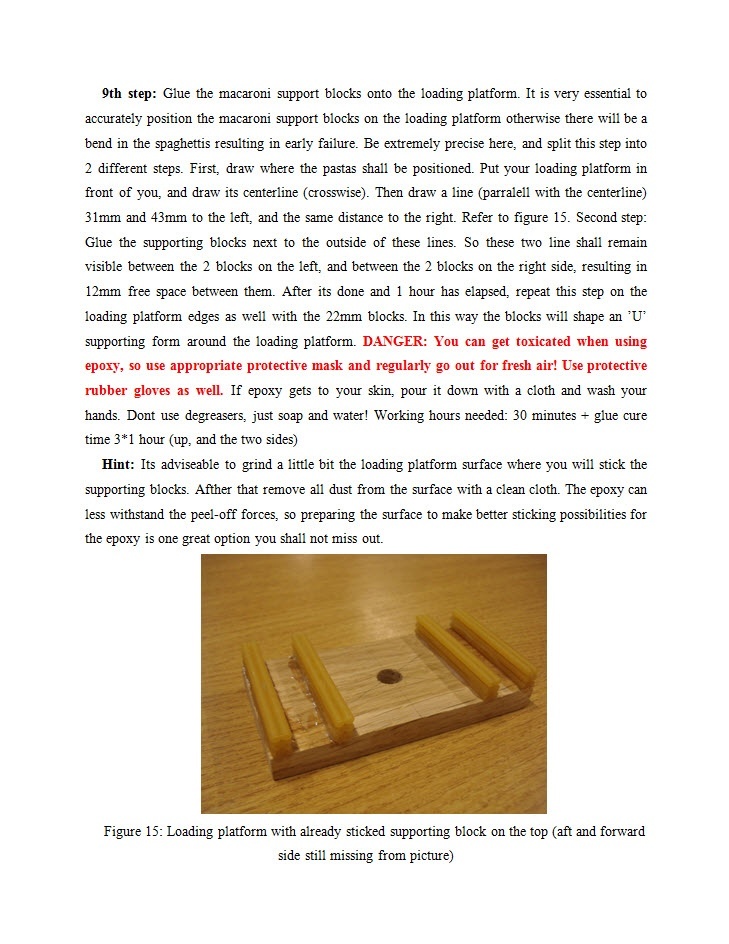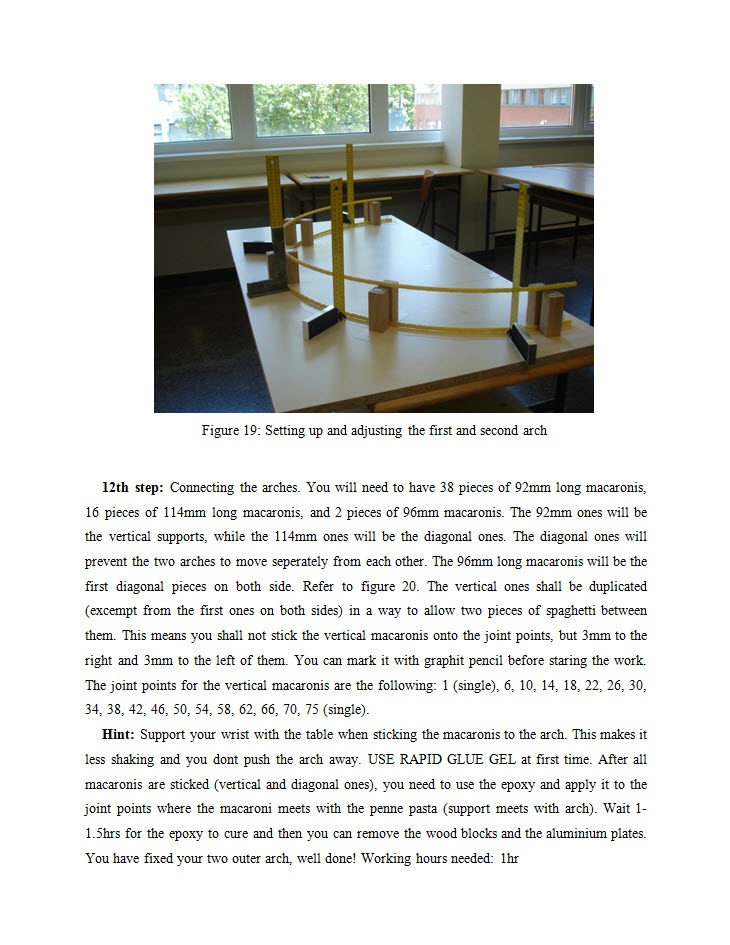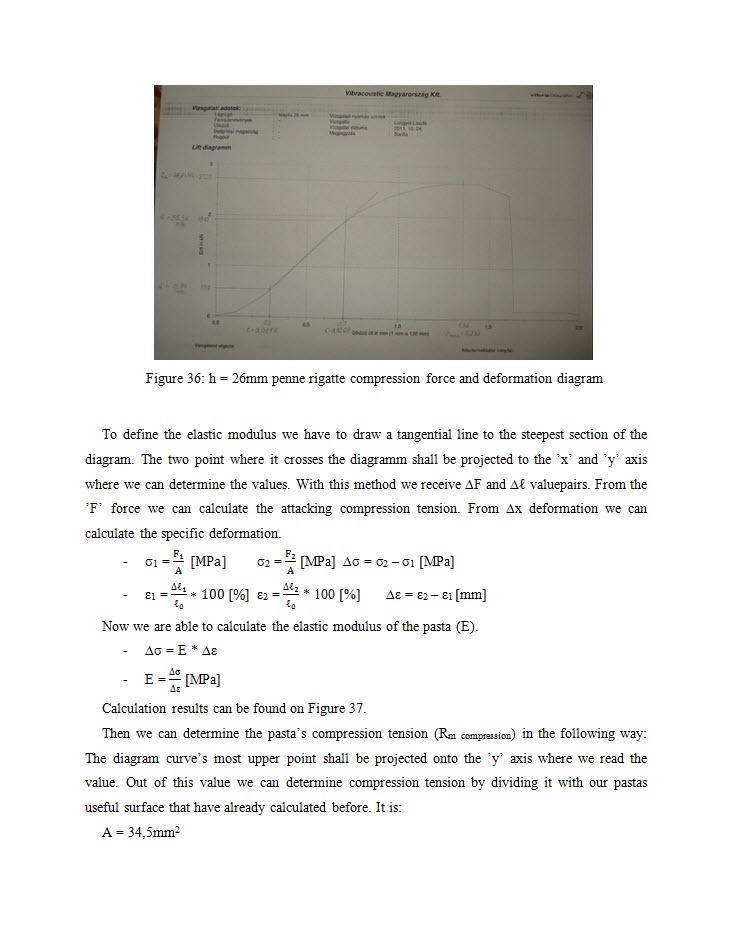 How To Build The Best Pasta Bridge DIY Guide Book (from the pen of a World Champion)
Dear Buyer,

My book is written to give guideline for those students who are just planning to build their own spaghetti bridge for a school project or competition. If you dont know where to start, what to buy, which template to use, or how much time to spend on it, this guide will solve many of your problems.

If you are already an experienced spaghetti bridge builder, but you still want to improve, or you are just qurious about pure science behind the building (calculating deformations, elastic modulus data, spaghettis' tensile strength, z axis dislocation, optimal weight-to-strength design, loading platform reinforcement solutions, spaghetti arch pre-tensioning methods etc...) you will also find all these info inside the book!

The book itself contains 59 pages, all written solely in English. Please consider it before buying.

The process steps, methods, materials, templates, dimensions, calculations, hints, tips and tricks stated in the book is exactly the same that i have also used when building my World Champion (384,09 kgs) and former World Record holder (466,05 kgs) spaghetti bridges.

The instruction guides and pictures are easy to understand and well detailed.
You'll get a 3.6MB .PDF file.