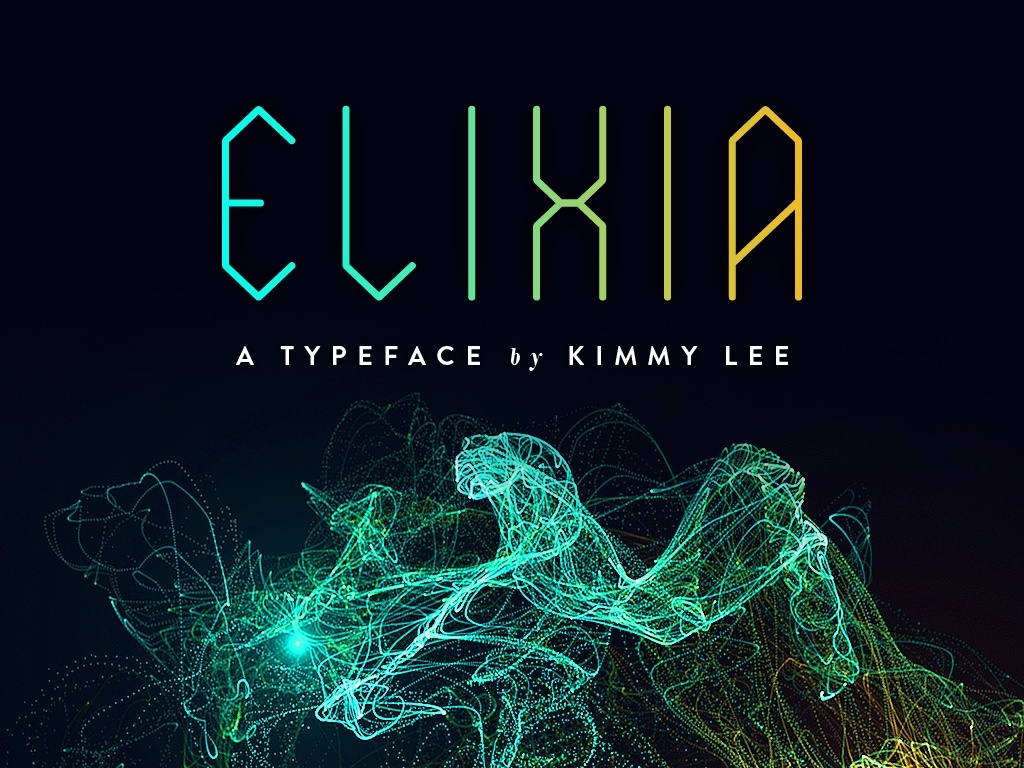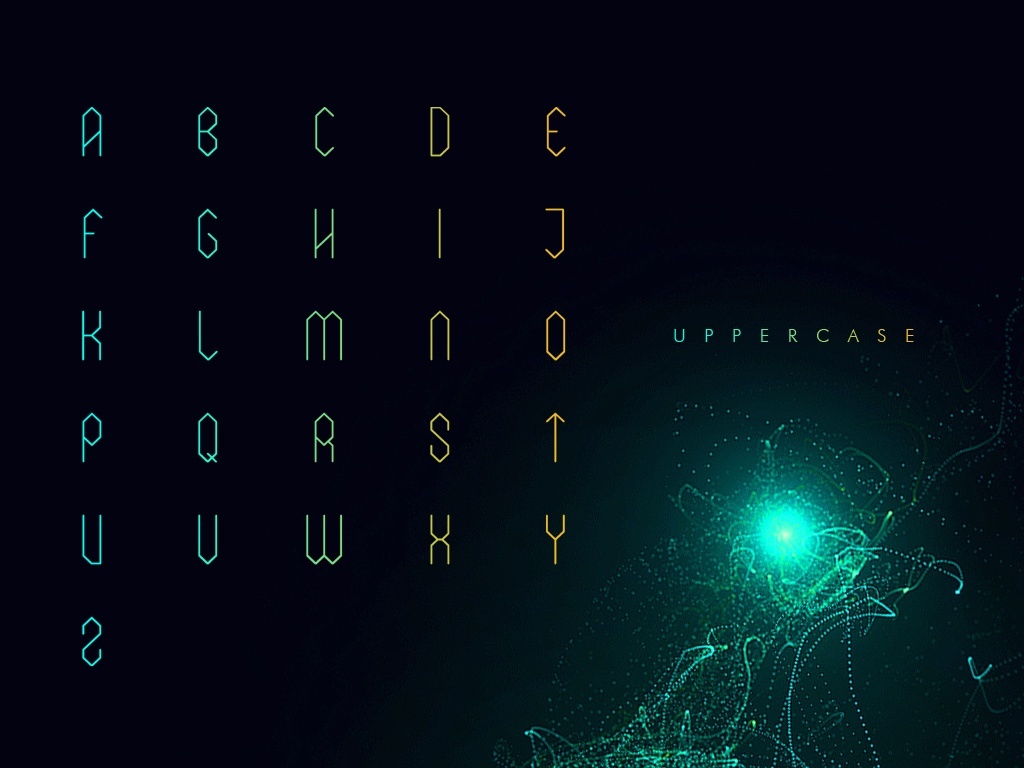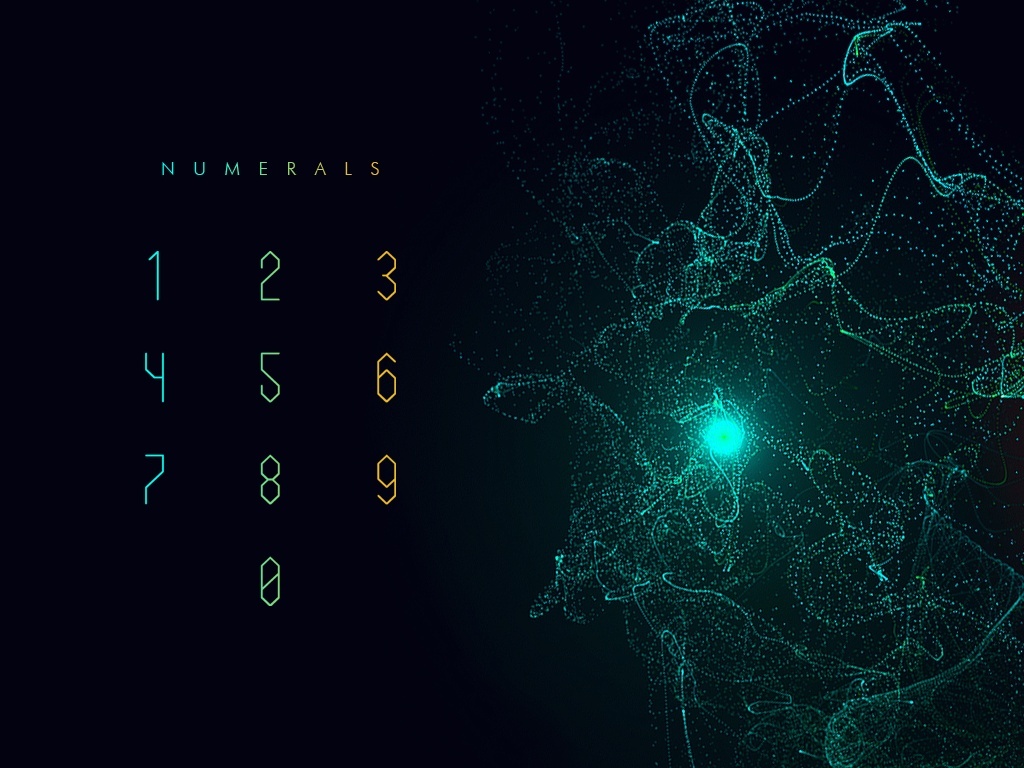 ELIXIA™ // Typeface
*
C O M M E R C I A L   L I C E N S E
*
---
*** Designer's Note: Some people have experienced getting errors regards payments for this font, if this happens to you and want to purchase the font, kindly drop me an email at: [email protected] and I can send you the files directly ***
---
ELIXIA™ is a slightly condensed typeface inspired by the hexagonal grid system. It has a strong vertical emphasis, with a solid, geometric feel. 
Its clean ruler-straight lines, restrained forms, unique shape and proportions give the face a dynamic, industrial futuristic aura, yet, in a complete paradox in itself, also lends an archaic and mystical feel — a quirky mix of medieval and modern. 
It is a single-weight typeface with a total of 200 characters /glyphs that includes: 


Uppercase


Lowercase


Numerals


Extended Characters


Accents


Stylistic Alternates


ELIXIA™ is most suitable as a decorative display font.
---
View the full presentation here: 
https://www.behance.net/gallery/32544505/ELIXIA-Free-Font
You'll get a 261.6KB .RAR file.