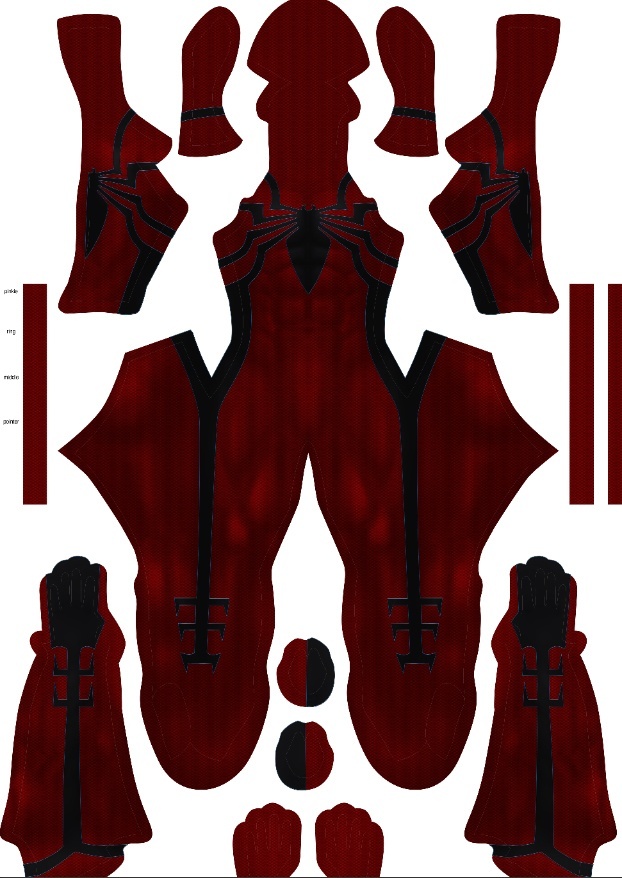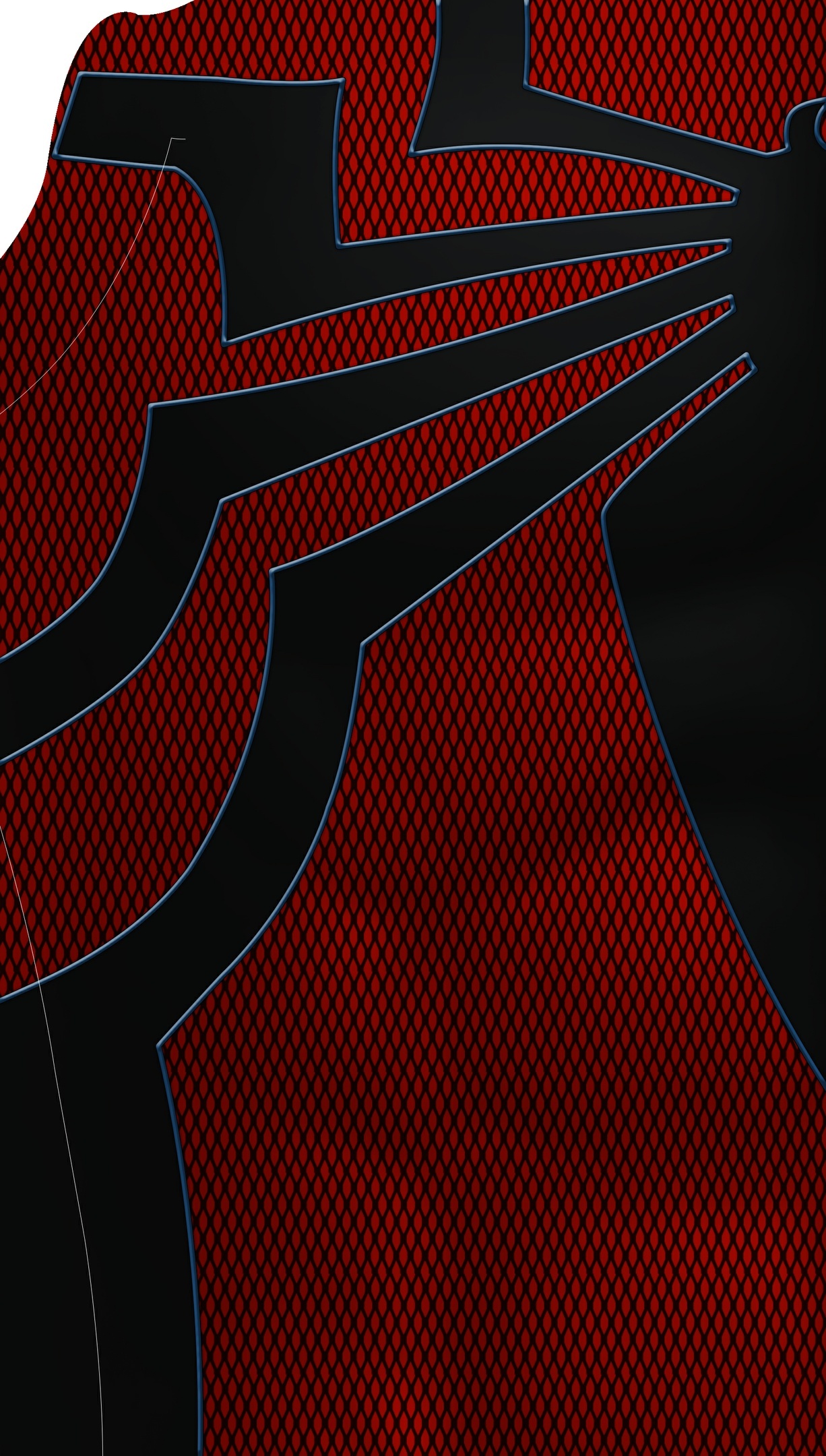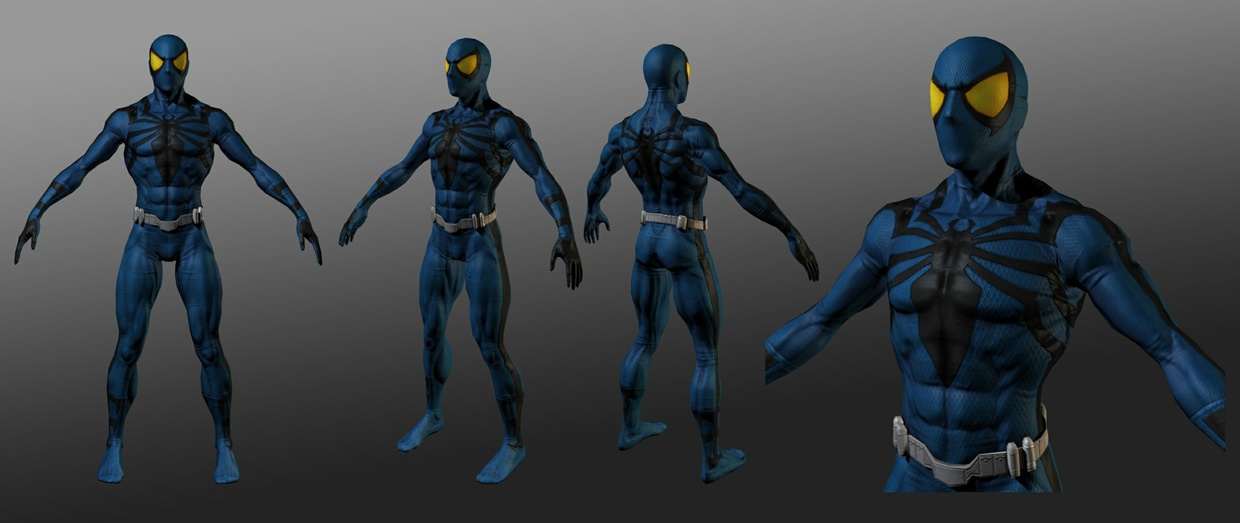 Heretic Spidey (Red Version)
Heretic Spider-Man (Red Version) design based on art work by 'RedHeretic' on DeviantArt

Muscle Base created by me.

If you think that the pattern is too bright/too dark, you can add a brightness and contrast filter to it.

If it needs to be re-sized - there is a free resizing guide available on my page to download.

This is a Dye Sublimation file one - to be printed by the buyer.

Recommended printed places -

Zentai Zone - Use my code 'SpiderMatt' at checkout to get a 10% discount.
RPC Studios - Use Web-Head Studios official link on their catologue to save $30.
If you have any questions or requests, then please feel free to message me here of Web-Head Studios Facebook page.
You'll get a 160.9MB .JPG file.
More products from Web-Head Studios