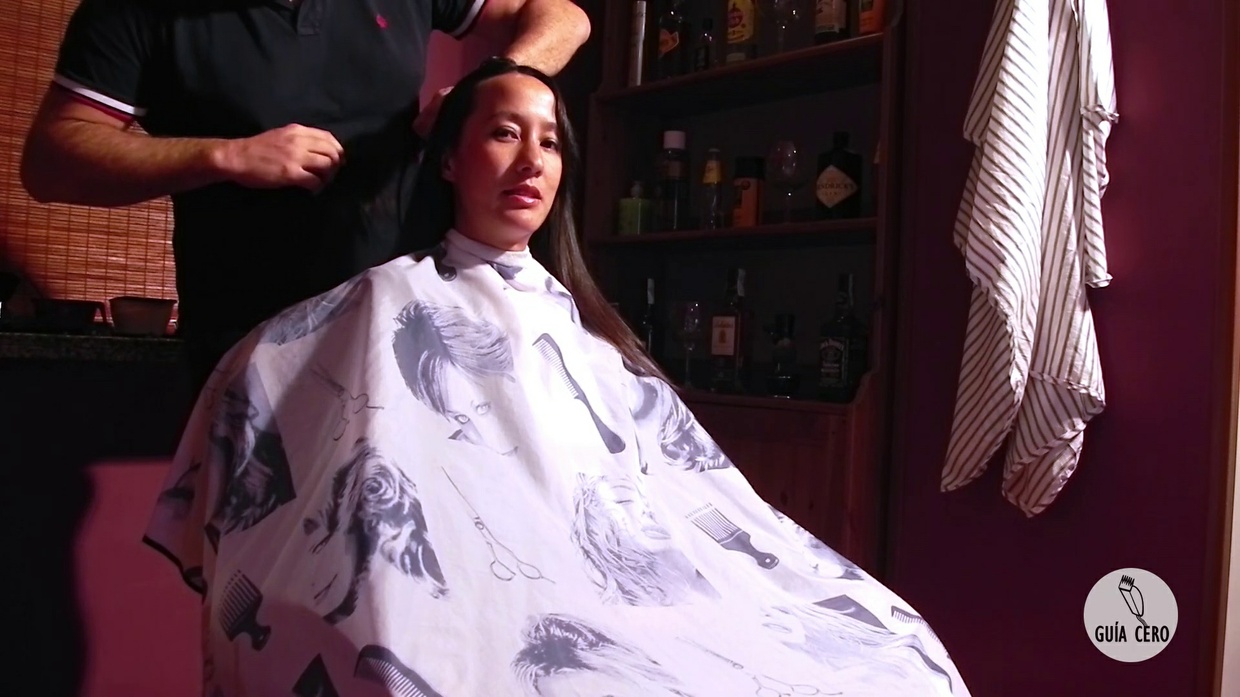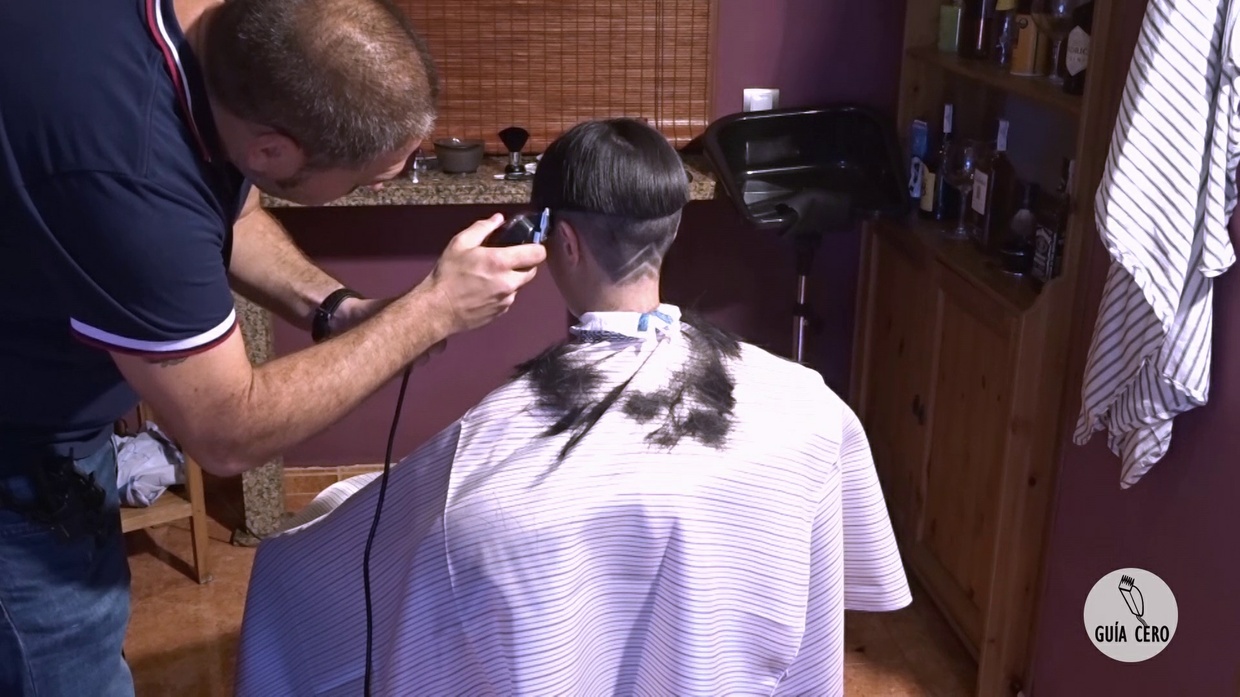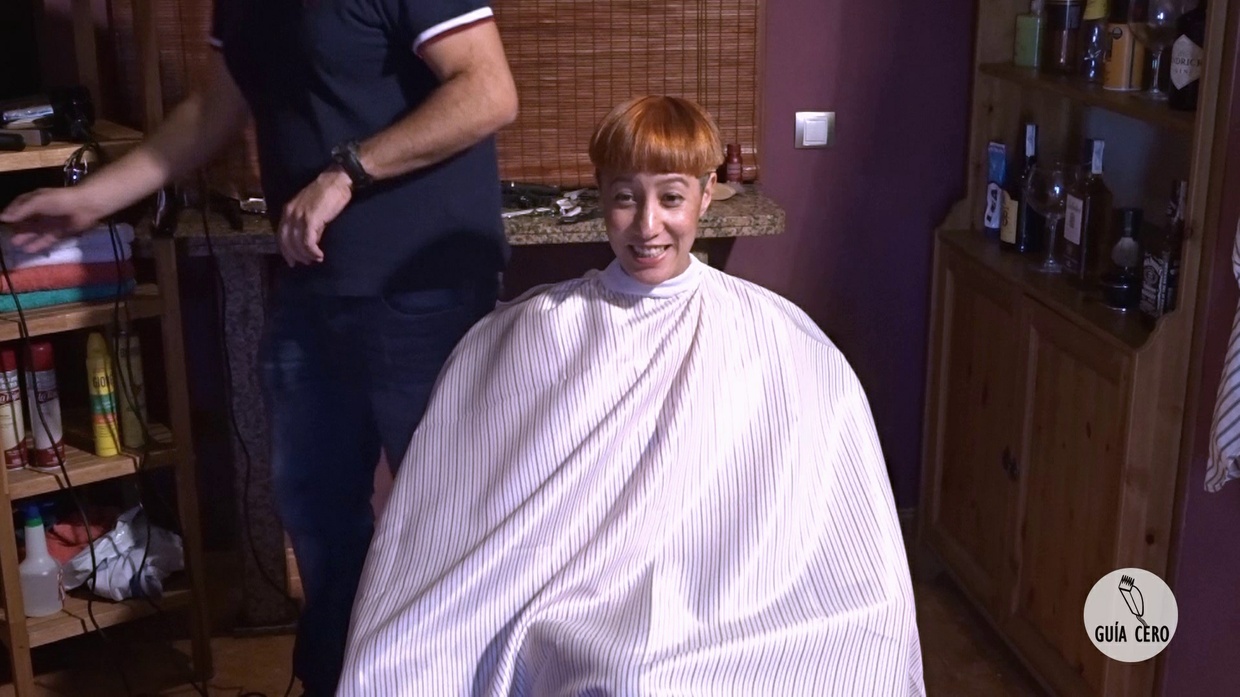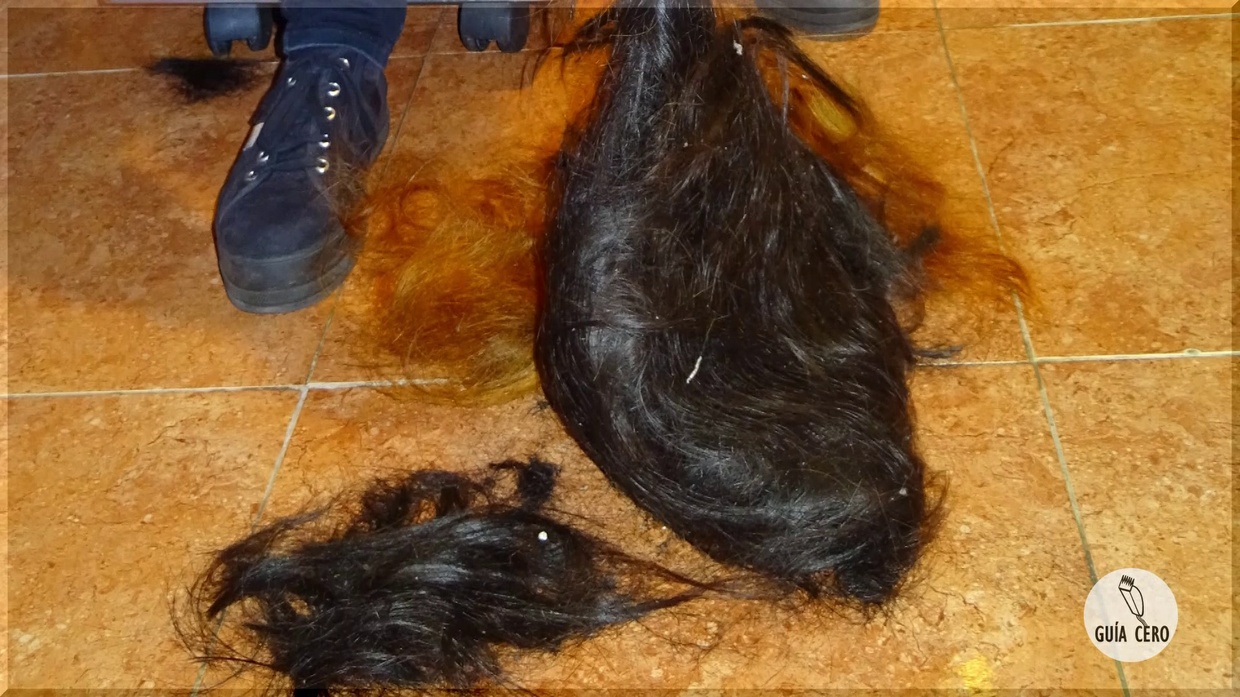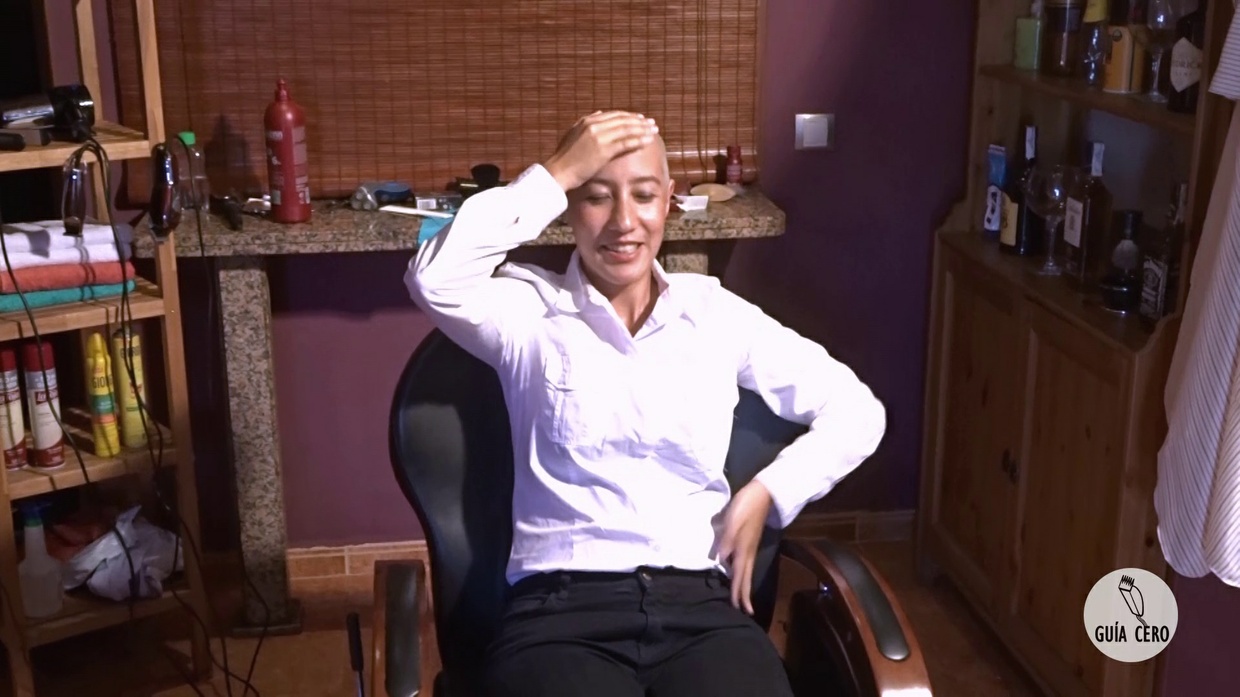 19 Marta: Long, bob, bowl, orange colour, tonsure, shaved
Os presentamos a Marta, una chica española pero de origen filipino y español. En este vídeo nos recreamos con el largo y liso pelo de su melena. Primero le hacemos un bob, después un undercut y también un bowl, con diseño en la nuca incluído ;) 

Posteriormente cambiamos radicalemente su color negro por naranja y, justo antes de raparla totalmente hacemos una divertida tonsura. Tras esto afeitamos su cabeza. Es un largo vídeo que esperamos que disfrutéis tanto como nosotros.

###############

We presents Marta, a Spanish girl but of philippine and Spanish origin. In this video we recreate with the length and straight hair. First we make a bob, after a undercut (with neck design) and also a bowl. Later we radically changed her black colour to orange and just before shaving it totally we make a funny tonsure. AIt's a long video that we hope you enjoy.

HD 720p VIDEO mp4: 2h05m, 1.9 GB.
You'll get a 2.0GB .MP4 file.