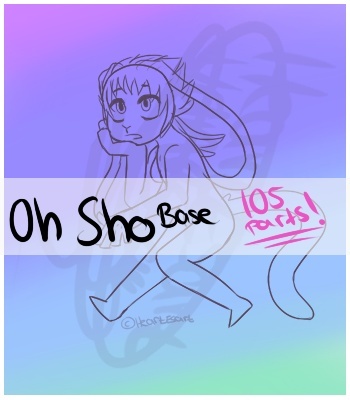 Oh Sho Base
Wasnt planned to have so many things in it BUT OH WELL!
*~RULES ~*
*Always give proper credit.
*Do NOT claim this base as your own
*Do not resell or share the Basefiles.
*You can use this base for Commissions , Personal things and Adopts (Fake currencies or real currencies)
*There will NO Refund!! Be SURE that you WANT it
*DO NOT 'Frankenbase' at all with my bases


Base/Art (c) Me (HeartEsart)

Deviantart/Furaffinity/Instagram/Weasyl/Twitter : HeartEsart
PLEASE LET ME KNOW IF YOU BOUGHT IT!
You'll get a 1.7MB .PSD file.
More products from HeartEsart