Drygore shadow set
This package contains:
Drygore Longsword shadow main/off/drop/ints
Drygore Mace shadow main/off/drop/ints
Drygore Rapier shadow main/off/drop/ints

By buying this package you agree to TOA
You enjoy your package, if you got a question ask on rune-server
if you bought it and cannot use it cause you did miss read ( your problem not mine)
You do not charge back saying file doesn't work for your server or whatever it works for 718+
if you edit one of the files and they get corrupt you can download again from the site for 4 times.
Do not resell or claim that this is your work give credits to me ziva when using them.

If any problem occur try to solve it in my pm first before doing something else.
$25
You'll get 1 file (16.4KB)
More products from Ziva's 3D Model Store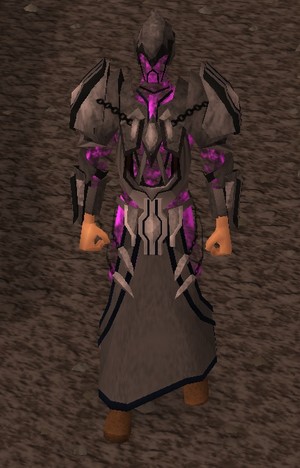 50% OFF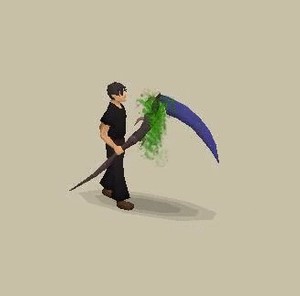 50% OFF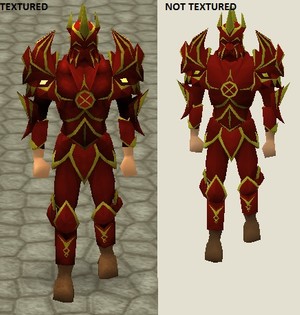 50% OFF