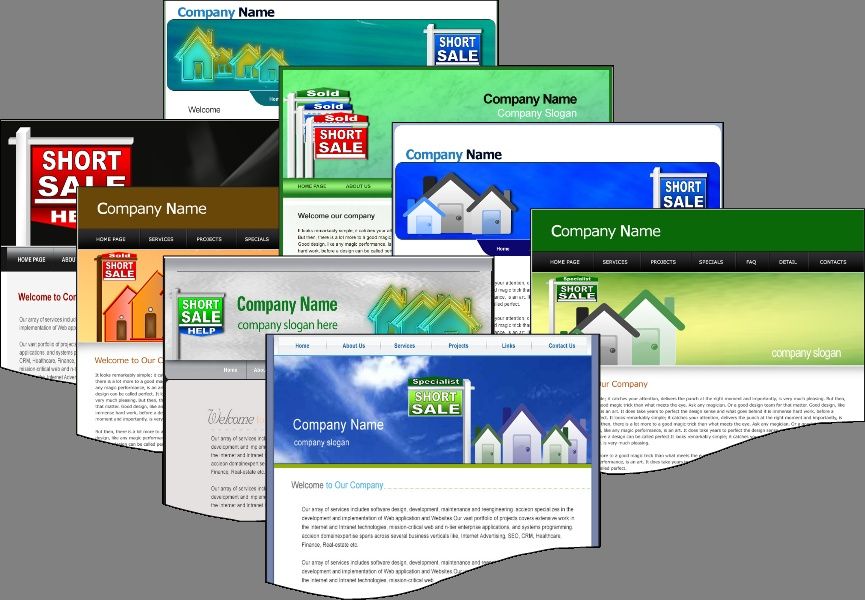 Automated Website Hit Traffic Program, Windows
A piece of software like this can retail for $60. This nifty, and simple application can send views and hits to any website.

What does it come with:
Starter list of proxies (must run a check)
User Agent List
Application Installer
Referrers List

Disclaimer: How you use it is solely up to you! Always make sure you have permission to use it on other websites! Thanks and enjoy!
You'll get a 617.4KB .ZIP file.
More products from Andrew Aura