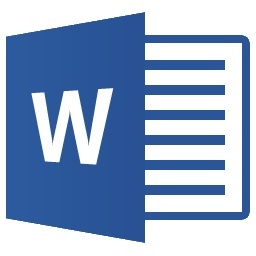 Group Discussion: Historical Church vs. Contemporary Christian Approaches
Group Discussion: Historical Church vs. Contemporary Christian Approaches
Synthesize the major leadership ideas associated with various Christian traditions.
Compare and contrast contemporary Christian perspectives on leadership in light of biblical truth.
General Instructions
In Workshop Two, each was assigned a leadership category—either "Historical Church" or "Contemporary Christian Approaches" based upon the required reading from the Reviewing Leadership text, for study and analysis. In this assignment, the class will be divided into two groups and each group will present their findings based upon analysis of their assigned leadership category. The presentation will include a discussion of key concepts of leadership derived from their assigned leadership model. The required reading for this assignment is:


Reviewing Leadership, pp. 42-56


Servant of a Servant,part 6


Leading with a Limp,Chapters 3 through 6


Workshop Three PowerPoint Presentation


Online Instructions


The class will be divided into two groups. One group will discuss "Historical Church" leadership models/practices, etc. and the other group will do the same with "Contemporary Christian Approaches." This assignment breakdown will be based upon the assignments given to each team by the professor during Workshop Two.


Post individually and respond to the posts of people in the other group. For instance, if a student has been assigned to the "Historical Church" group, they will only respond to the "Contemporary Christian Approaches" group, and vice versa.


Respond to and critique two posts of your classmates, which will result in a submission of at least three posts—one original post and two response posts. Also interact on other discussions.


Submit your original posts in the group to which you have been assigned.


The required reading, including the "Workshop Three" Power Point presentation should be part of your discussion.


$7
You'll get 1 file (17.7KB)
More products from Sleektutorials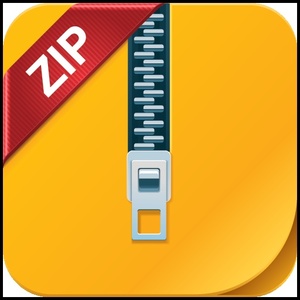 15% OFF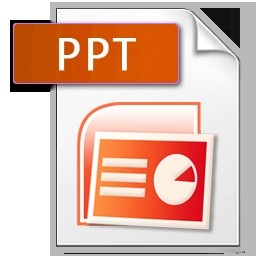 15% OFF