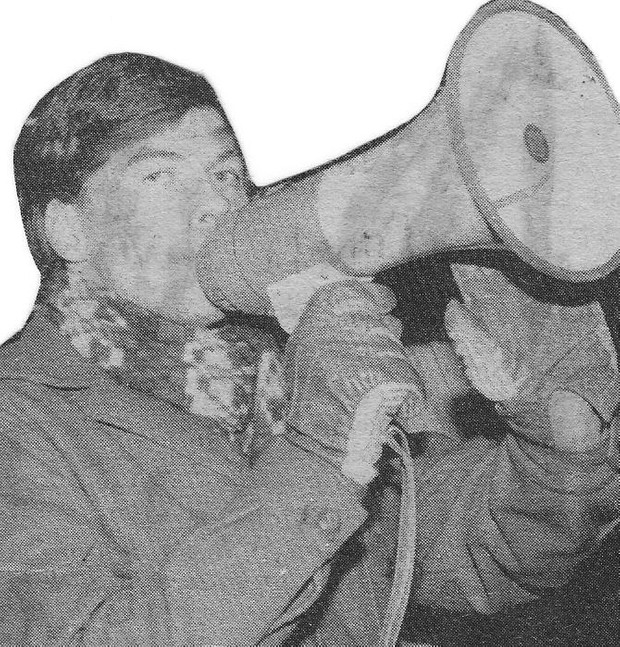 President Kopitke 2016: Volunteer Handbook
President Kopitke 2016: Volunteer Handbook is Doctor Kopitke's Official Volunteer Handbook.
This book is for those who have already made up their mind to help Save the Earth, Help Save American Jobs, Save the Constitution from Globalism, Save our Children from Forced Vaccines, Save our Military, Save the 2nd Amendment. Please support Doctor Kyle Kenley Kopitke's efforts to defend the American Common Man and the American Common Woman.
It is recommended that you first read Doctor Kopitke's Political and Social Position Book: President Kopitke 2016: Towards An American Renaissance.
The Volunteer Handbook is a Political Volunteer Guerrilla Fighter's Handbook. Read this only if you are serious about helping to save our Earth, Environment and our nation from the Disease of Greed that has addicted the Democrats and Republicans in Washington D.C., and some of the 1%.
This book is a great book if you are studying modern political campaign mechanics or current American History.
This is a great book to read if you do not want to just sit there and watch our American Home on fire burning down to the ground. Do something.
Please read one verse from The Holy Scriptures today.
Please visit
PresidentKopitke2016.info
.
Below is an ABC News story about Doctor Kopitke's Presidential Race:
http://www.abc12.com/news/localnews/headlines/Flint-man-running-for-president-as-Independent-candidate-328932121.html
If you have any trouble accessing your purchase please email me at
[email protected]
You'll get 1 file (480.2KB)
More products from Kyle Kenley Kopitke