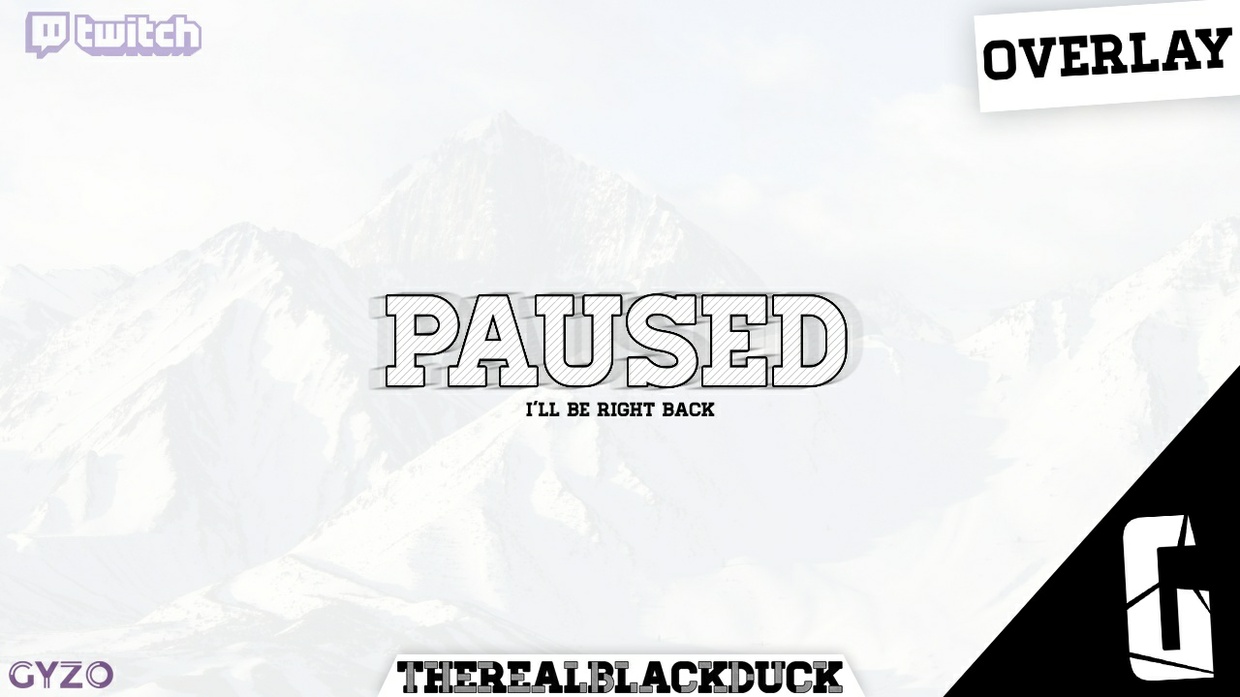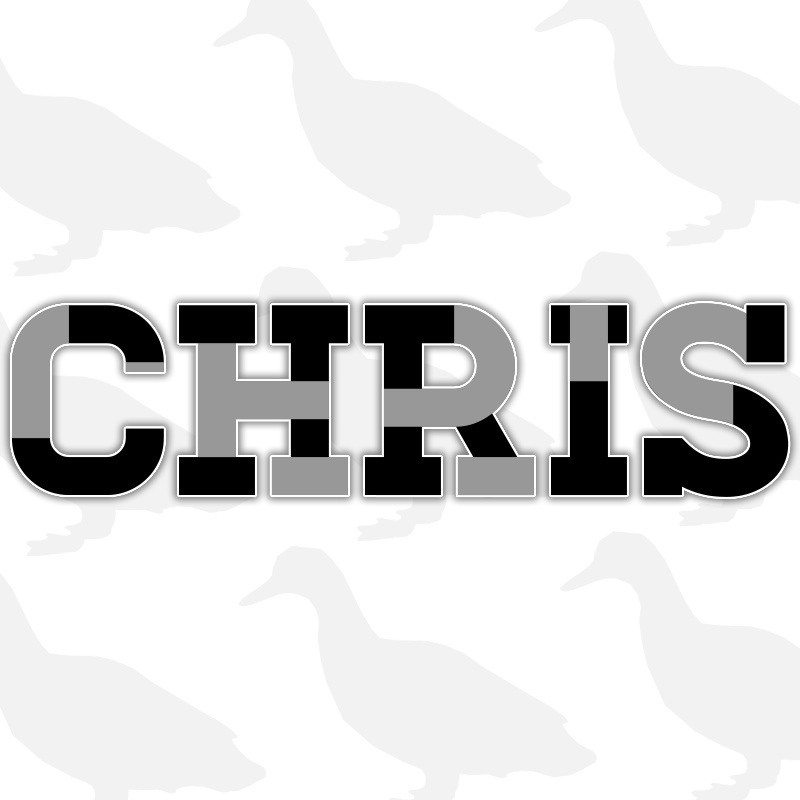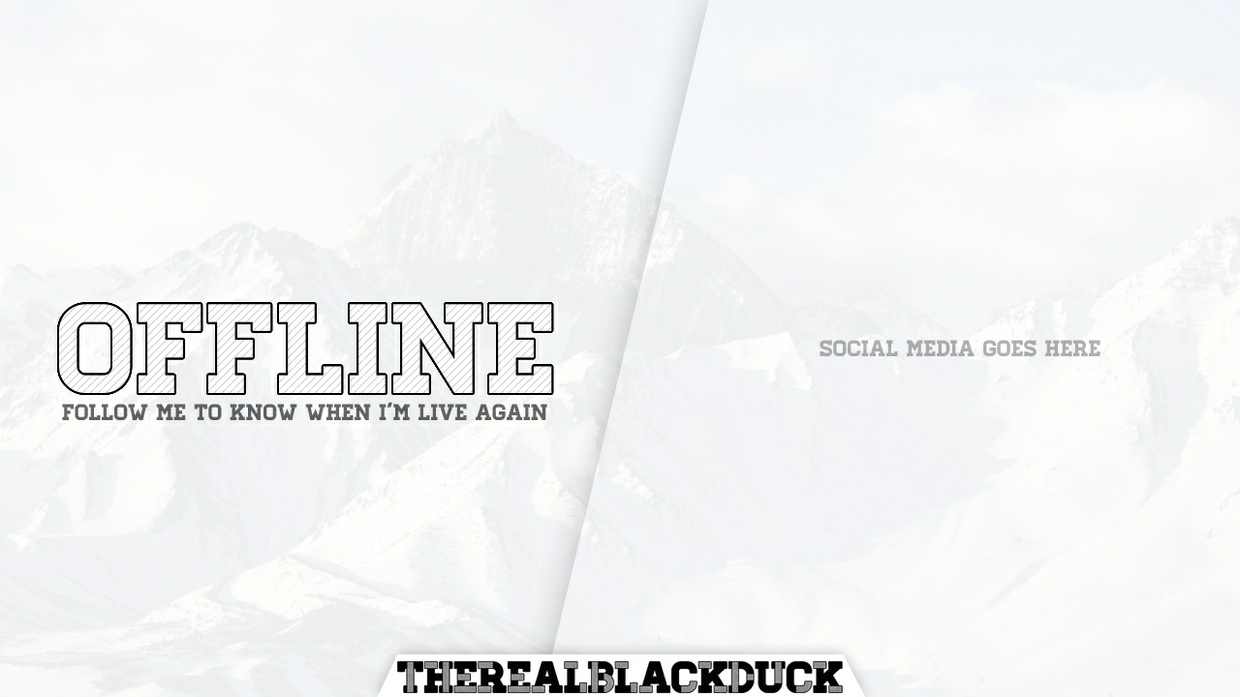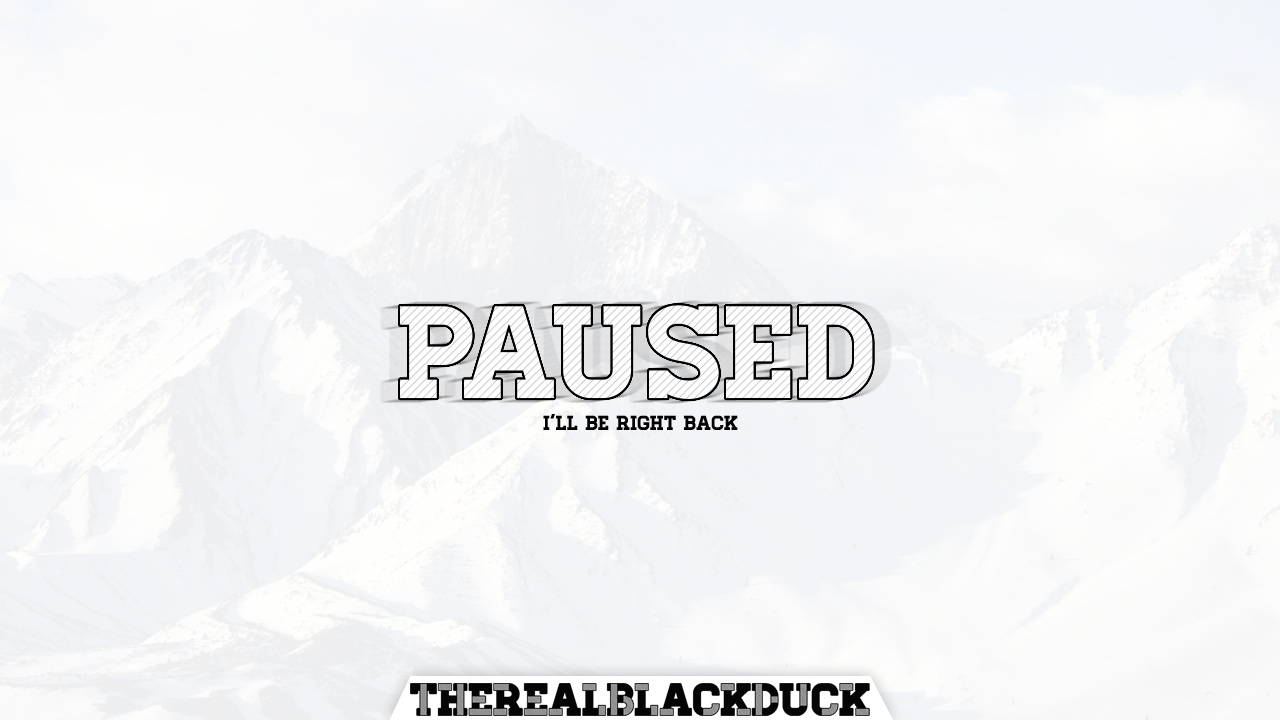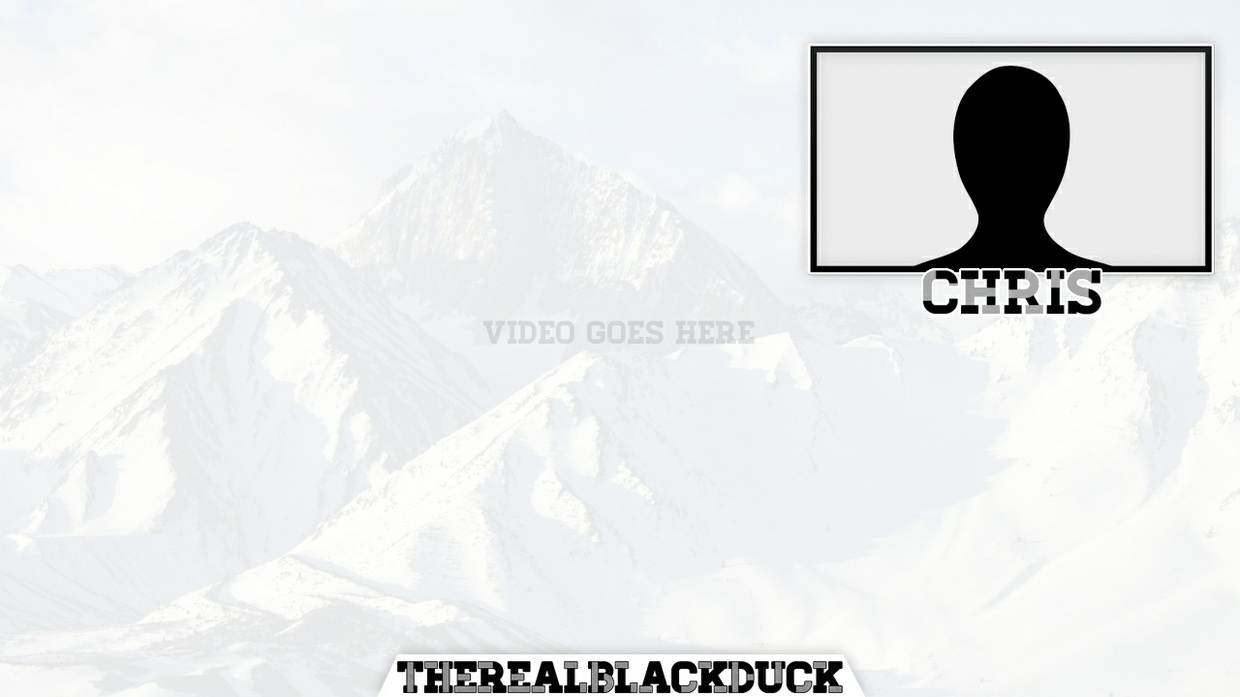 Twitch overlay (for streamers)
You'll get a .txt file telling you how to contact me once you purchase or purchased it.
The benifits you get from this:
 - Logo and a banner for your twitch profile
 - A pause / brb thumbnail
 - A "stream starting soon" video w/ timer + animations (your choice)
 - An offline thumbnail
 - And a facecam border w/ your name (your choice)

Custom avatar's are NOT included because I simply do not make them.
You'll get a 546.0bytes .TXT file.
More products from GyZo